Undertaking large-scale home projects is exhausting. If you found yourself in the middle of a renovation or basic maintenance project over the course of shutdowns due to the pandemic, you're not alone. While you may still be having flashbacks of staring at the multiple boxes of screws, bolts, paint chips or bags of mulch, take a load off and watch someone else struggle through a home improvement project with the following movies.
"Beetlejuice" (1988) — The ghost with the most made his debut in the Tim Burton original. While it spawned a whole cartoon series, a Broadway show and rumors of a sequel that never seem to go away, nothing tops the Michael Keaton-led film. Taking place on an idyllic farm, the movie follows a young couple, the Maitlands (Geena Davis and Alec Baldwin), who are killed in a car crash and end up haunting their modest country home unable to leave. When the unbearable Deetzes (Catherine O'Hara and Jeffrey Jones) move in with their teenage daughter Lydia (Winona Ryder) and begin to completely remodel the house, the ghostly Maitlands try to scare them off, but no such luck. So they hire a spirit named Beetlejuice to help them out, which quickly gets out of hand. From before Burton went Disney, "Beetlejuice" is still some of his best, purest Burton-esque work. Rent it from Amazon Prime, Google Play, iTunes, Vudu or YouTube.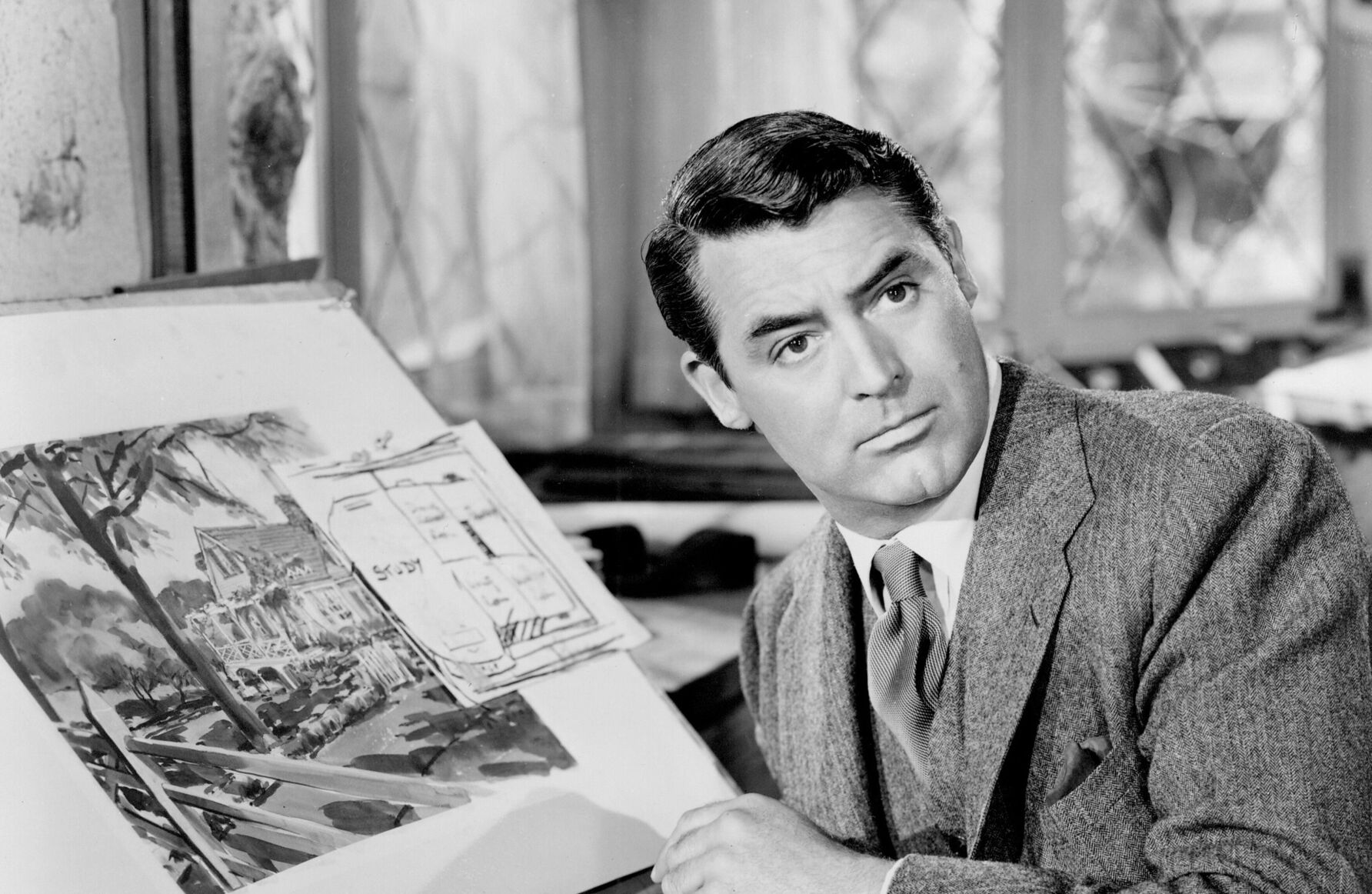 "Mr. Blandings Builds His Dream House" (1948) — A truer and funnier version of a home remodel is hard to find. Starring Cary Grant as Mr. Blandings, who buys a derelict home in Connecticut after his family's New York apartment becomes too cramped. He and his wife (Myrna Loy) set out to design and build their dream home knowing next to nothing about the process in dealing with contractors, builders, painters, well diggers and more. A screwball comedy that flips the dream of homeownership into a near nightmare. Probably my favorite movie on this list, it never fails to crack me up. Rent it from Amazon Prime, Google Play, iTunes, Vudu or YouTube.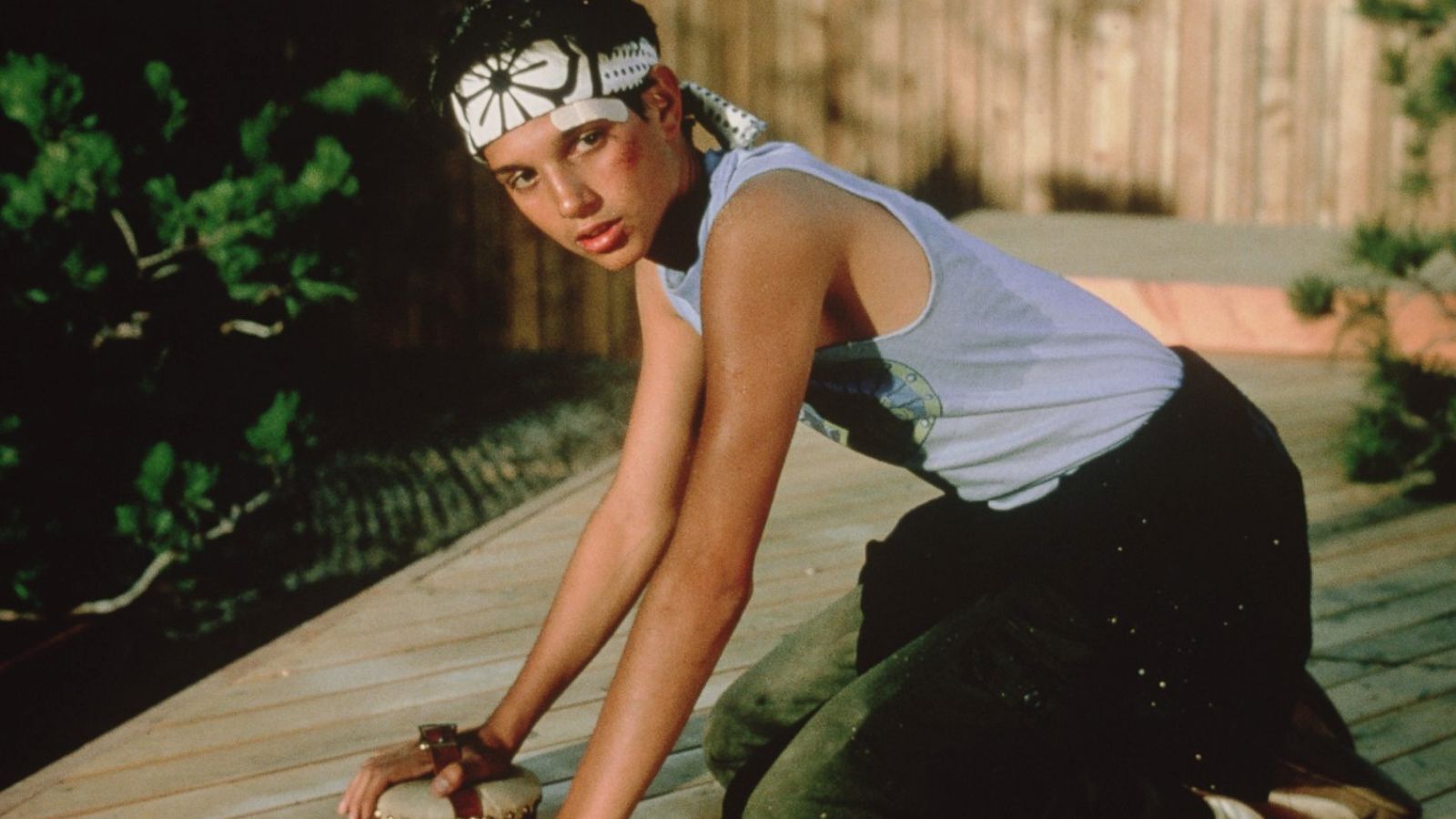 "The Karate Kid" (1984) — Teenager Daniel (Ralph Macchio) moves across the country from New Jersey to California after his mom gets a new job. He hits it off with Ali (Elisabeth Shue), a girl at school, but is tormented by her ex-boyfriend, Johnny (William Zabka) who studies at the Cobra Kai karate school under merciless sensei Kreese (Martin Kove). When the apartment maintenance man Mr. Miyagi (Pat Morita) learns of Daniel's issues, he decides to teach him karate and put an end to the bullying by entering Daniel in a regional competition. A gregariously '80s showcase of high school romance and teenage boys showboating, the real heart of the movie comes from Morita's performance, in particular the scene where he tells Daniel about his wife. Miyagi helps Daniel learn the art of karate by making him do repairs around his house including sanding, painting and waxing on and off. We can only wish to learn the same next time we have to sand a deck. Stream it on Showtime or rent it from Amazon Prime, Google Play, iTunes, Vudu or YouTube.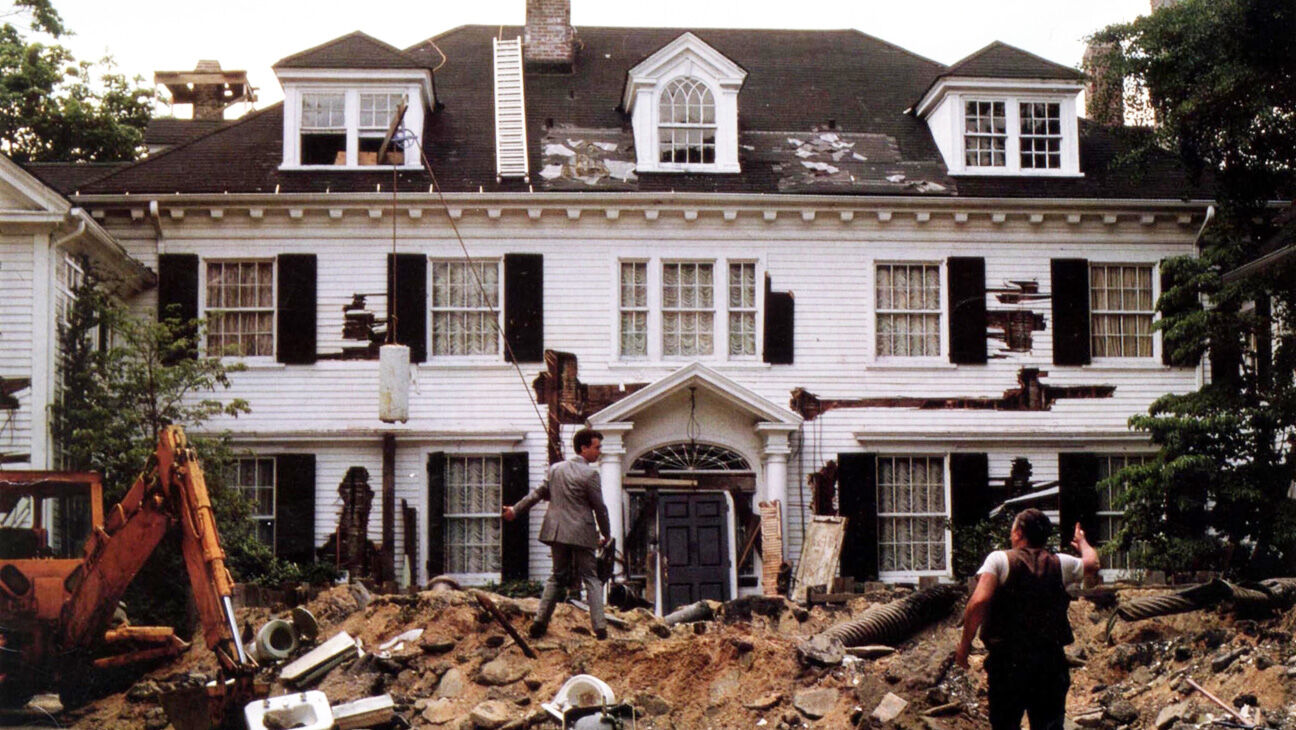 "The Money Pit" (1986) — Similar to "Mr. Blandings Builds His Dream House," this Tom Hanks and Shelley Long-starring comedy of errors starts with Walter (Hanks) and Anna (Long), two New Yorkers who buy a home on the cheap that seems too good to be true. Well, it is, and once they move in the house quickly begins to fall apart around them from bad wiring, faulty plumbing, staircase disasters, tubs falling through the ceiling and more. Hilariously, they try and remodel and their relationship strains from all of the work. Stream it on Netflix or rent it from Amazon Prime, Google Play, iTunes, Vudu or YouTube.
"Under the Tuscan Sun" (2003) — The gorgeous film shot on location in Tuscany may make every 30- to 40-something want to pack up everything and move to picturesque Italy. Diane Lane stars as Frances, a writer who files for divorce when she discovers her husband has been cheating on her. In an attempt to cheer her up, Frances' best friend Patti (Sandra Oh) sends her on the tour of Tuscany Patti and her partner were planning on taking. Along the way, she falls in love with an old, run-down villa and buys it with the hopes of one day filling it with a family. The charming and delightful film reminds all of us of the trials of fixing up old houses and that getting everything you wanted may not be exactly what you planned. Rent it from Amazon Prime, Google Play, iTunes, Vudu or YouTube.