When it comes to window treatments, curtain hooks play an important part in both utility and beauty. Curtain hooks come in a variety of styles and sizes, each having a distinct purpose. In this post, we will look at and discuss many types of curtain hooks to help you understand their functions and select the best ones for your curtains.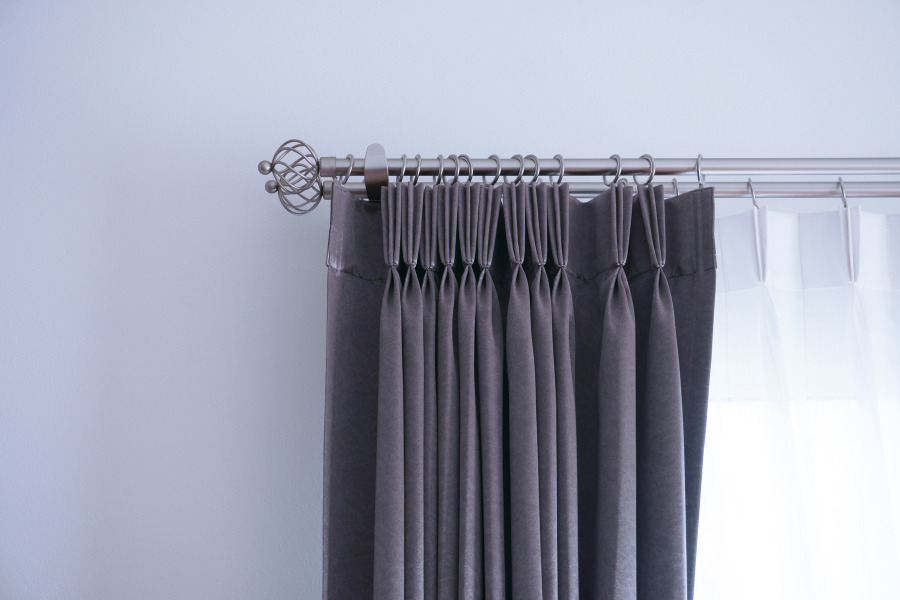 Pin Hooks: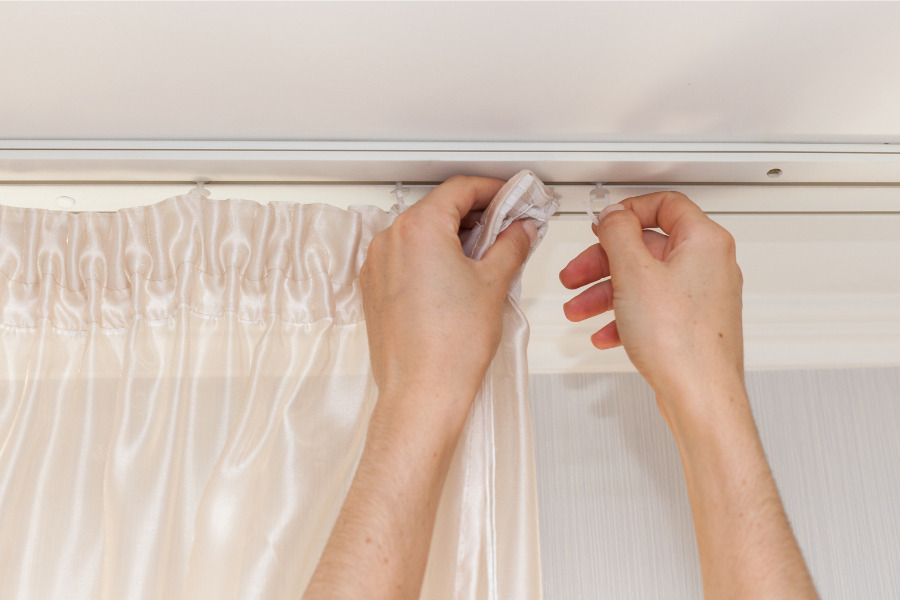 Pin hooks are the conventional and basic way to hang curtains. They are made out of a sharp metal pin with a little hook at the tip. Pin hooks are most commonly associated with pleated curtains, such as pinch pleats or French pleats. The pin is put into the fabric pleats, giving the garment a secure and tailored appearance. These hooks have adjustable fullness and are suitable for both light and heavy curtain materials.
Ring Clips: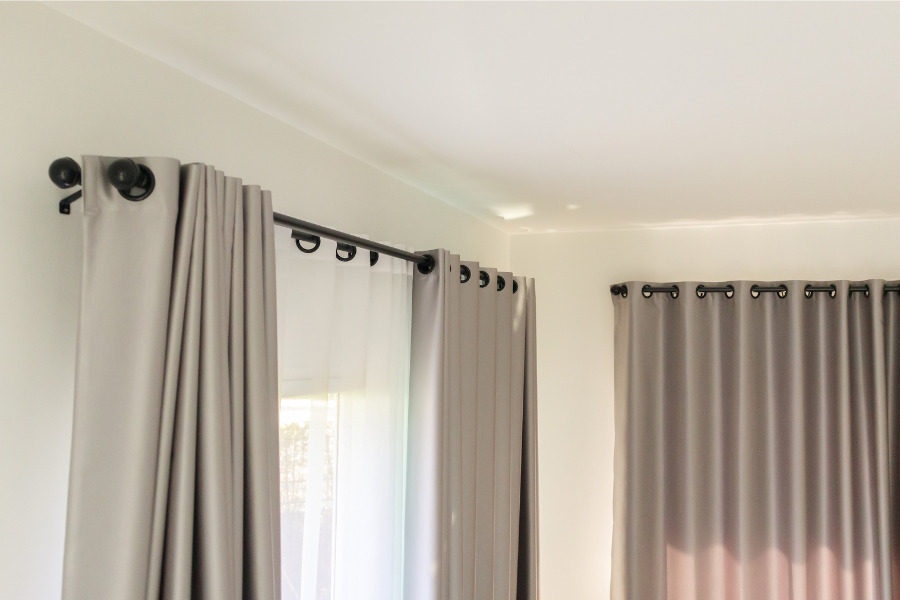 Ring clips, often known as drapery clips, are multipurpose curtain hooks that are simple to use. They usually consist of a ring linked to a clip mechanism. Ring clips work well with curtains that have rod pockets or tab tops. Clip the fabric to the rings and hang them from a curtain rod. This sort of hook has a modern and casual appearance and allows for quick and easy curtain installation and removal.
Grommet Hooks: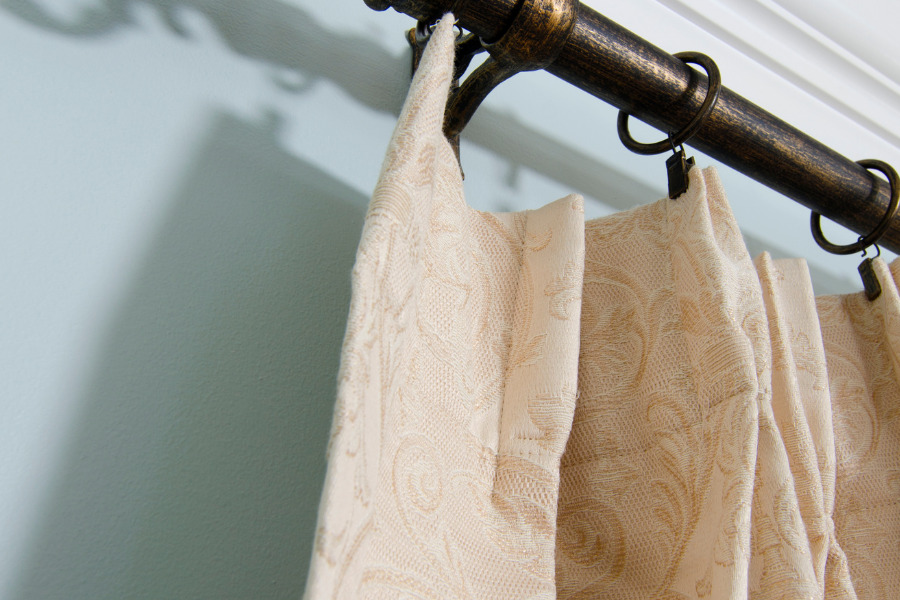 Grommet hooks are specifically designed for curtains with grommets. Grommets are metal or plastic-rimmed apertures at the upper edge of a curtain. The hooks are threaded through the grommet holes to ensure that the curtains hang properly. Grommet hooks have a modern and streamlined design that is ideal for modern decor trends. They are simple to install and allow the curtains to slide smoothly down the rod.
S-Hooks :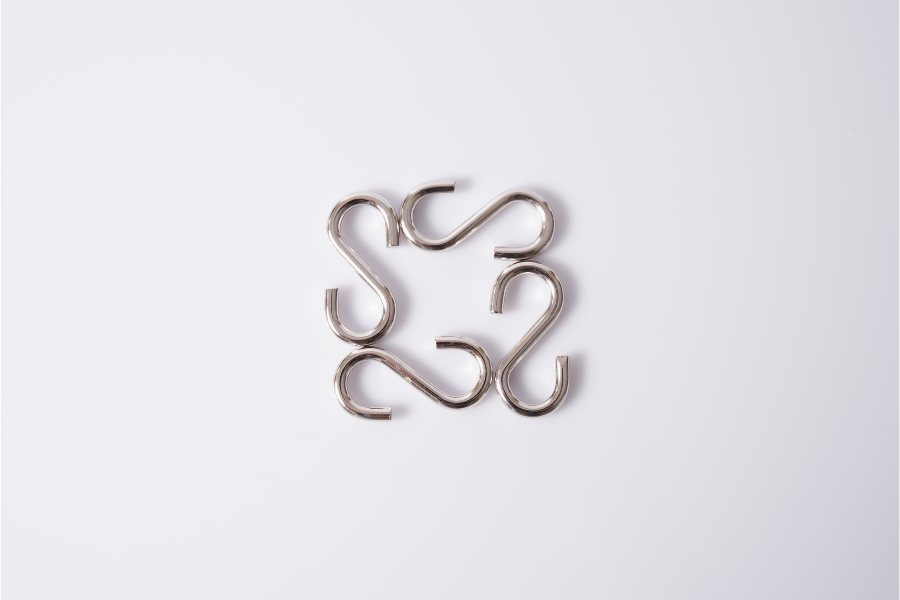 S-hooks are curtain hooks that mimic the letter "S" in shape. They can be used with a variety of curtain styles, including grommet, rod pocket, and tab-top curtains. S-hooks attach to the curtain pole by looping through the fabric or rings. They offer a practical and effective method of hanging curtains, allowing for quick adjustment and removal. S-hooks come in a variety of sizes and materials, including metal and plastic.
Traverse Hooks: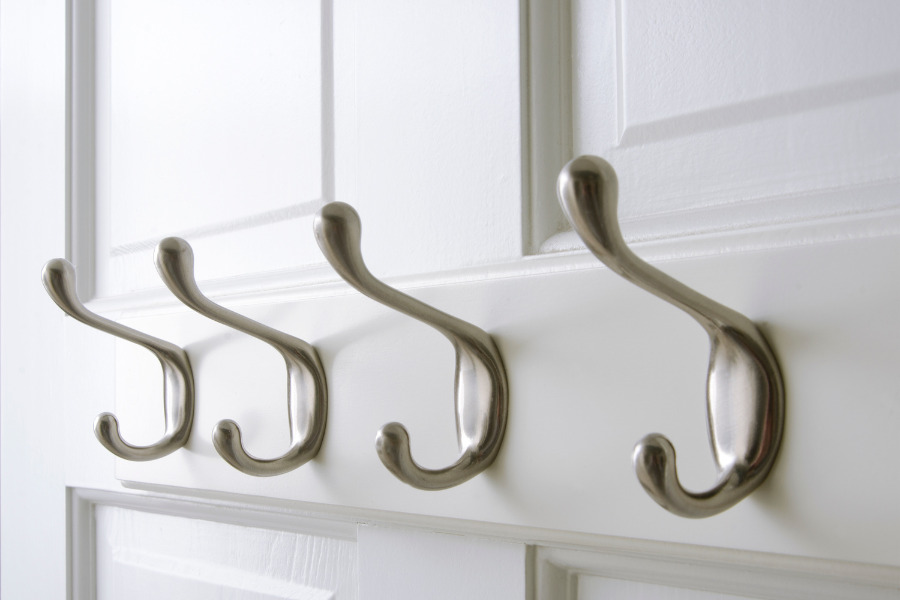 Traverse hooks are made specifically for use with traverse curtain systems or curtain tracks. These hooks are used for horizontal drapes that open and close with the help of a cord or wand mechanism. Traverse hooks attach to the curtain carriers or gliders within the track, allowing for smooth and effortless curtain movement. They give a tidy and fitted appearance and are typically employed in formal settings for heavy or floor-length curtains.
Magnetic Hooks: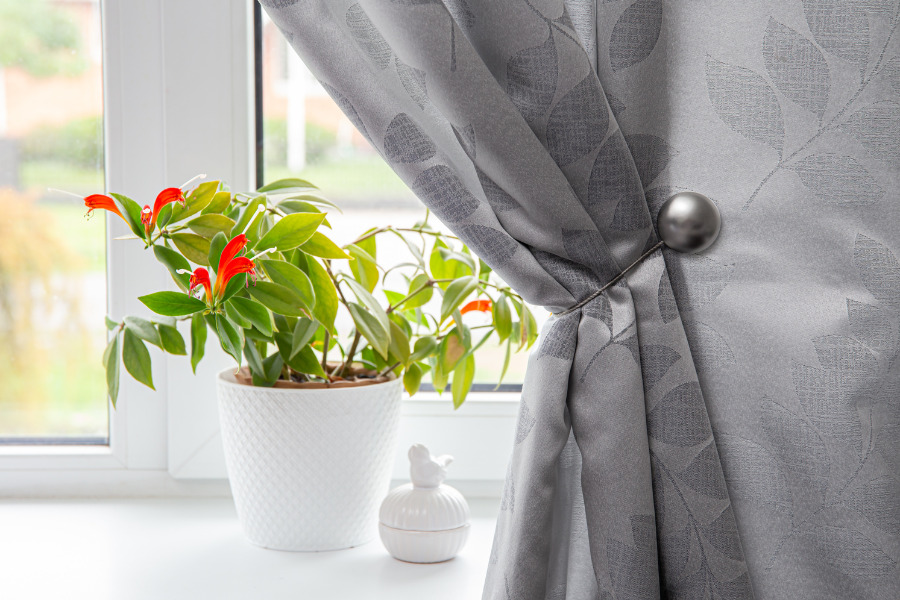 Magnetic hooks provide a one-of-a-kind and handy alternative for hanging curtains. These hooks have a magnetic base that allows them to be attached to metal surfaces such as curtain rods or window frames. Magnetic hooks do not require drilling or hardware installation, making them suitable for renters or individuals who desire a temporary curtain-hanging solution. They are appropriate for lightweight curtains and provide a convenient and adaptable method of curtain hanging.
 Conclusion:
The appropriate curtain hooks are critical for attaining both functional and aesthetic goals in your window design. Curtain hooks come in a variety of styles, including pin hooks, ring clips, grommet hooks, S-hooks, traverse hooks, and magnetic hooks. When selecting curtain hooks, keep in mind the curtain style, fabric type, and intended effect. You can guarantee that your curtains hang beautifully and suit the overall decor of your area, boosting its ambiance and functionality with the proper hooks.