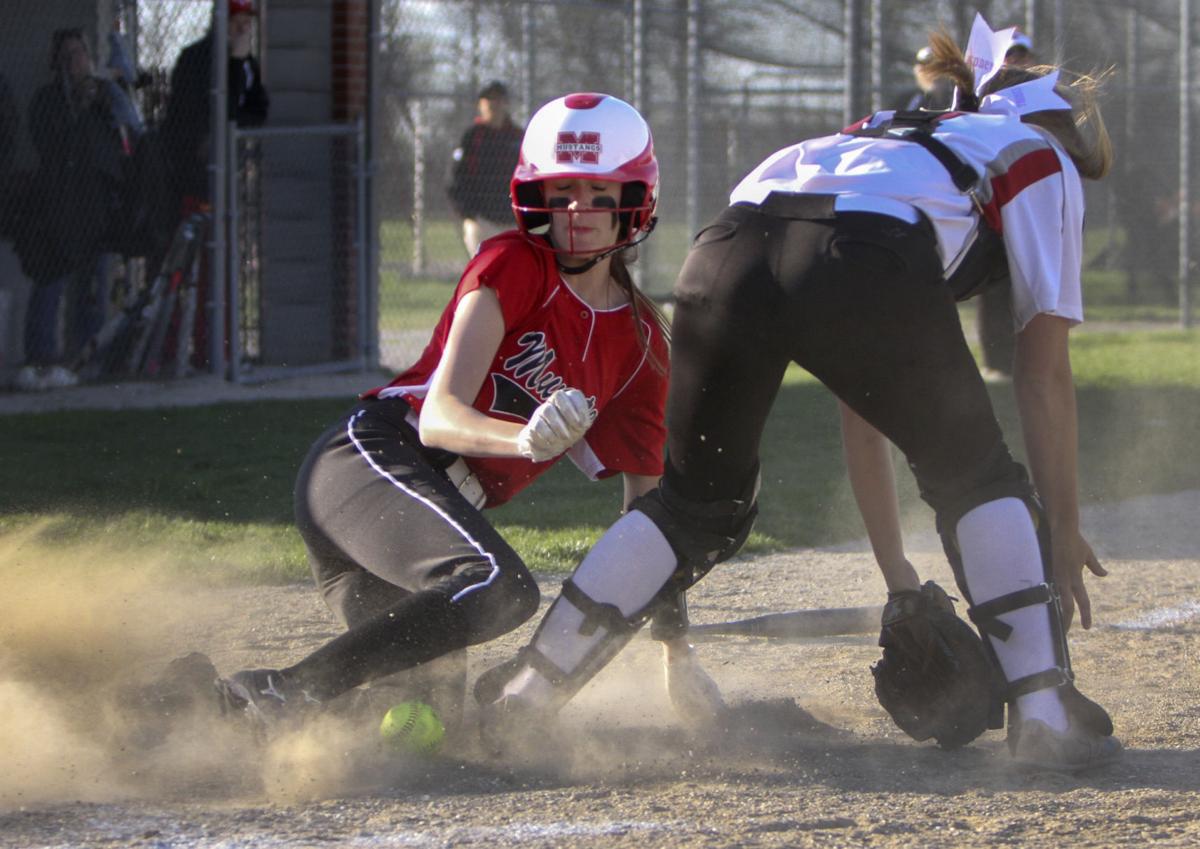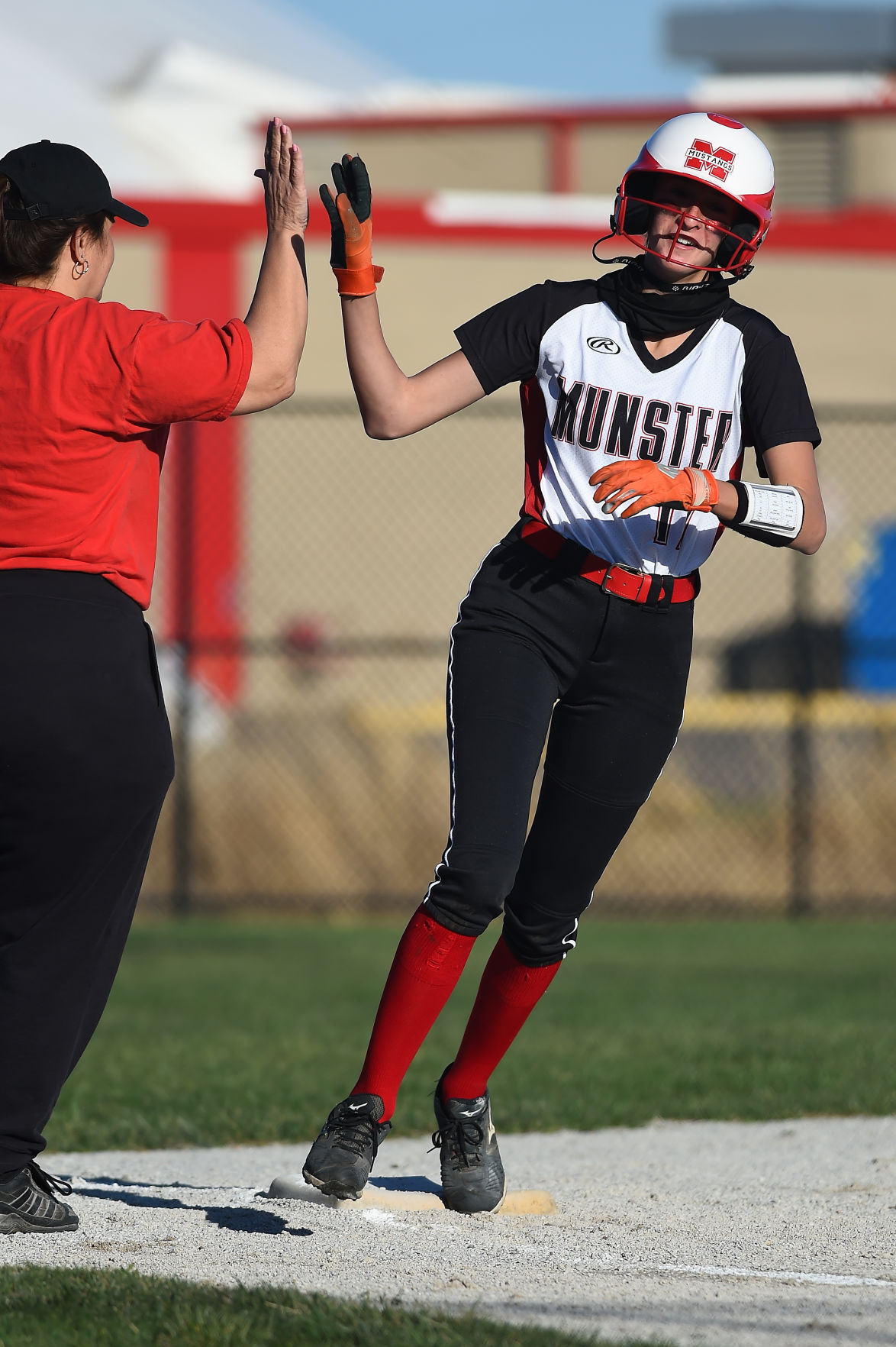 MUNSTER — Paige Vukadinovich felt the weight of the world lift off her shoulders earlier this week.
The Munster outfielder capped off nearly eight years of hard work when she verbally committed to Ole Miss. Vukadinovich will play one more season for the Mustangs and then head to Mississippi.
"I've been working at this since I was 10 years old," Vukadinovich said. "I worked so hard, and it really all came down to a single summer."
Vukadinovich took a lengthy path to Ole Miss, which included playing for a travel team based out of Des Moines, Iowa, after she finished her junior season with the Mustangs. Vukadinovich held a .520 batting average and led Munster with 52 hits, 36 RBIs and six triples.
"I got my name out there and the head organizer of Iowa Premier noticed me and said they'd love to have me play with them," Vukadinovich said. "I went to two different winter practices. They were just day trips where we'd drive five hours there, practice, and then drive five hours back. Then, we played in tournaments all over the place."
It was her work with Iowa Premier that ultimately led to getting a scholarship offer from the Ole Miss coaching staff.