PASSADUMKEAG, Maine (WABI) – Passadumkeag's Jaime Rogers is competing for the title of Ms. Health and Fitness in an online contest supporting Homes for Wounded Warriors.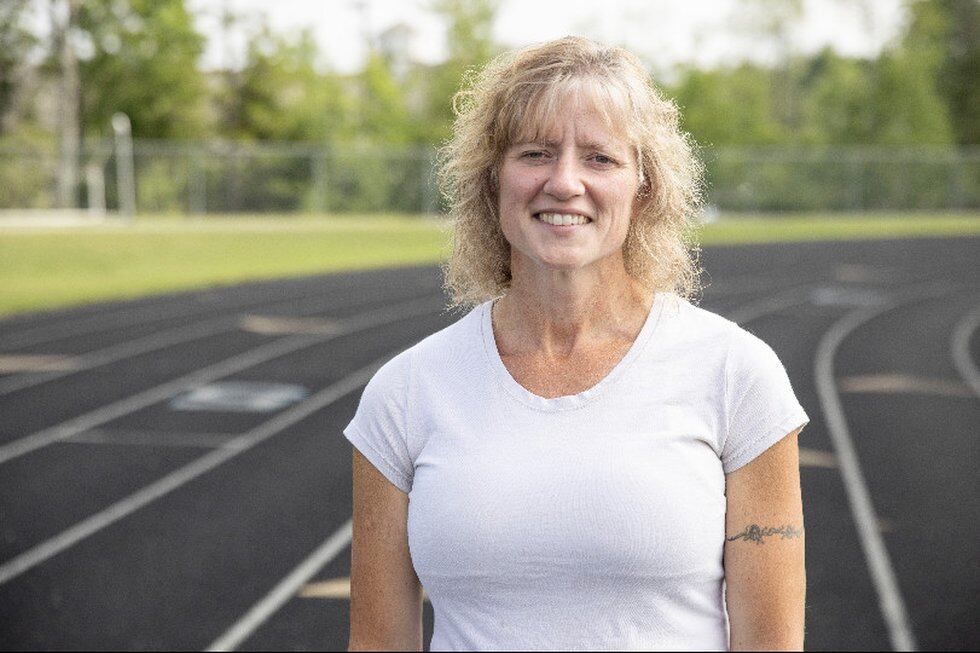 The top prize includes a Hers Magazine cover story and $20,000. If she wins, Rogers plans on using the money to run half marathons in all 50 U.S. states.
Rogers works for Northern Light Health as a licensed mental health counselor and healthcare administrator.
She's seen the benefits of fitness in her own weight loss journey and encourages others to commit to bettering