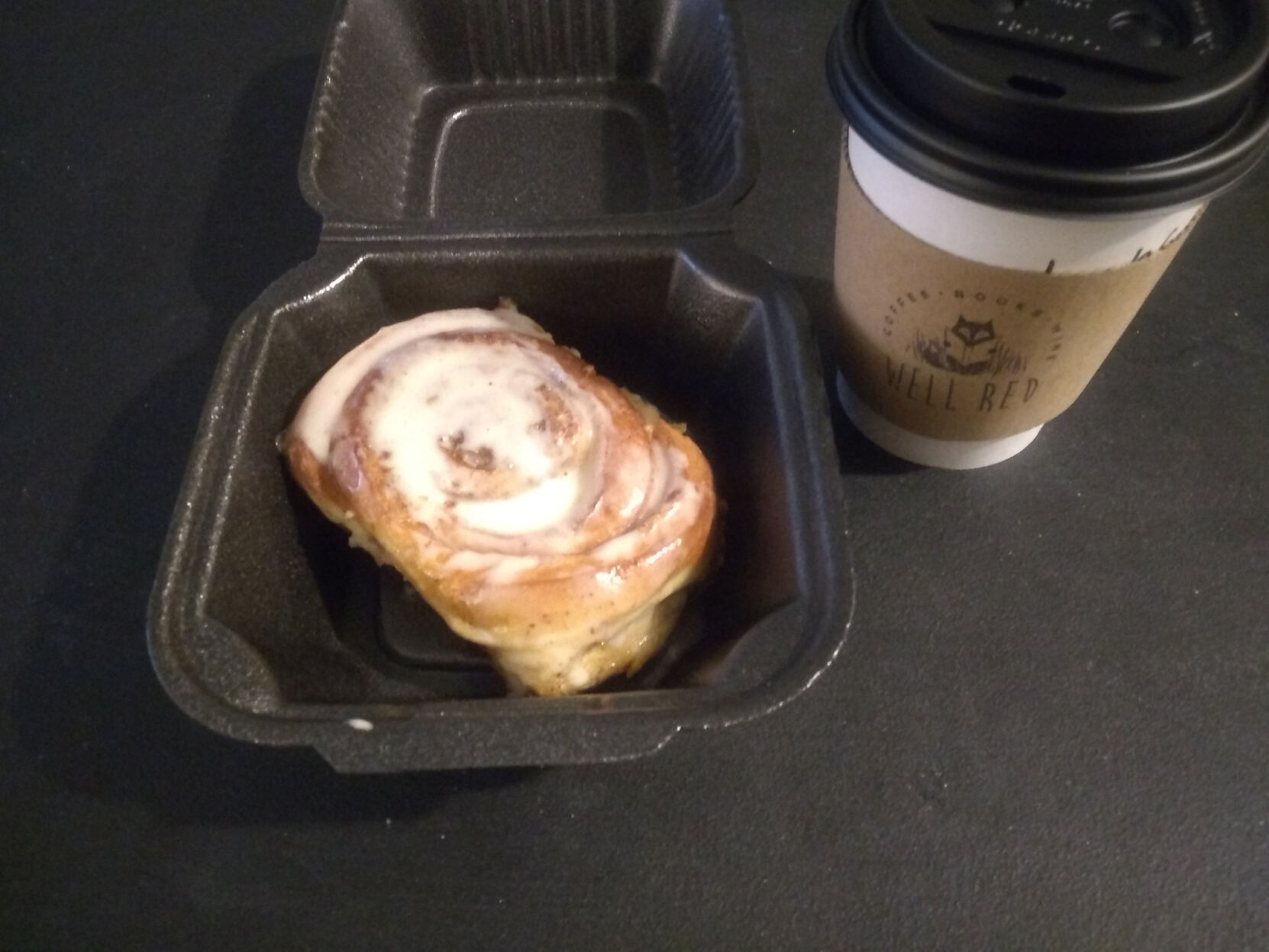 By Tonya Balaam-Reed

There are not many times that I walk into a place and say, "This is really nice." But it happened this week when I visited Well Red in Auburn.
The bookstore, coffee and wine shop on Opelika Road also offers beer, tea and pastries. It's the kind of place I could spend a lot of time. And want to.
The shop hasn't been open very long, but it seems to be popular. As I walked to the front door, there were people enjoying