Naturally, she submitted a vegetarian recipe for our article, Black Bean Soup With Toasted Cumin.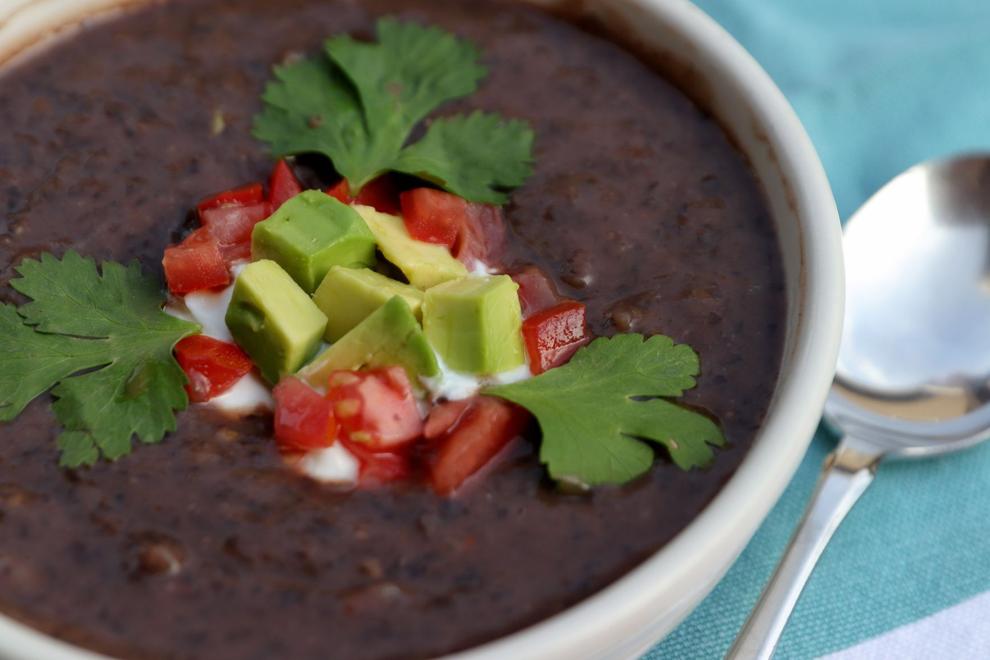 "Black beans are a staple in our home, and we use them in several variations. The cumin in this soup makes it very comforting on cold days," she wrote in a text.
With less liquid in the recipe, and no tomatoes, it could be used for tacos, she added. It could also be used as a sauce on other dishes, she said.
It is the toasted cumin seeds that make this soup stand out; they blend harmoniously with the earthy black beans. The