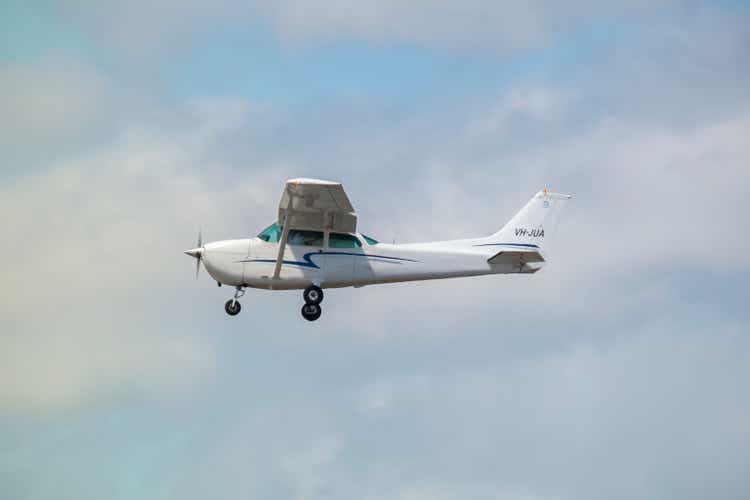 Surf Air Mobility, a Los Angeles-based electric aviation and air travel company, is working with Morgan Stanley and is expected to go ahead with plans to go public through a direct listing.
The aviation company plans to file publicly as soon as next week for the listing and to start trading this summer, according to a Bloomberg report late Friday, which cited people familiar.
Surf Air said in November that it had confidentially submitted a draft registration with the U.S. Securities and Exchange Commission for a direct listing. The filing came after a deal to go public through a SPAC merger was terminated. That transaction valued the company at $1.42 billion.
In conjunction with the original SPAC deal, Surf Air also entered into a binding agreement to acquire Southern Airways Corp. in May 2022. Southern Airways was described as the largest passenger operator of Cessna Grand Caravans in the U.S.
Separately, the Financial Times reported on Saturday that Vertical Aerospace (NYSE:EVTL), a UK-based flying taxi start-up, is pushing back its entry into service by a year to 2026.
The company told investors earlier this month that it is targeting certification by Britain's Civil Aviation Authority "by the end of 2026," according to the FT. This marks the second time the company has delayed certification since last April, when it pushed it back to 2025 from 2024.
Vertical Aerospace (EVTL) went public through a de-spacing in late December 2021.
More on flying taxis