The love for Card games
During our growing years, solitaire/card games were the most popular after board games at our home. More so card games were perfect for a party night for elders. Rummy, Black Queen, and the classic solitaire were some of the card games that were often played. Even a few days back when our parents visited us, we had card game evenings planned. And this time even my son tried to learn a few age-appropriate card games. 
Strategies, fun, laughing, and chats, while playing card games used to be full of fun. I have so many memories.
There are hundreds of solitaires, some with slight variations, being played around the world today. This time, after playing with my parents, I wanted to explore the different types of solitaires. Now with everything available online, I was looking for online Solitaire as well and stumped on Solitaire.org , a brilliant option to play amazing solitaire games. You name it and they have it. 
My favorite Solitaire games:
While I've played a lot of variations of Solitaire, 2 of these games are my utmost favorite: Gin Rummy and 3D Mahjong.
Gin Rummy:  
Gin Rummy is played against the computer in which you have to create 3-4 sets of cards in the sequence, like A,K,Q or A,A,A or A,2,3,4 . I aim to make all cards in sets and take the points. It's a fun and strategic game, as you also need to see which card the opponent is discarding and what could be the opponent's card sets.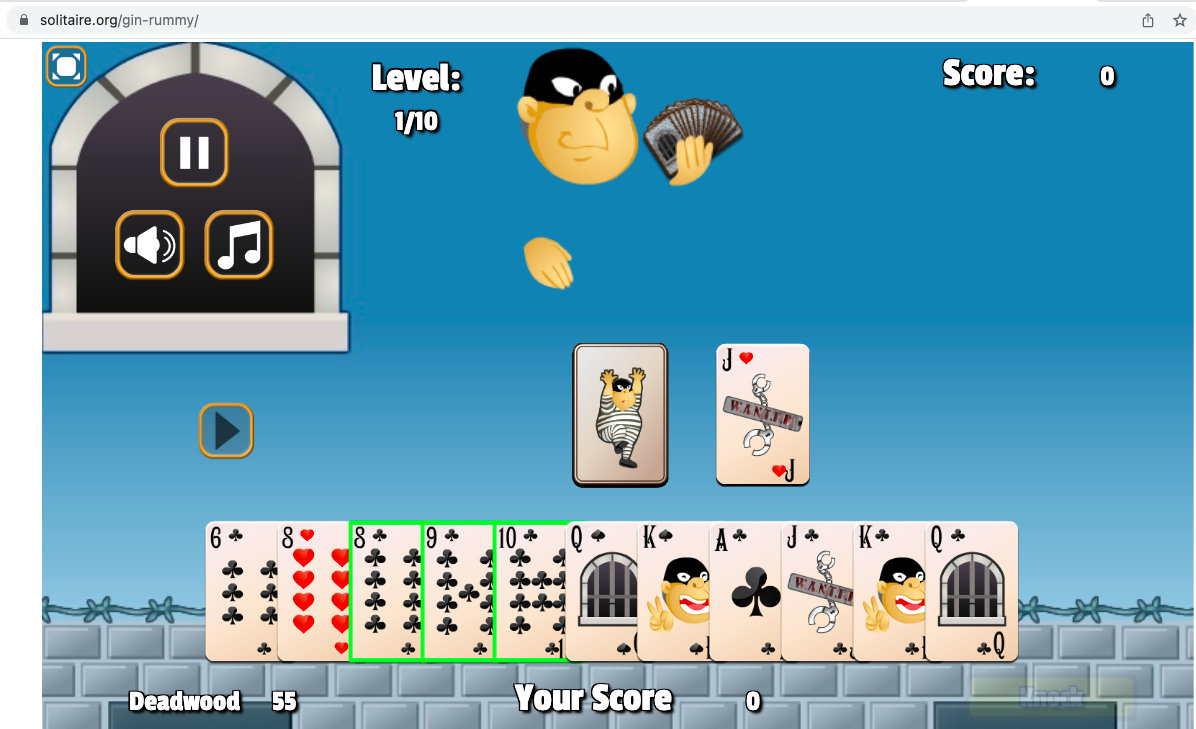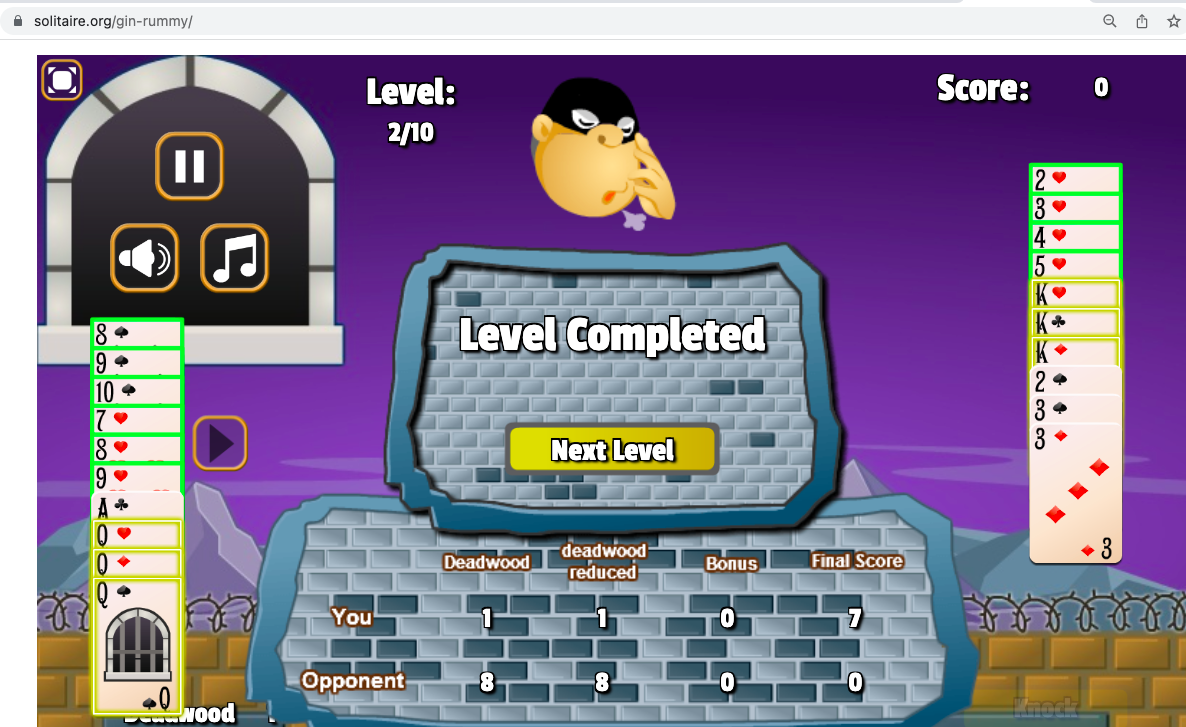 3D Mahjong:
Well, remember the mahjong tiles? It is a single-player match game, that has a set of Mahjong stones/tiles rather than cards. With multiple stone combinations, we need to combine 2 same stones so that the pile or stones can be removed. The fun is that stones need to have 2 free adjacent sides. Rotate the views for better clarity, and pick up the similar stones, start scoring! Sounds fun?
Why play Solitaire online?
Ample game choices: Their site offers lots of fun solitaire games like Spider, Freecell, classic, Klondike, and 100s of more solitaire games. You name it and they have it. Having a good repository gives you choices to opt from.
Games other than Solitaire: Good part is they are not just limited to Solitaire, they even have Logic puzzles and word puzzles. I'm a huge fan of Crossword and Sudoku, and solving their daily crossword has become food for my brain. Also, I'm seeing my son interested in Nonograms/Griddlers. They have daily Nonograms too. 
Ad-free: The best part of playing online games on this site is that it is ad-free. They have games in a simple and fun environment. Simply open the website and start laying the game you wish to. No login is required, and No ads to interrupt. Isn't that good?
No app download: Save your phone memory, there's no app download required to play solitaire, or puzzles. Open the website in the browser at any moment you wanna play and that's it!  
Isn't it hassle-free, and made for a simple gaming environment? 
Why do I love Solitaire & easy brain games?
While one may not immediately acknowledge the simple benefits of playing Solitaire, being a solitaire lover, let me share some:
Entertaining: I play solitaire to destress myself, there are no risks in this game. One has ample chances to rejig the strategy, rethink the sequences, and put the winning card.
Mental activity: It is not too harsh on the brain, but is a game that gives a soothing feel. It relaxes my mind and involves soft mental activity as well. I feel it improves mental skills too, since a lot of analyzing, and strategy goes into playing these games.
Great way to sort my Me time: I remember I was sitting at the airport and playing solitaire and solving Sudoku. It was perfect for my alone time.    
So when was the last time you played Solitaire? Do you love playing card games with your family? If no one is ready to play, then why not try out Solitaire.org website and play the fun games as per your choice? For me, it is entertaining and a stress buster from the hustle-bustle of daily life. I'm sure my readers would also enjoy playing these ad-free simple games. 
Love,
Jhilmil