Alternative period products produce less waste, are better for the environment, have no risk of toxic shock syndrome, use more sustainable and potentially healthier materials— the list goes on and on. But when you look into period underwear, you've probably noticed two things: lack of size inclusion and cost.
We know the spiel: investing in period underwear instead of disposable menstrual products is more cost-effective over time, but what about your wallet when you're making that initial investment? TomboyX offers some relief by allowing you to use your healthcare savings account (HSA) or flexible spending account (FSA) when you purchase from their selection of size and gender-inclusive period underwear.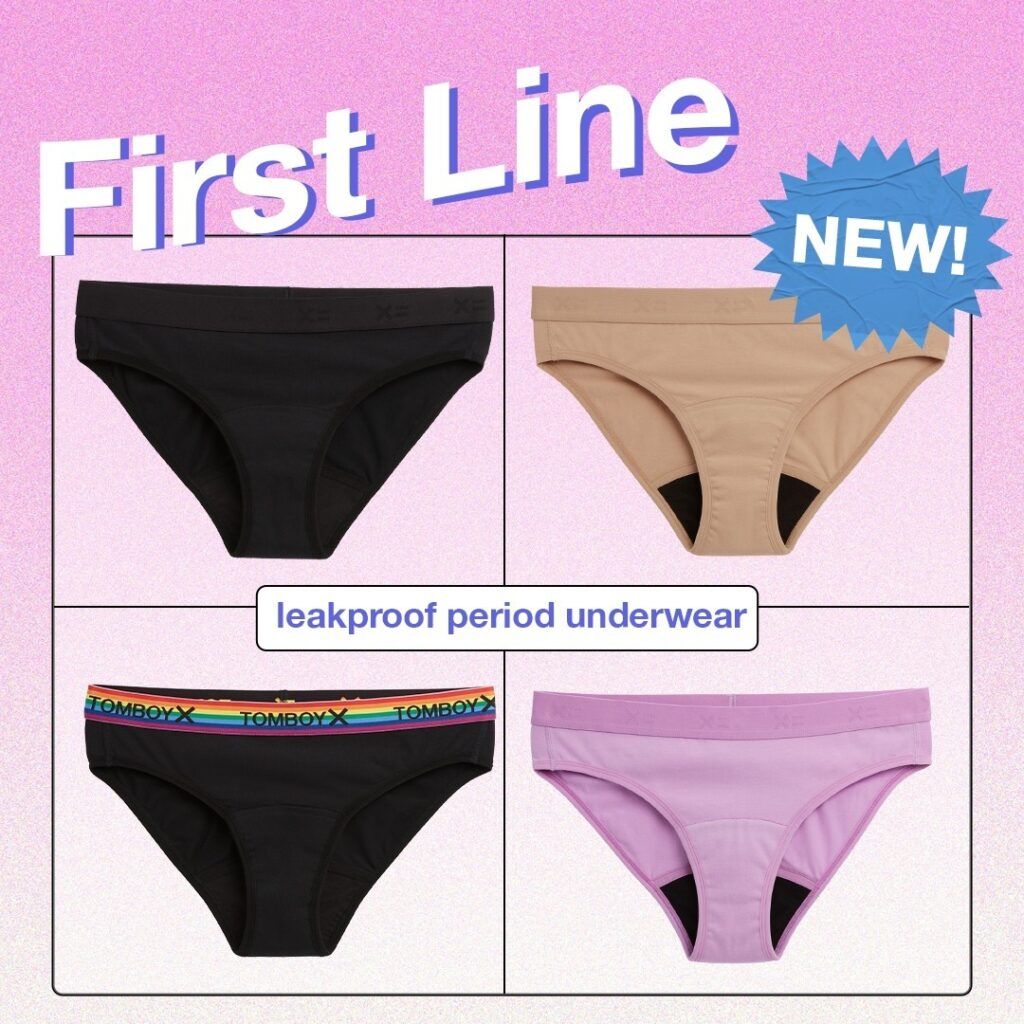 Who is TomboyX?
TomboyX is a "queer-founded brand dedicated to empowering our LGBTQ+ community year-round and advocating for equal representation and celebration of all people." Each product is made with one goal in mind: "to manufacture thoughtful, beautifully-made products for all bodies and needs, of all sizes and across the gender spectrum." So, naturally, they have a wide selection of period underwear sizes and styles.
They offer sizes 3XS-6X with a three-layer design that provides optimal protection against leaks and irritation. The styles vary widely- from boxer briefs and trunks to boy shorts and bikinis. Also, the option to hand wash or throw them in the washing machine on a low setting in a delicates bag makes caring for your TomboyX pieces easy and accessible.
Most importantly, TomboyX does not add any harmful chemicals to their products. Period.
Why health savings and flexible savings accounts as payment methods for period underwear?
A Health Savings Account (HSA) is a type of savings account that lets you set aside money on a pre-tax basis to pay for qualified medical expenses. You may be able to lower your out-of-pocket expenses by using those untaxed dollars to pay for deductibles, copayments, coinsurance, and other related health expenses.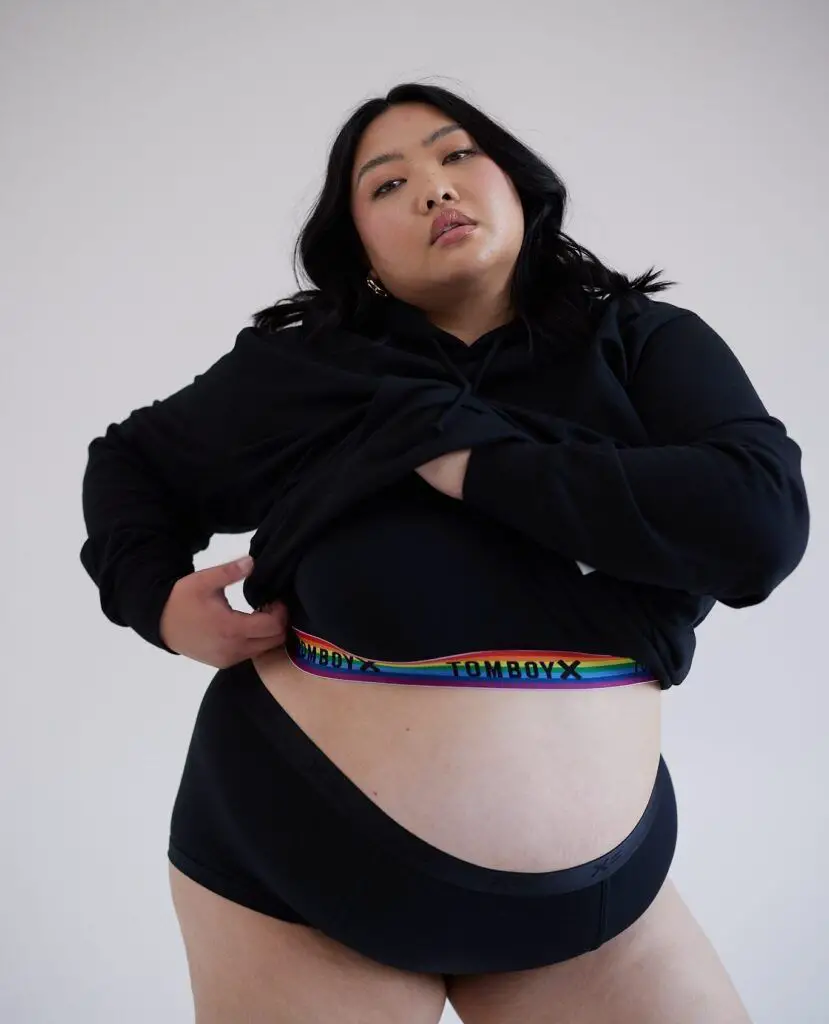 Similarly, a Flexible Spending Account (FSA) is an account you put money into that you use to pay certain out-of-pocket healthcare costs.
Naomi Gonzalez, co-founder of TomboyX, told us about the change, "We designed our First Line Period underwear to help relieve the discomfort associated with traditional period and incontinence products. Now, with Sika Health, we can provide the addition of an HSA payment option to improve access to these products for our customers. We're proud to continue to make the world a better place by actively supporting progressive thinkers, addressing real pain points for real people, and then implementing viable solutions."
How to Know Which TomboyX period underwear are HSA/FSA Eligible
All eligible TomboyX period products will say "HSA/FSA eligible" under the product description. When you add the product to your cart, select "Sika | Pay with HSA/FSA" payment method and follow the additional instructions. There is no waiting on reimbursement, no messing with receipts, and no hassle!
We love that TomboyX is thinking about all the barriers to obtaining menstrual products! Not only are they an inclusive brand, but they are taking all of us into the future of period product accessibility. Go check TomboyX period products online today.