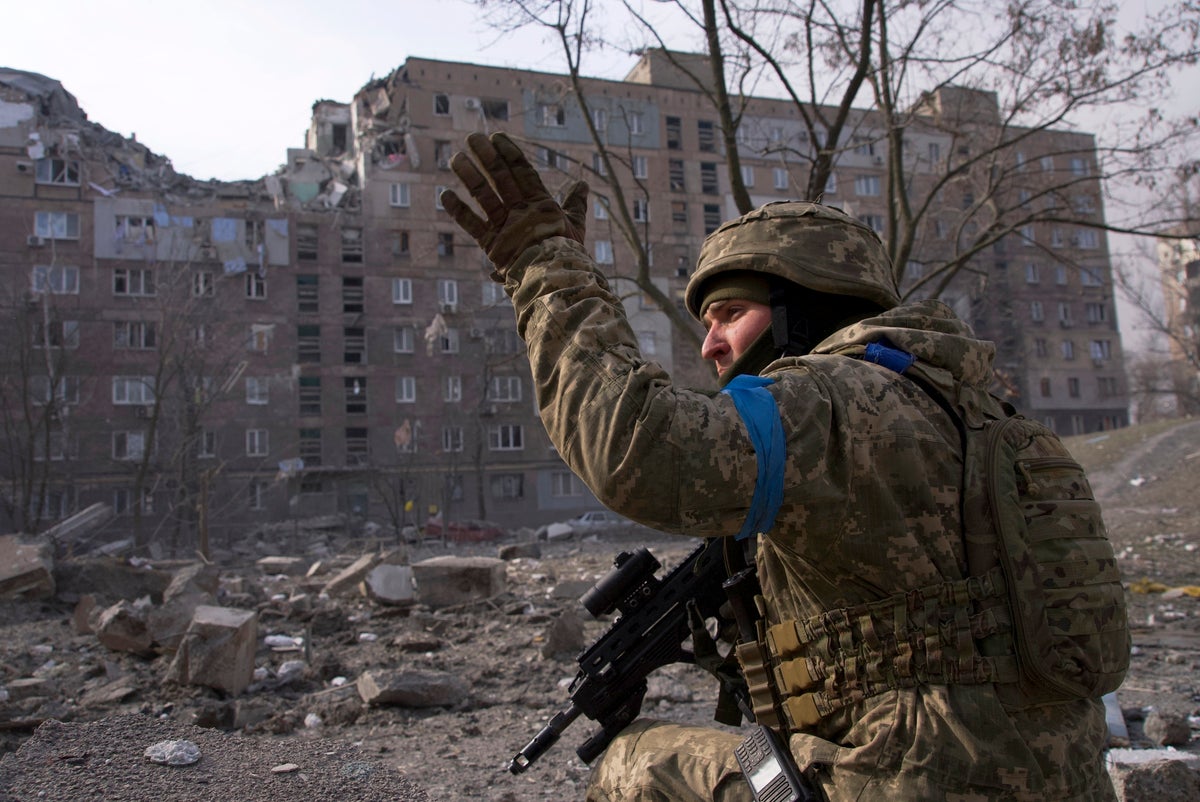 New foreign secretary David Cameron meets Zelensky
Ukrainian troops have pushed Russian soldiers out of positions on the eastern bank of the River Dnipro in the occupied Kherson region and established several bridgeheads, according to Kyiv's military.
"Units of the Ukrainian Armed Forces managed to knock out the Russians from their positions on the left bank of the Dnipro and consolidate there," General Staff spokesperson Andriy Kovalyov said.
It comes as Moscow warned Finland was making a "big mistake" by erecting barriers along its border with Russia following accusations the Kremlin was deliberately funnelled migrants into the country.
Barriers will go up at four of the nine crossings with Russia, at Vaalimaa, Nuijamaa, Imatra and Niirala in its southeast, the Finnish Border Guard said.
Finnish authorities said 300 asylum seekers – mostly from Iraq, Yemen, Somalia, and Syria – have arrived this week, almost 100 of them by midday on Friday alone.
Meanwhile, Russia intensified its strikes on Ukrainian ports overnight, including Odessa. The Ukrainian air force said it downed nine out of 10 Iranian-made Shahed drones over Mykolayiv and Odessa.