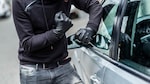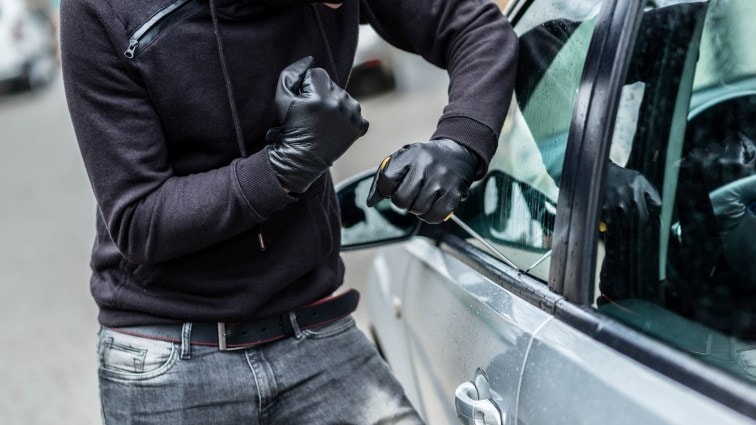 The Council on Criminal Justice (CCJ) has a lot of good news for Americans but not for car owners. The council warns that drivers need to be on guard even more than usual.
CCJ has published its mid-year update covering crime trends in U.S. cities. It finds that "levels of nearly all offenses are lower, or have changed little, in the first six months of 2023 compared with the same period in 2022. The most notable exception is the large increase in motor vehicle theft." Nearly all.
"The most notable exception is the large increase in motor vehicle theft," according to the update.
Auto Theft Up More Than a Third
The council says that car thefts were 33.5% higher in the first six months of 2023 than during the same period in 2022.
Related – Car Thefts: Tips for Keeping Your Vehicle Safe
Its report looks at crime in 37 U.S. cities "selected based on data availability," not based on size, and not necessarily representative of the country as a whole.
"Some offenses in the sample cities are returning to pre-pandemic levels, and others are not," the CCJ says. Car thefts were an outlier. "The average monthly motor vehicle theft rate rose and fell cyclically from January 2018 to March 2020," the report notes. But it rose by over a third in this year's first half.
Why? "It is likely that much of this increase is the result of thefts of Kia and Hyundai models, but rates were already trending upward before these vehicles became popular targets," the report says.
Hyundai, Kia Theft Trend Partly to Blame
Certain older Hyundai and Kia vehicles lack an engine immobilizer – a common anti-theft device in most modern cars. A series of online videos posted in late 2021 taught viewers how to start the vehicles with nothing but a screwdriver and a USB cable.
The theft wave grew so intense that a 2022 insurance industry report showed that loss claims for Hyundai and Kia models from those years were nearly twice as common as claims for vehicles made by any other manufacturer.
Some major insurance companies have begun declining coverage on specific models in some states because the theft risk is high enough to throw off actuarial calculations.
Both companies offer software updates to help make stealing the cars more difficult. The software doesn't add an immobilizer but somewhat replicates the presence of one by preventing the vehicles from starting unless the car is first unlocked with its keyfob. Both companies also provide free steering wheel locks for police departments to distribute to owners.
Despite those moves, 18 state attorneys general have asked the federal government to order a recall of the cars. So far, the government's National Highway Traffic Safety Administration has declined to force a recall. The recall process is usually used to correct threats to safety. Hyundai recently began testing mobile software update clinics to address the issue. 
The companies recently agreed to a $200 million settlement to end a class-action lawsuit over the thefts.