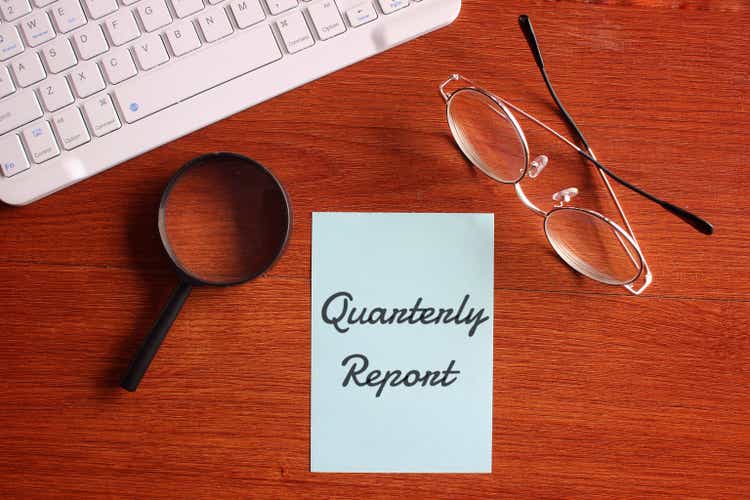 Puma Biotechnology (NASDAQ:PBYI) stock fell ~15% on Friday after the company saw a loss in Q4, despite rise in revenue.
Adjusted net loss was -$3M, compared to non-GAAP adjusted net income of $8.4M in Q4 2021. Net loss was -$5.6M, compared to net income of $4.2Min Q4 2021.
CFO Maximo Nougues said on the company's Q4 earnings call that Q4 results included an increase in the company's legal accrual due to a lawsuit settlement of $12.4M.
"Our net loss for the quarter was impacted by an increase of $12.4 million to our level accrual due to the lawsuit settlement," commented Nougues.
Q4 total revenue grew to +18.6% to $65.7M.
Puma said net product revenue consists entirely of sales from its first commercial product Nerlynx (neratinib), which is used to treat breast cancer. Net product revenue grew +5.3% Y/Y to $53.7M.
There was no License revenue in Q4, compared to $1.5M in Q4 2021. Meanwhile, Royalty revenue rose to $12M, compared to $2.9M in the year ago period.
President, Chairman and CEO Alan Auerbach noted that the timing for conducting a meeting with the FDA to discuss the registration pathway for alisertib in hormone receptor positive, HER2-negative breast cancer was moved to H2 2023, following an analyst's query that the prior guidance was H1.
Outlook:
The company expects net product revenue (Nerlynx sales) in Q1 to be in the range of $43M and $46M. For full year 2023, the company anticipates Nerlynx revenue between $205M and $210M.
Nougues said, "The first quarter sales are also negatively impacted by patients delaying starting NERLYNX during the fourth quarter of 2022, which Jeff described. We anticipate that for Q1 2023, NERLYNX net sales will be in the range of $43 million to $46 million. This guidance assumes that inventory is reduced by 200 bottle."
Puma expects Q1 2023 Royalty Revenue to be between $4M and $6M, a decline from Q4, according to Nougues.
For 2023, Royalty Revenue is anticipated in the range of $25M to $30M.