Why prepping for your baby's nursery is healthy for your mental state?    
Bringing a child into the world is not an easy task. There are so many things that you have to do and look into before it is time to bring the baby into the world. On top of all of these things, you have to think about all the needs of the baby that you have to fulfill. From sending out birth announcement cards to making sure everything is packed in time for your trip to the hospital. When all of these responsibilities start to pile up it is normal to feel depression and anxiety. 1 out of 5 women experiences depression and anxiety during or after they give birth.
During this happy time in your life, there are many emotions that you feel like excitement but there is a burden of responsibility on you that keeps lingering in your mind and makes you anxious about what will happen in the future. This anxiety attacks you when you spend your time alone and your mind is not occupied. If you indulge yourself in small activities that will keep you busy you will find yourself to be in a happier and more pleasant state. After all, all the work and effort that you put in for your child is worth it in the end.
How to prepare a Baby Nursery? Small projects to work on:
There are many different ways in which you can keep yourself and your mind occupied. When you start working on something that you know will mean a lot to you in the future, the whole process of making it becomes even more special. Like designing and creating small cards to announce your child's birth, decorating your baby's nursery, or hanging their tiny clothes in their closet. The process of decorating rooms be it any room in the house has become hassle-free thanks to adhesive wallpapers. They have made life so much easier because in this way you will not have to go through the whole process of painting a room. You can simply choose a wallpaper and have professionals come and install it for you.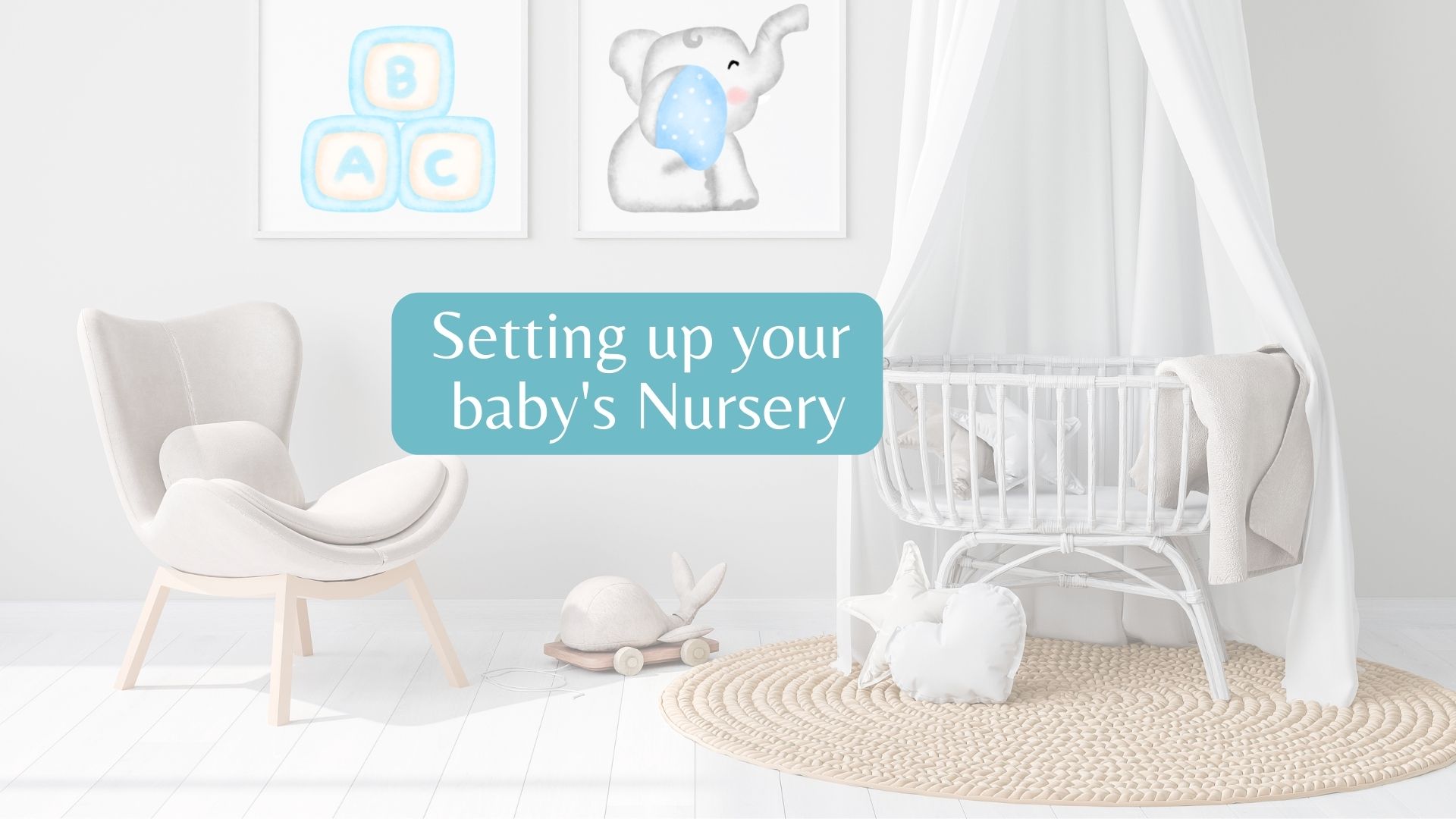 Preparing for Baby Nursery: Starting these small projects      
Birth invitation cards: 
Birth invitation cards can take up most of your time as they require a lot of time and attention. There are a few steps that need to be followed to make the perfect birth invitation cards. From designing the cards to printing them and sending them out to the respective addresses of your loved ones. Everything needs to be spot on and you can easily get done with this project months before the arrival of the baby so that you have time for other projects as well.
Different websites can help you choose the perfect card. All you need to do are make some changes and prepare them to be sent out.
Baby's Nursery:
There are many different ways in which you can decorate your child's nursery. Whenever someone enters the room the first thing that they will look at is the walls of the room. You can make the walls of the room look bright and beautiful by using wallpaper that you think will be special for your child in the years to come.
Baby boy and baby girl nursery wallpapers are readily available on any website and there are not just a few designs for these wallpapers. While you spend your time choosing and creating something beautiful for your child you forget about all the uncertainties of the future. All your worries and you enjoy every little moment that you get in creating something for your baby.
Look for an apt baby cot and some eco-friendly, sustainable toys, like wooden rattles, nursery hanging toys, and soft cloth balls. You can even prefer Newborn flashcards for your baby's nursery.
Hope you got an idea of how to start decorating your Baby's Nursery!
Happy Parenting Mama,
Love,