BLOOMINGTON — One of Bloomington's newest players in the fried chicken game has secured its first independent brick-and-mortar location.
The Pop Up Chicken Shop has been open inside VFW Post 454 in Bloomington since October 2018. Nearly four years later, the business will "spread its wings," flying across town next month.
"We are more than excited for this journey, the timing is more than right," owner Aaron Francis wrote on Facebook. "This company is coming up on 4 successful years of business, mainly due to the fact that Bloomington-Normal is just an amazing community that has shown us nothing but love."
Pop Up Chicken will move to 409 N. Hershey Road in Bloomington, the former home of Hooters and most recently JP's Wheel & Alehouse.
Francis said they don't have an official opening date for the new location, but it will likely be Aug. 15.

Watch now: How the Pop Up Chicken Shop 'popped up' at the Bloomington VFW
"There will be 0 days of missed service between this transition," he wrote.
With the move, Pop Up's service will be extended to lunch and dinner, open from 11 a.m. to 8 p.m., with dine-in, carryout, delivery and online ordering at keepitpopup.com.
The restaurant will also add a beer and cocktail menu, curated by Francis and BloNo Pizza Co., the owner said.
"We really look forward to keep growing with this community and surrounding areas! The growth of this company is headed to the moon, but trust we will never ever substitute quality control over profits," he wrote. "We will remain holding ourselves to the highest of standards and continue to keep serving the best fried chicken in the area!"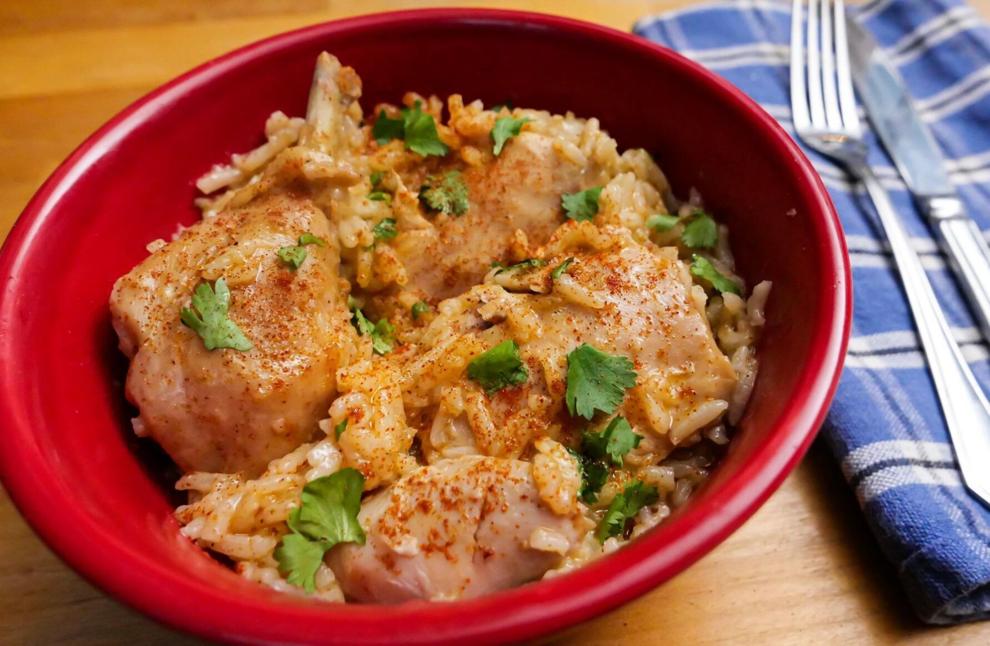 This chicken and rice paprikash recipe is easy to make but will leave you satisfied — and maybe even craving seconds.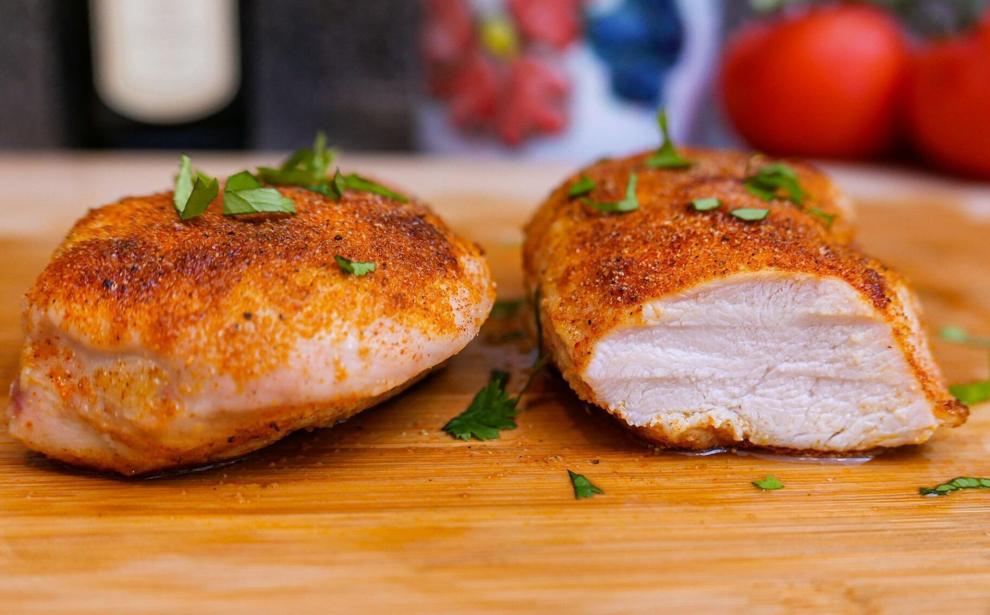 While one of the easiest and tastiest ways to cook chicken breast is in the oven, it's a technique that can often overcook and dry out the meat.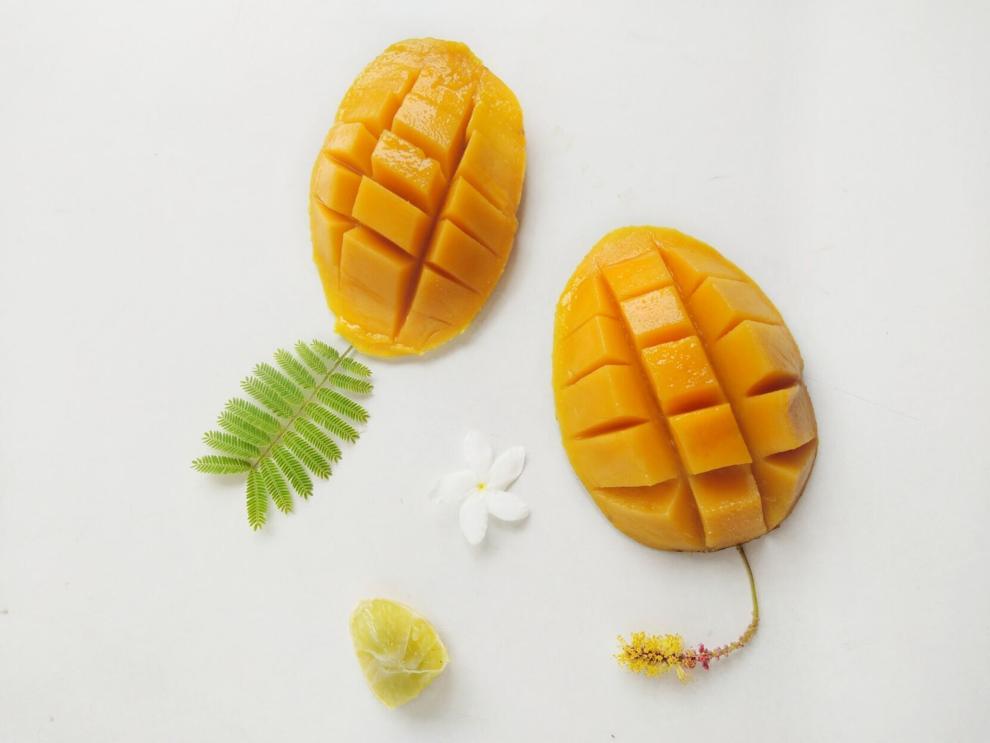 Chicken with chunky mango salsa makes a sweet and spicy dinner. To cube mango: slice off each side of the mango as close to the seed as possible. Take the mango half in your hand, skin side down. Score the fruit in a crisscross pattern through to the skin. Bend the skin backwards so that the cubes pop up. Slice the cubes away from the skin. Score and slice any fruit left on the pit. Helpful …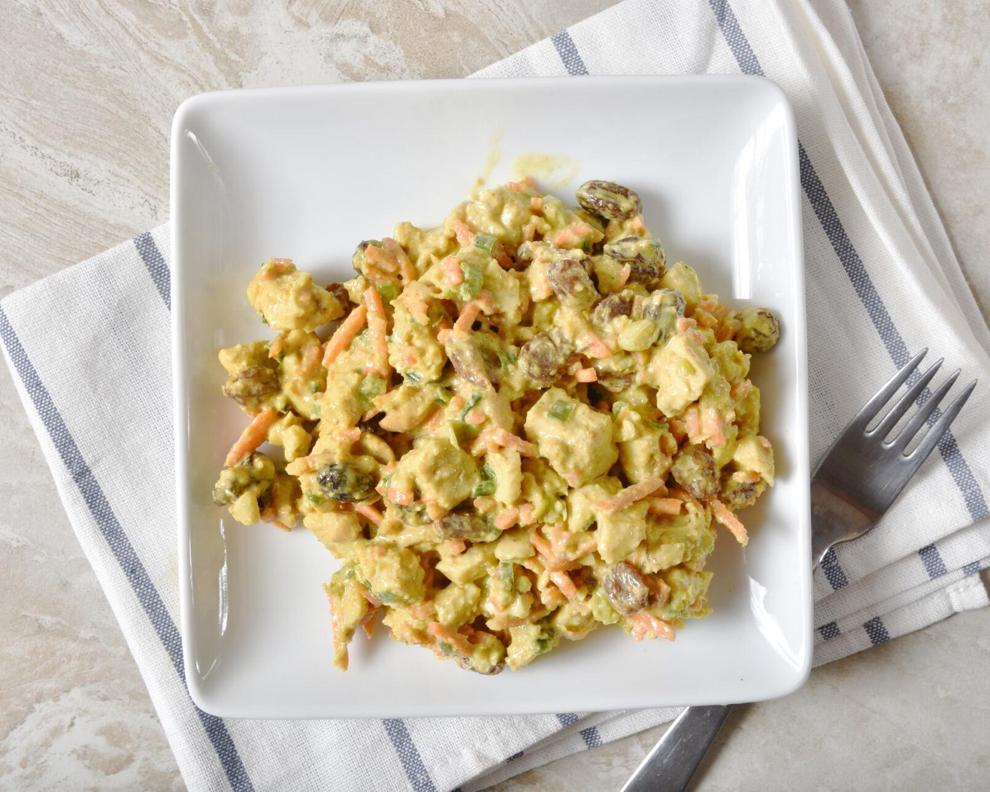 Sometimes you get tired of eating the same salads packed with lettuce or other fresh greens. Don't fret. Here's the perfect chicken salad recipe that is packed with flavor and no lettuce required.
Contact Kelsey Watznauer at (309) 820-3254. Follow her on Twitter: @kwatznauer.