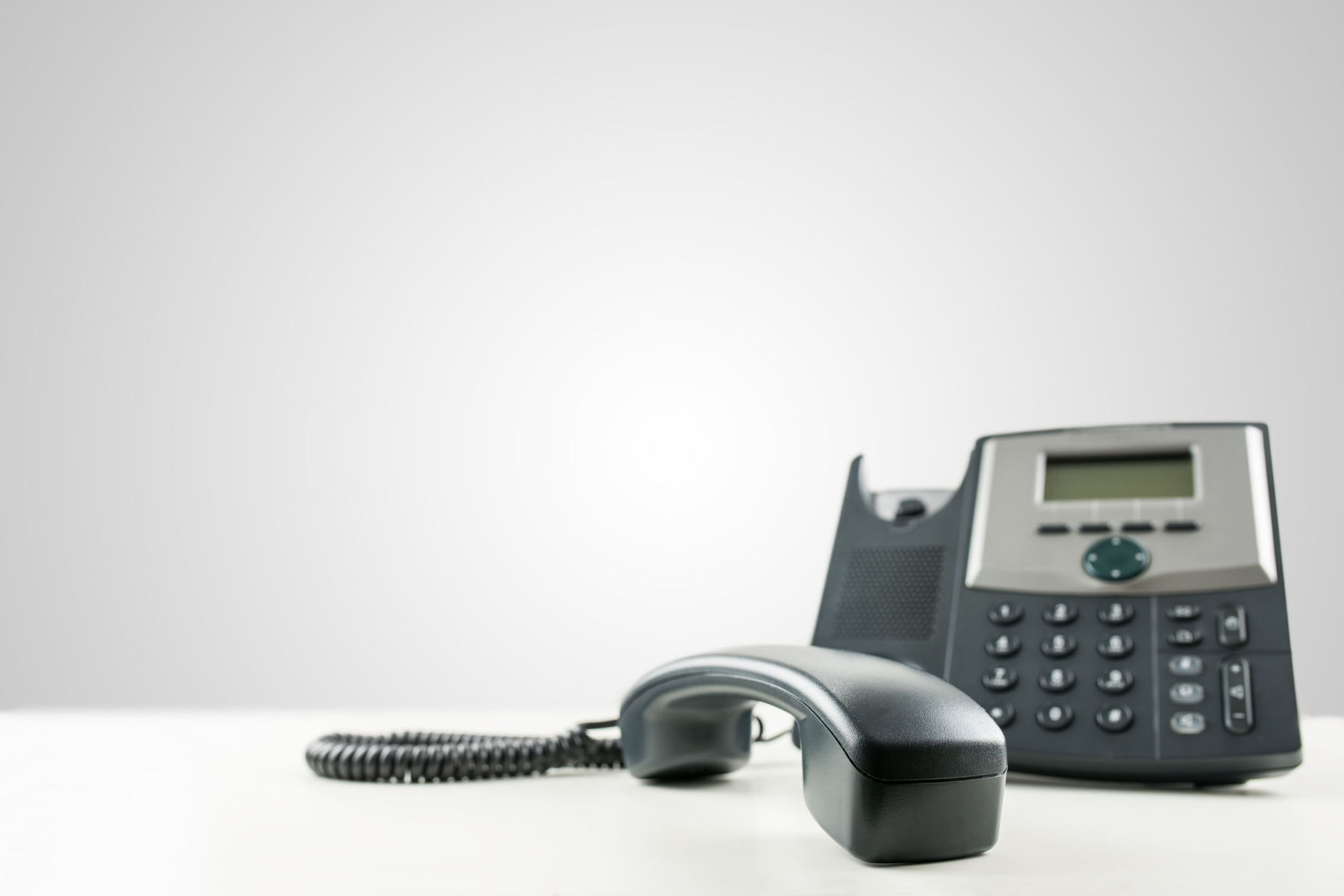 One of the disadvantages of working at home during the pandemic — or advantages, if you think about it — is that I miss all of the phone calls that come to me at the office.
I do have a way of getting access to the voicemails that are left for me there, but it is kind of a pain in the posterior. Besides, if the voicemails are out of my sight, they are also concurrently out of my mind.
What I am saying is that I do not check my voicemails as frequently as I perhaps should (I do, however, leave another way to reach me on my outgoing response). The other day I decided to see what messages had built up since the last time I had checked them.
Voicemail: Hi, Mr. Newman. I saw your article on Christmas cookies in today's paper. I love cookies, but my doctor tells me I shouldn't eat too many. If you could pick just one of the ones you baked, which would it be?
Answer: Wow, this question actually came from today. Maybe my voicemail chain doesn't stretch back too far after all.
I truly loved all of the cookies, but I would recommend the Double Chocolate Chunk and Chip Cookies. Not only are they my favorite, butthey also are the size of a Frisbee, so you could tell the doctor you only had one.
Voicemail: In today's Let's Eat section, you write about roasting turkey breasts for Thanksgiving. Do I need to roast mine on a rack?