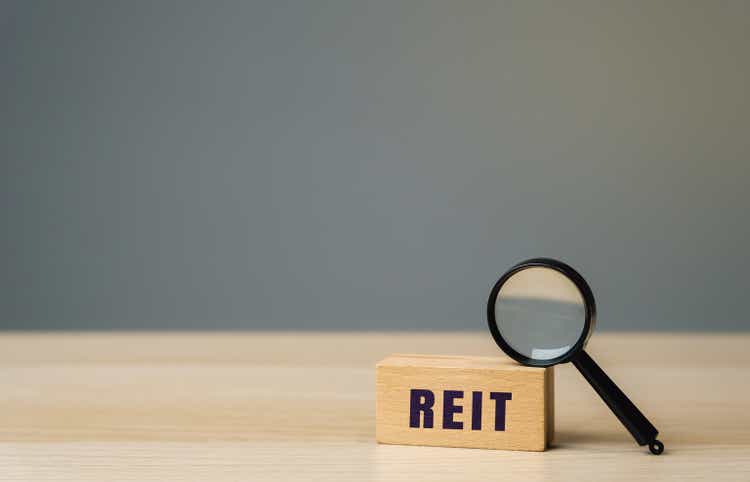 Necessity Retail REIT (NASDAQ:RTL) had its price targets raised at B. Riley amid confidence about the pending deal with Global Net Lease (NYSE:GNL).
B. Riley raised its price target on RTL to $10 from $8, analyst Brian Maher wrote in a note on Wednesday.
"We have generally been positive on the merger and have heard little in the way of opposition from clients, especially after we have walked them through the internalization fee calculation," Maher wrote. "The deal solves a number of issues impacting each REIT individually and should broaden institutional interest in the new company, in our view."
Maher believes that GNL shares post-merger should be worth $15 at year end 2024, up from $14 without a merger. RTL shares would be worth $10, up from $8 prior to a deal. He reiterated his buy ratings on the shares of GNL and RTL.
The B Riley note comes ahead of the Sept. 8 shareholder vote on the transaction, and as Global Net Lease (GNL) holder Orange Capital issued a new presentation on Tuesday outlining its opposition to the transaction.
Orange Capital said in June it plans to vote against the proposed merger with Necessity Retail REIT (RTL), calling it "value destructive" at the time.
The push against the deal from Orange Capital comes after investor Blackwells Capital, which has stakes in GNL and RTL and initially opposed the deal, entered into a cooperation agreement in early June with the REITs and said it planned to vote in favor of the combination .
More on Global Net Lease, Necessity Retail REIT, etc.