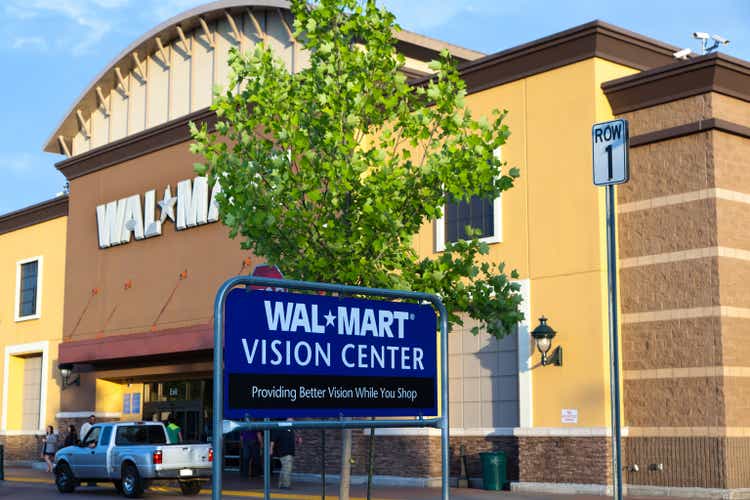 National Vision Holdings (NASDAQ:EYE) stock slumped 35.8% on Wednesday after posting a wider than expected Q4 loss.
The Georgia-based optical retail company posted an adjusted EPS loss of $0.08, four times the $0.02 loss anticipated by analysts. Meanwhile, a 1.9% decline in revenue to $468.9M came in $2.87M lighter than expected. Comparable store sales declined 5.7% from the prior year quarter on a non-adjusted basis.
"We ended the year in line with our guidance expectations despite the challenging macroeconomic environment which negatively impacted the optical industry and especially our core value conscious uninsured customer base," CEO Reade Fahs said. "These headwinds notwithstanding, we were encouraged by positive comps in our managed care business for both the quarter and the year as well as improvements in exam capacity in a number of areas."
He added that while he expects inflationary pressures to persist in 2023, investments in remote health are expected to sustain top-line growth. Profitability, however, is likely to remain challenged.
Moving forward, the company anticipates adjusted comparable store sales growth to be flat to up 3%, and sees net revenue for the full year in a range between $2.08B and $2.14B against a $2.14B consensus expectation.
However, bottom line guidance fell well short of analyst expectations. Management projected adjusted diluted EPS between $0.42 and $0.60 for 2023, far less than the $0.97 consensus expectation.
Dig into the details of the quarter.