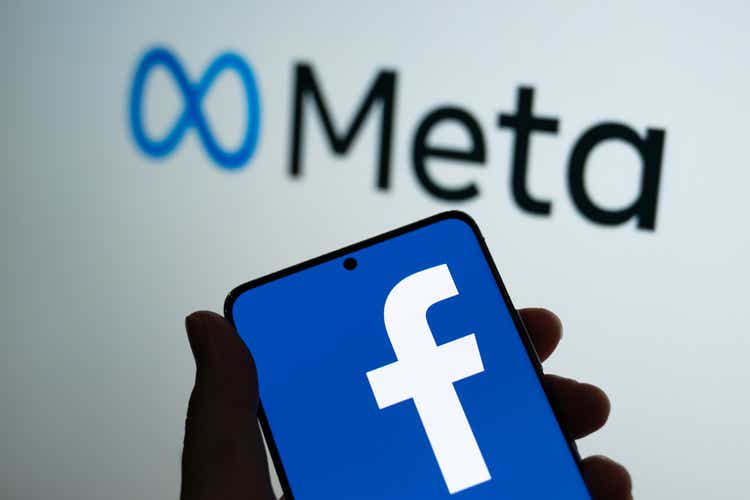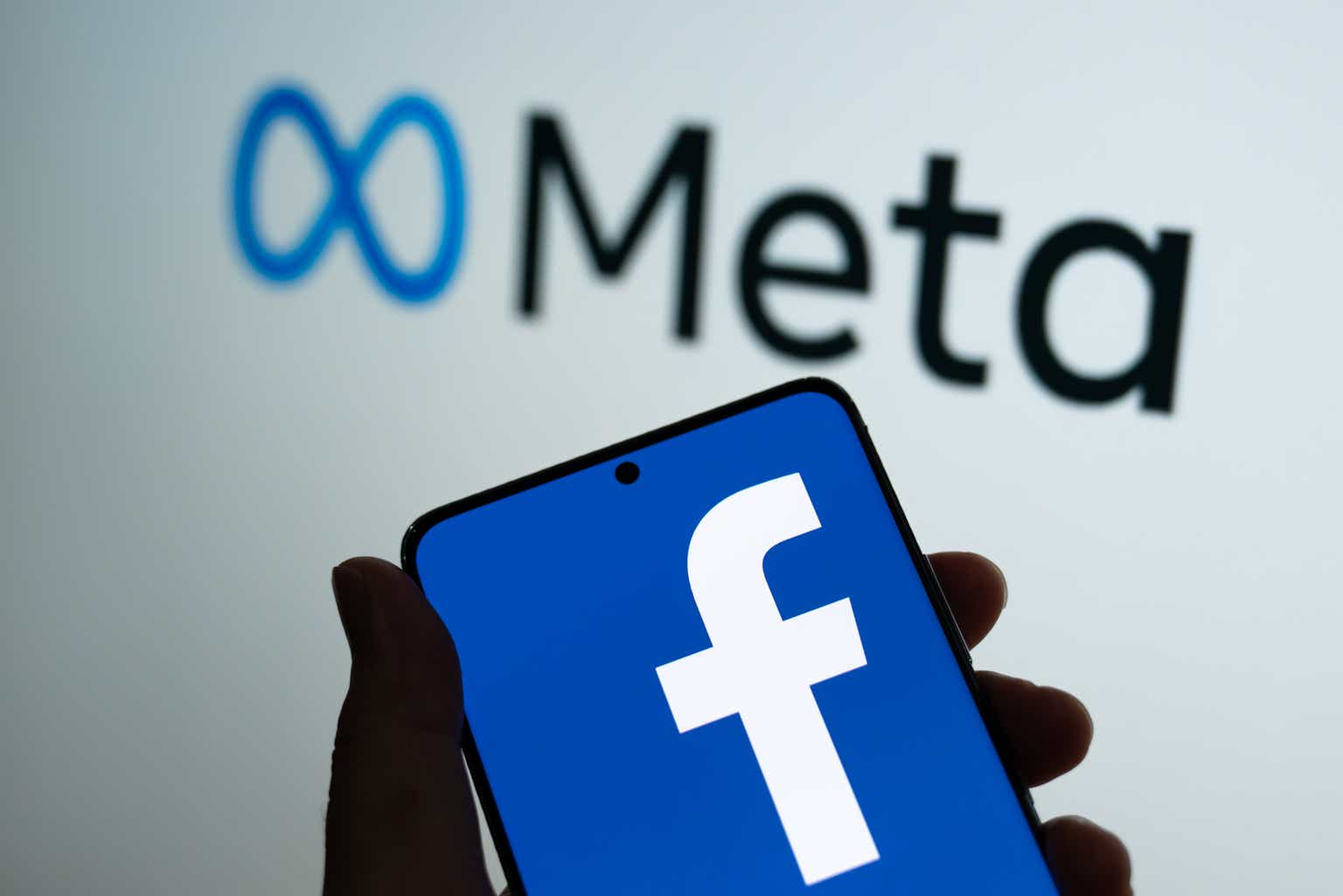 Meta Platforms (NASDAQ:META) was pacing toward its third straight daily gain and its third positive session this week, +2.6%, on a week where the company hit the final wave of another 10,000 spring job cuts.
Since November lows, talk of the heaviest layoffs in big tech and a "year of efficiency" have helped spur the stock to nearly triple. It's up 108% in 2023 alone.
Speaking about the cuts, CEO Mark Zuckerberg said he was hoping Meta was moving toward more stability and less bureaucracy.
"Going through restructuring and layoffs and changes like this is obviously a very difficult thing," Zuckerberg said in a company meeting according to The Washington Post. "So it's not like we're going to end up in exactly the place that we were before because that wasn't my goal. I wanted to get to a scrappier place."
One key goal is a "stronger technology company that can build better products faster," he said according to the report. "And the second is about improving our financial performance so we can sustain our ambitious, long-term investments and vision in what I continue to expect to be a difficult environment."
The company is headed back to 2021-level staffing, reversing a year-plus of its typical heavy headcount growth. In March, it laid off recruiters, and in April cut about 4,000 workers on technical teams. In May, Meta has cut about 5,100 jobs.
Meanwhile, the company plans to grow more slowly in the future, so that changing budget priorities might result in smaller layoffs.
Seeking Alpha analysts consider Meta Platforms a Buy, as do Wall Street analysts. Meanwhile, Seeking Alpha's Quant Ratings see Meta as a Strong Buy.
More on Meta Platforms