The list of Porsche owners I can call actual friends is rather small, however, every individual among those few have mentioned the 997 is an incredibly capable platform regardless of spec level.
That's why I find the number of heavily modified Porsche 997-based cars I've been given the opportunity to write about a little surprising.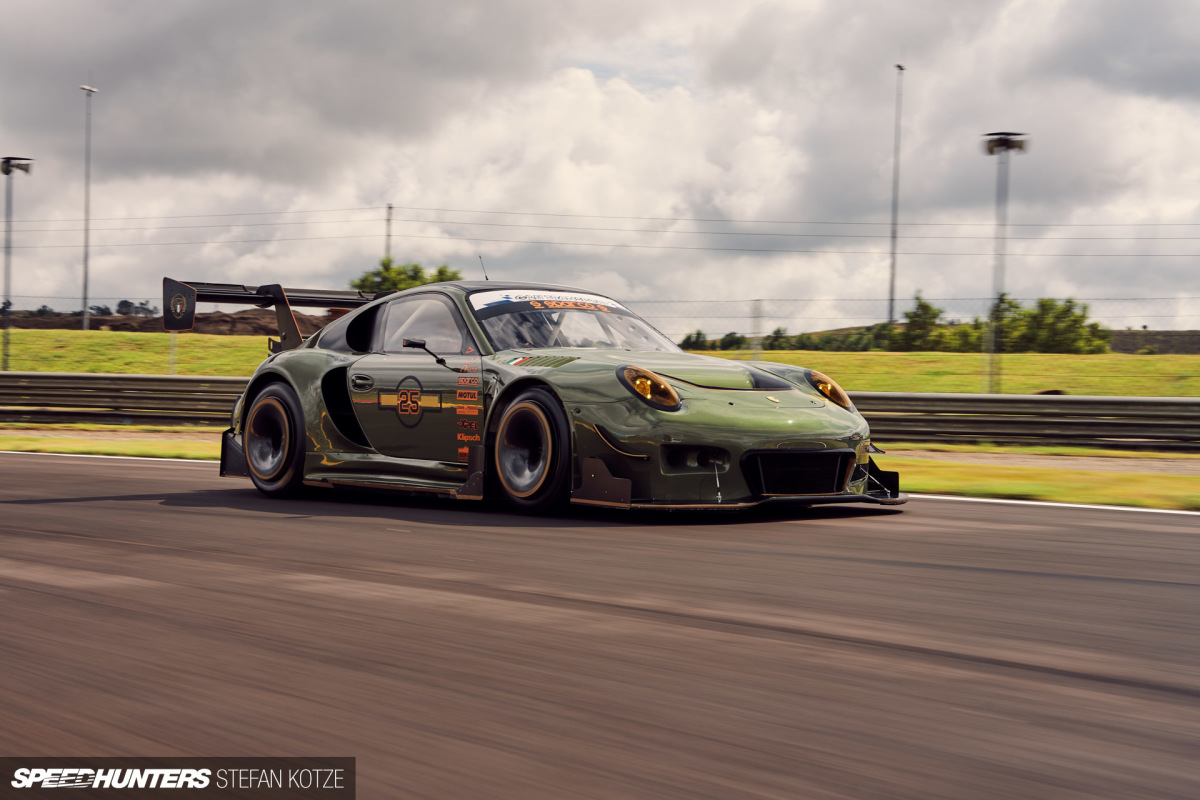 Sure, there's always more to be drawn from every automotive platform, yet I am still getting used to transitioning from writing about those that make good cars great, to the people making great cars absolute weapons.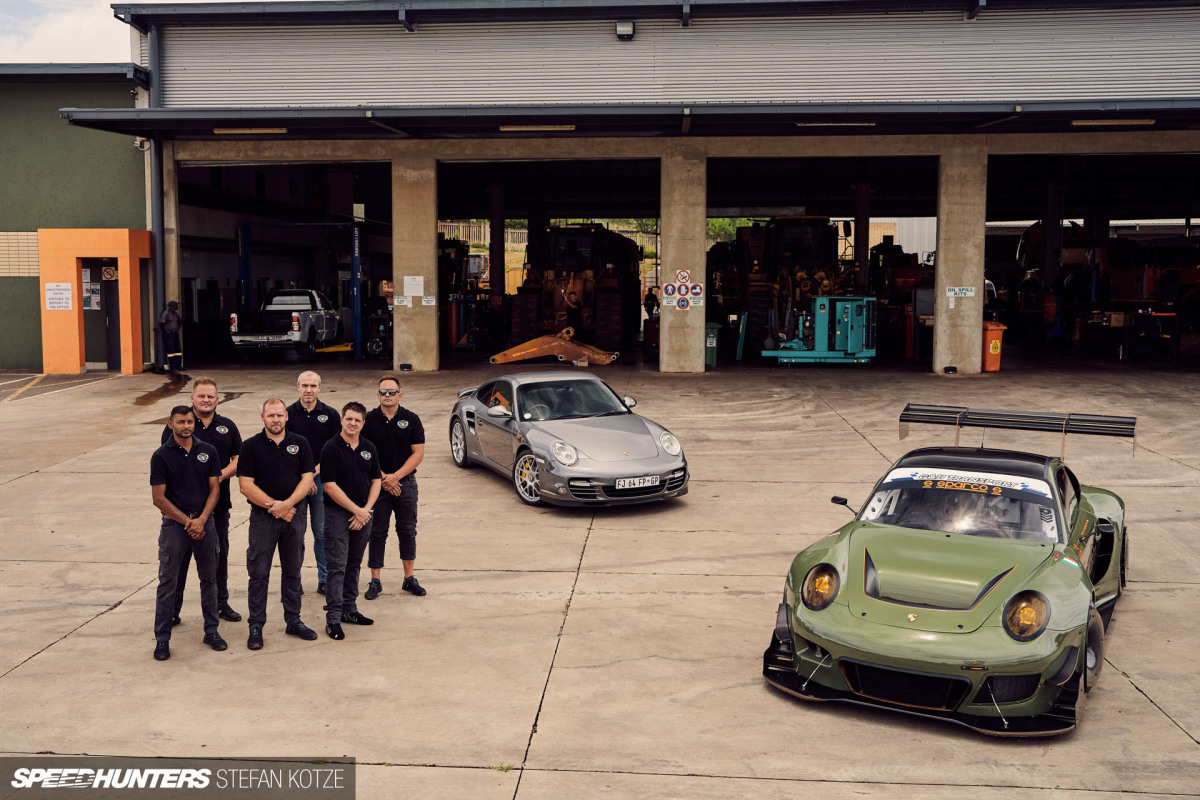 This is exactly what Scribante Racing has done with their track-devouring, green-skinned monster known as 'The General'.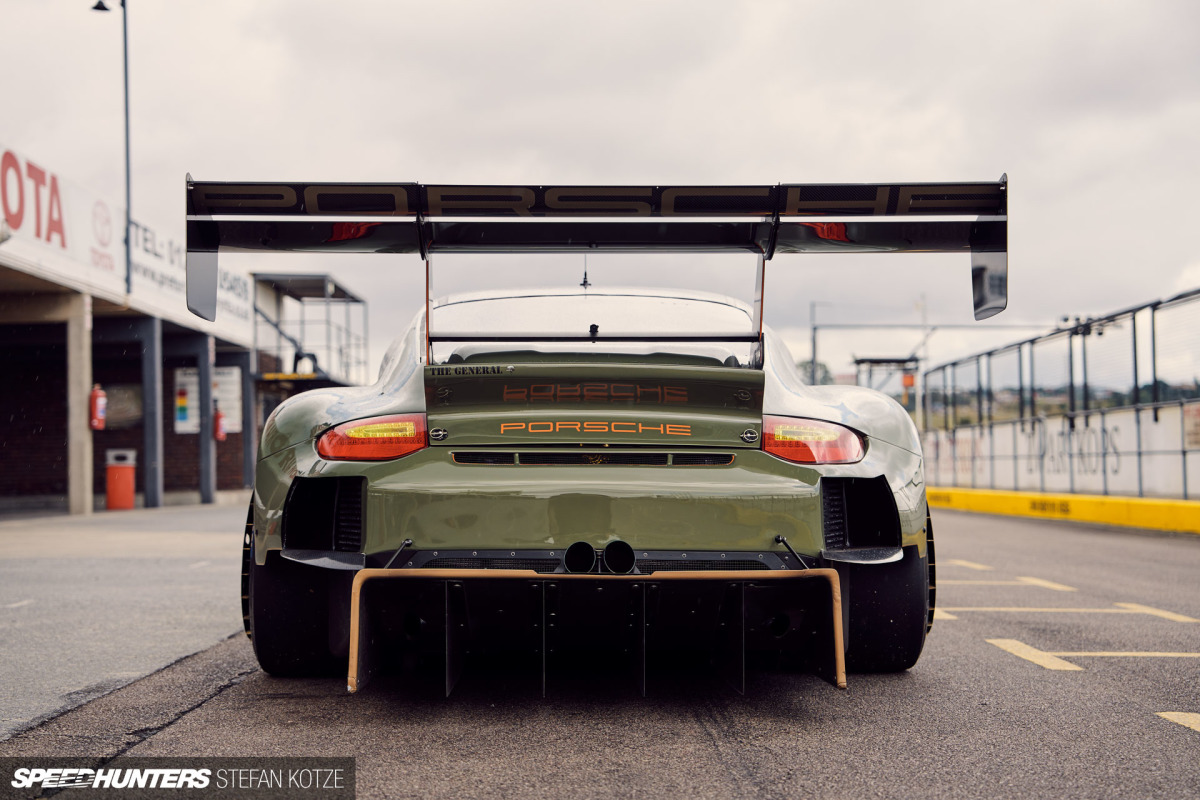 In South Africa, the Scribante name is synonymous with speed, so when the opportunity arose to shoot this car, Stefan did not hesitate to do so.
Extremely Unlimited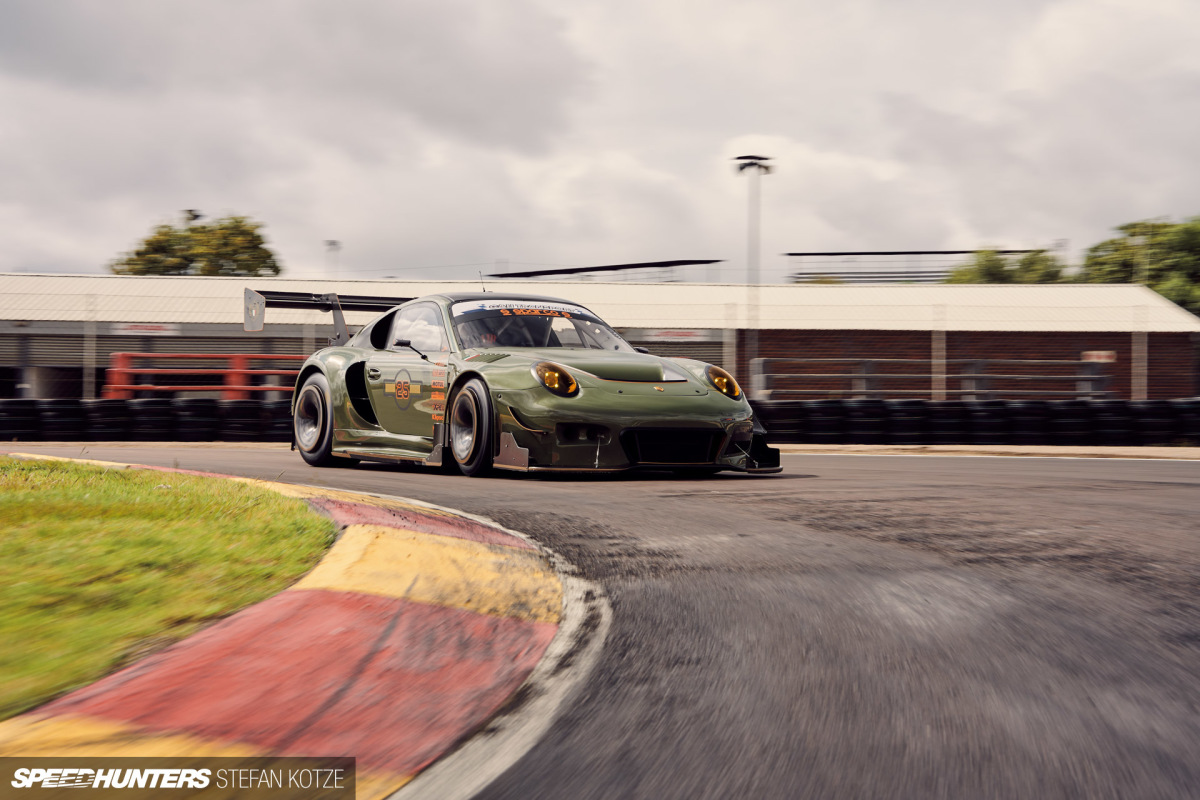 South Africa is home to a 'limited' racing category called the Extreme Super Car Class. It seems like 'limited' is used in jest, because the only real restriction is that vehicles be based on production GT or high-performance saloons. Outside of that requirement just about anything goes.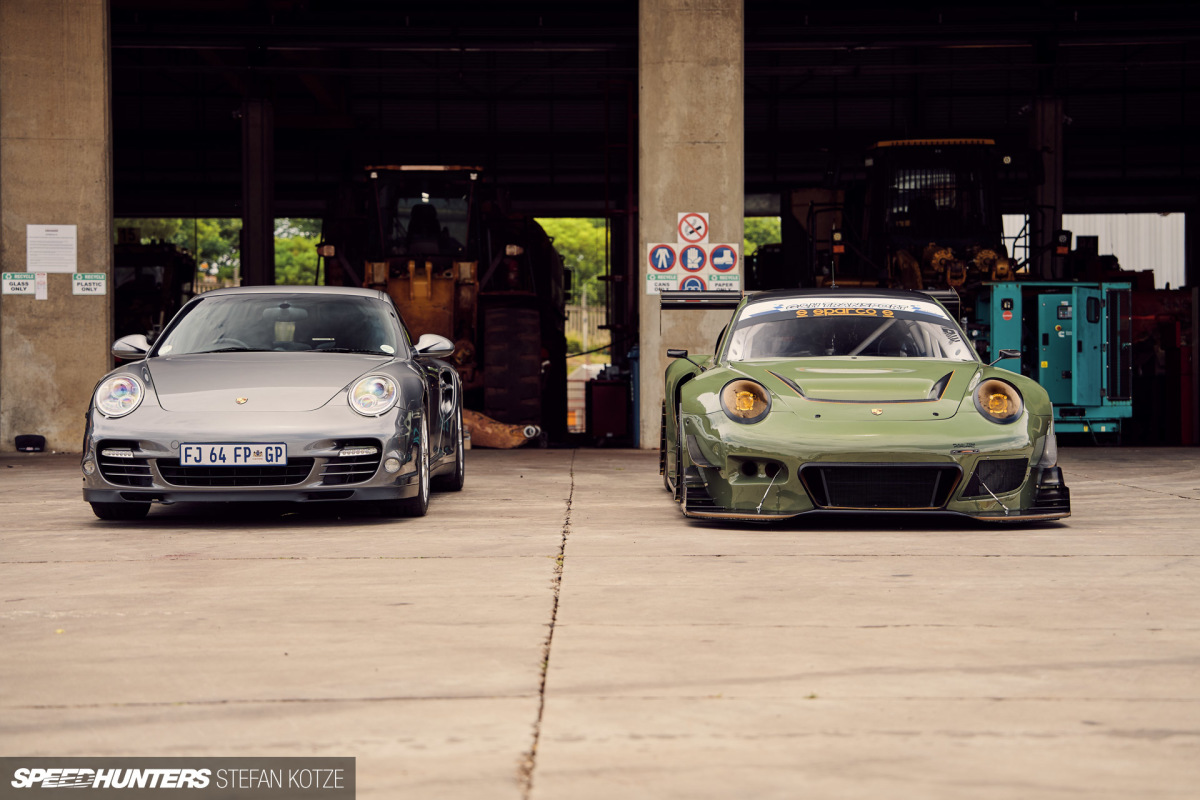 Derestricted GT3-spec cars have become an obvious choice in the series, but the Scribante team challenged themselves by starting with a road-going 997 911 Turbo S. Continuously evolving their car to compete with modified factory GT3s – and whatever comes next – keeps their skills sharp.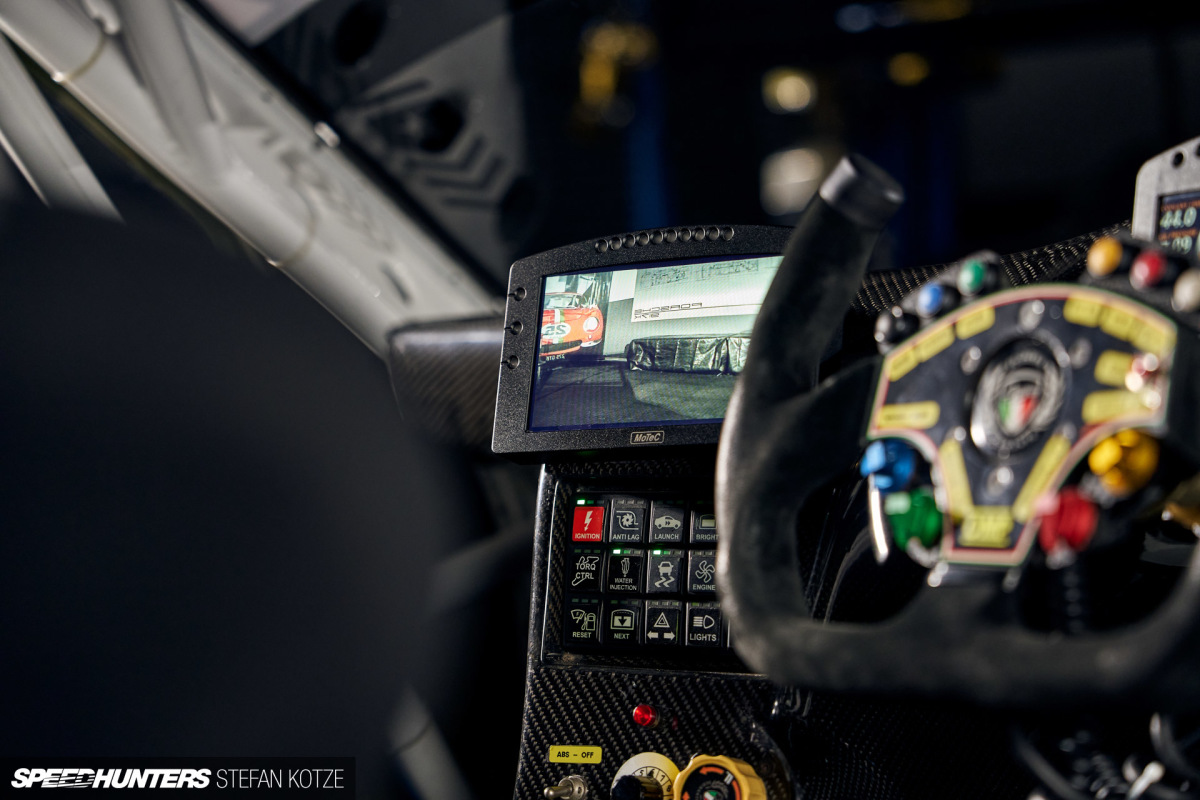 Scribante Racing are never able to be particularly smug about their accomplishments, because something new is always chasing them down in the rear-view mirror. But what's life without a little challenge, hey?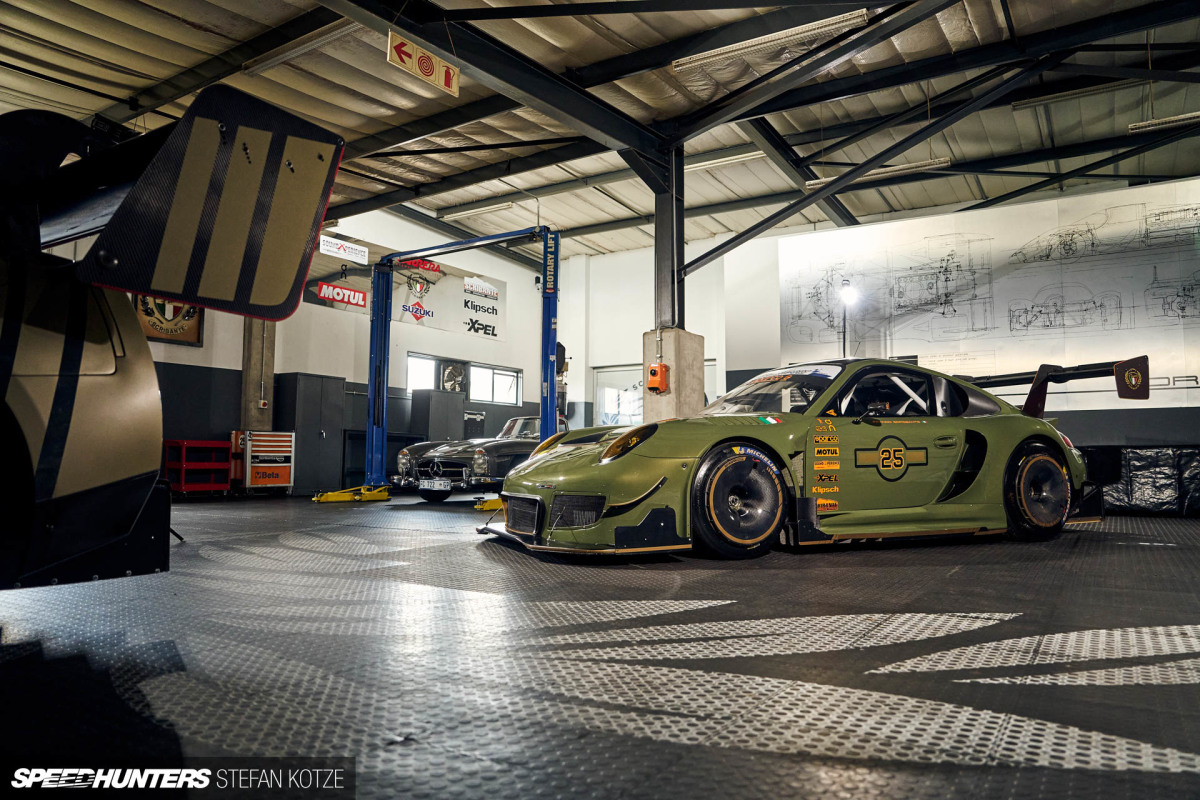 The outside of this car is rather striking, but being an authentic and accomplished race vehicle, let's start under the skin.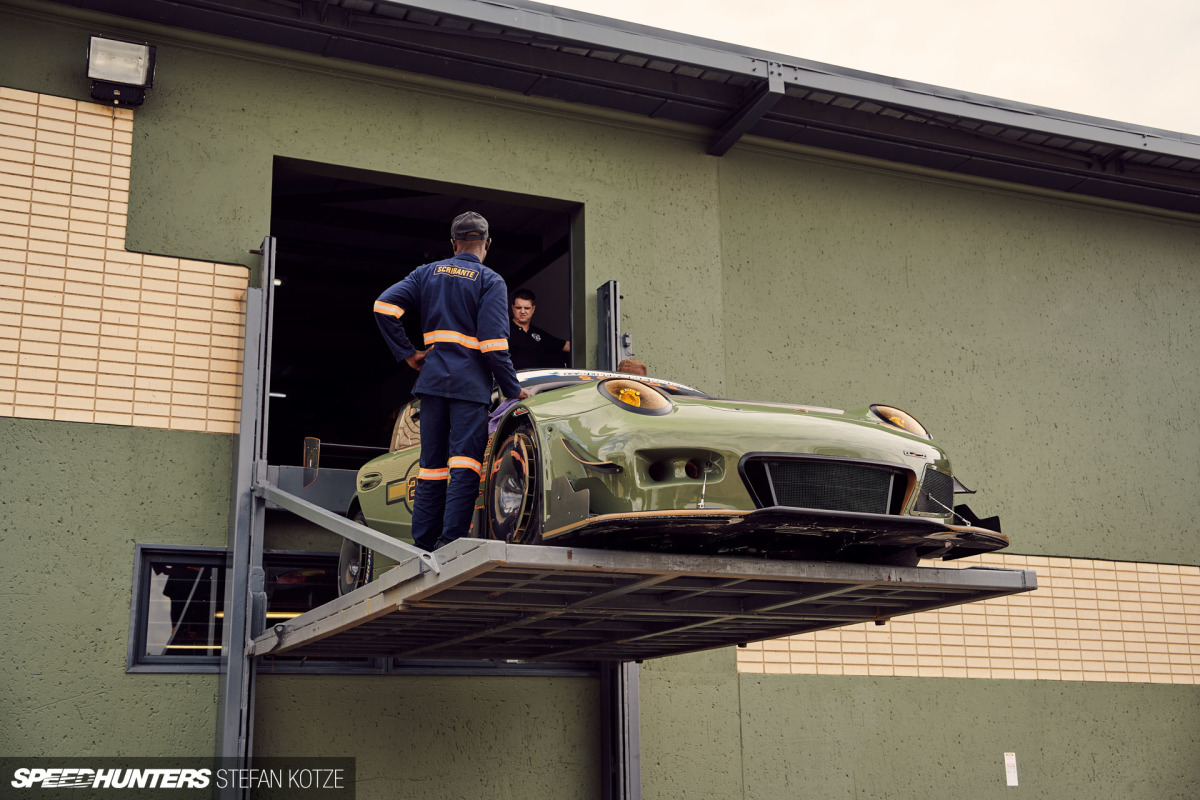 Underpinning The General are 4-way adjustable Penske shock absorbers and Eibach springs and. Cobus Jonker, Scribante Racing's race manager/engineer/engine builder/man on a mission, went through more than 15 shock valving configurations before arriving at the current setup the team has been quite successful with.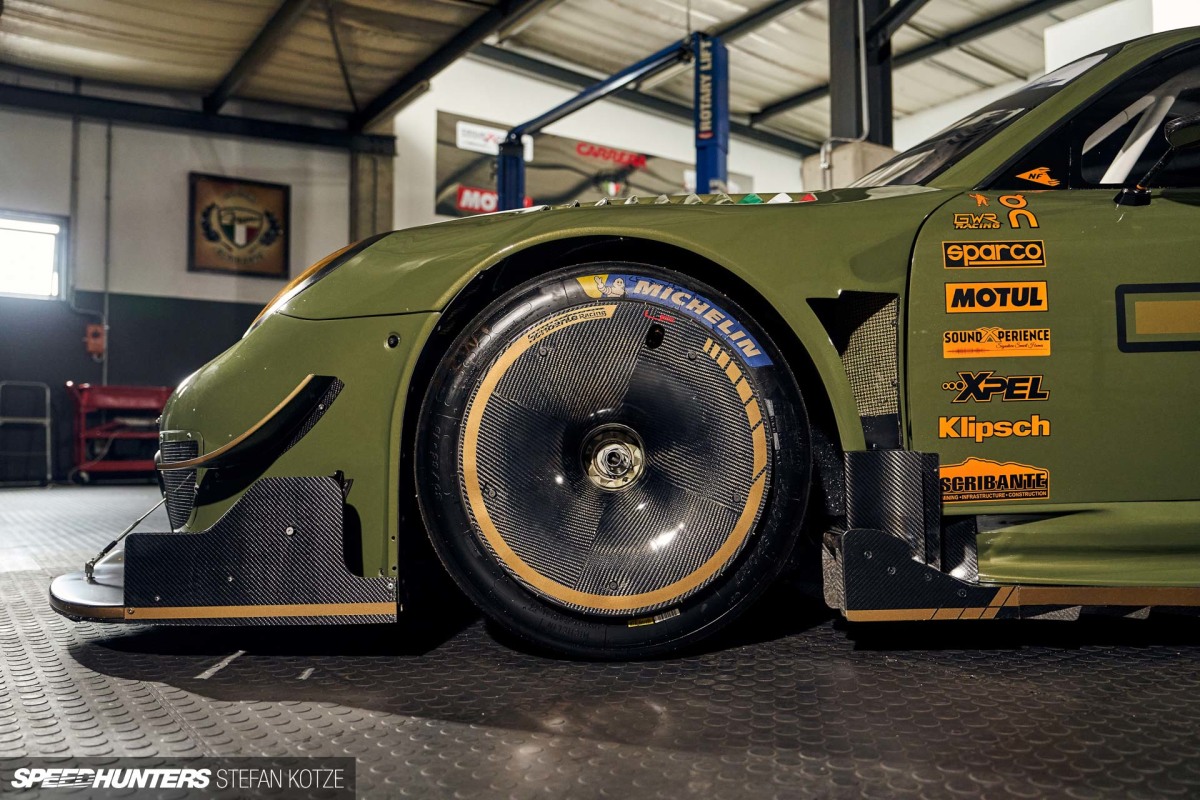 Arriving at this setup wasn't done via guesswork. The team uses active ride height monitoring and droop sensors to ensure the suspension is working as expected every lap.
AP Racing brakes have been fitted all round, the front discs at 390mm and the rear at 287mm. Braking temperatures were a bit of an issue early on, so the team had a set of functional custom carbon fibre turbo fan discs built for the wheels. The fact that the fans also look great is just a positive side effect.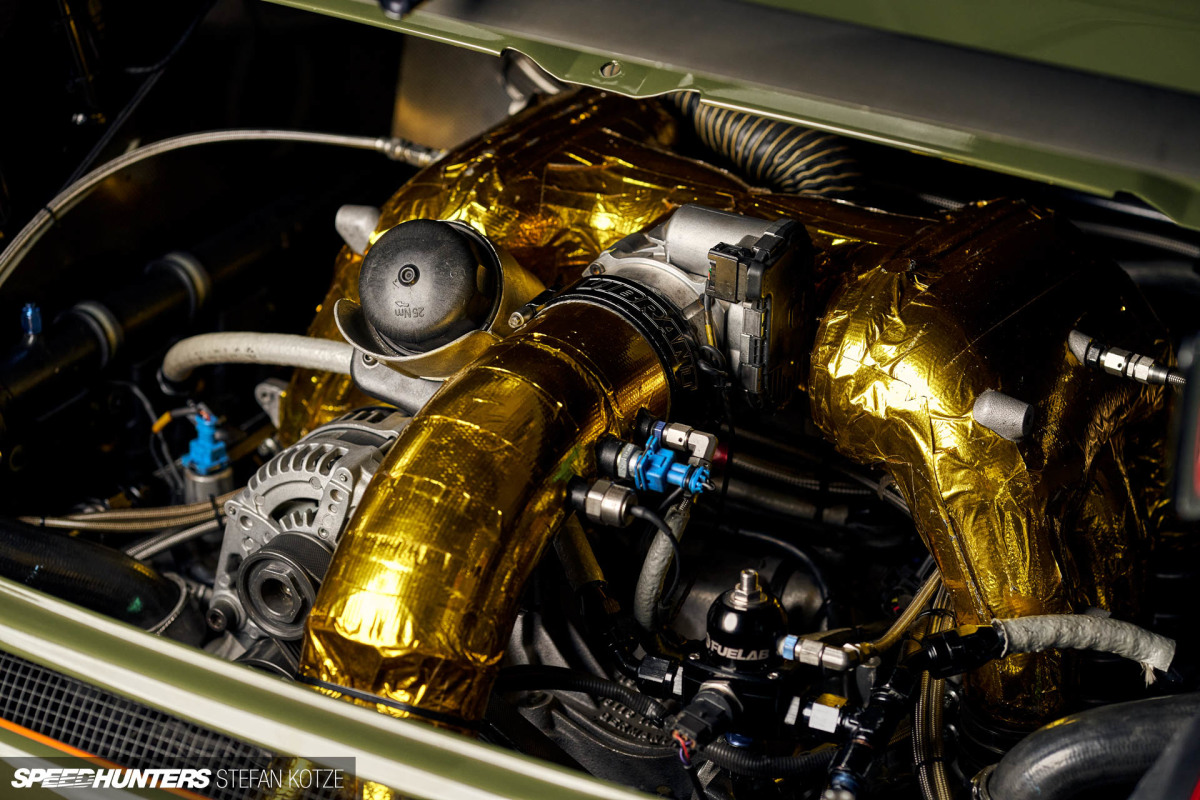 Not so positive were the results of driver Franco Scribante's heavy right foot on engines. After a few failures, the team started from the ground up, first addressing critical oiling issues with a high performance pump from Sweden.
The Turbo S 3.6L flat-six is built up with CP-Carillo pistons and connecting rods, and cylinder heads modified by Anthony Taylor Developments. The factory twin turbos have been replaced with Garrett Gen 2 GT30s, and TiAL wastegates are used along with Turbosmart dump valves. PWR cores features in a multiple intercooler setup.
In addition to the upgraded turbos, the throttle body has been upsized to an 82mm unit that's mounted to a billet intake manifold. The exhaust is titanium.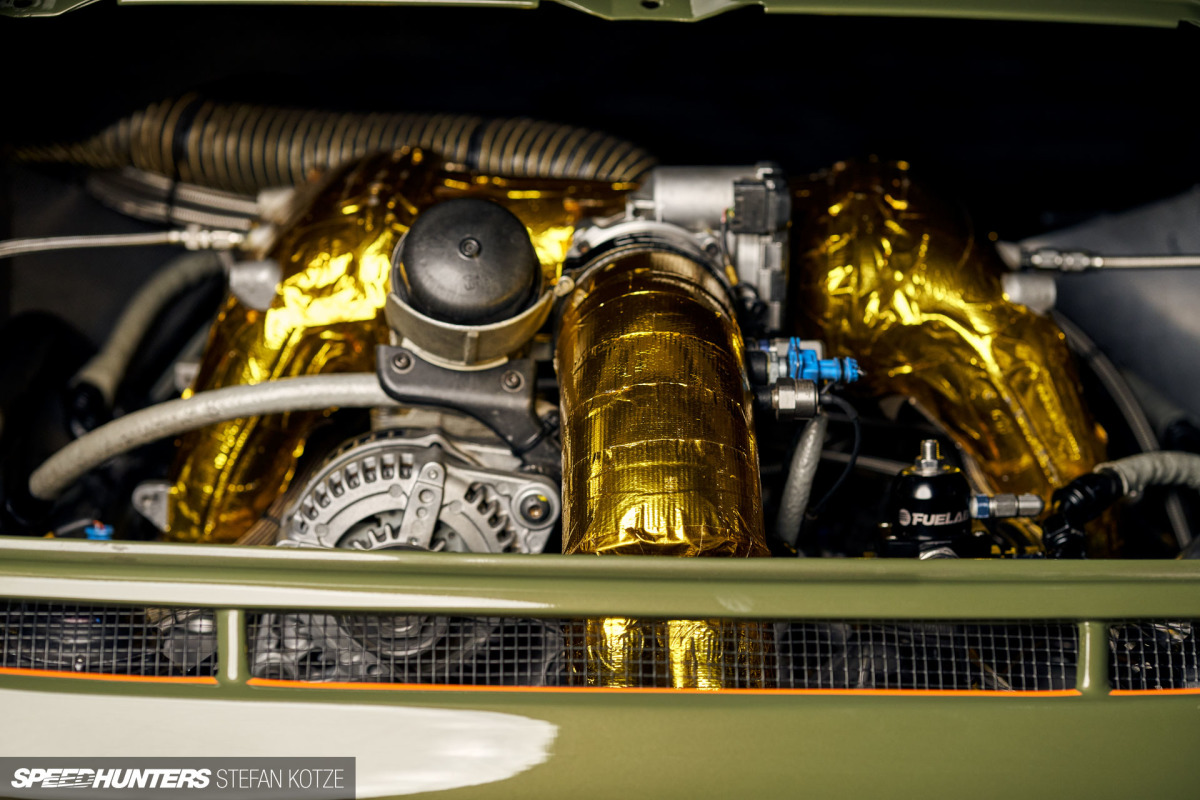 On a hub dyno, the current engine put down over 1,300 horsepower, but it's since been detuned a hair because that number was not practical. During dyno runs, the front end of the car wanted to lift off the ground. As it sits now, 0-100km/h takes just 2.6 seconds.
Finally, the transmission is a 6-speed sequential with upgraded internals and pneumatic shift. It's also worth noting that this car is now rear-wheel drive only.
Look Good While Doing It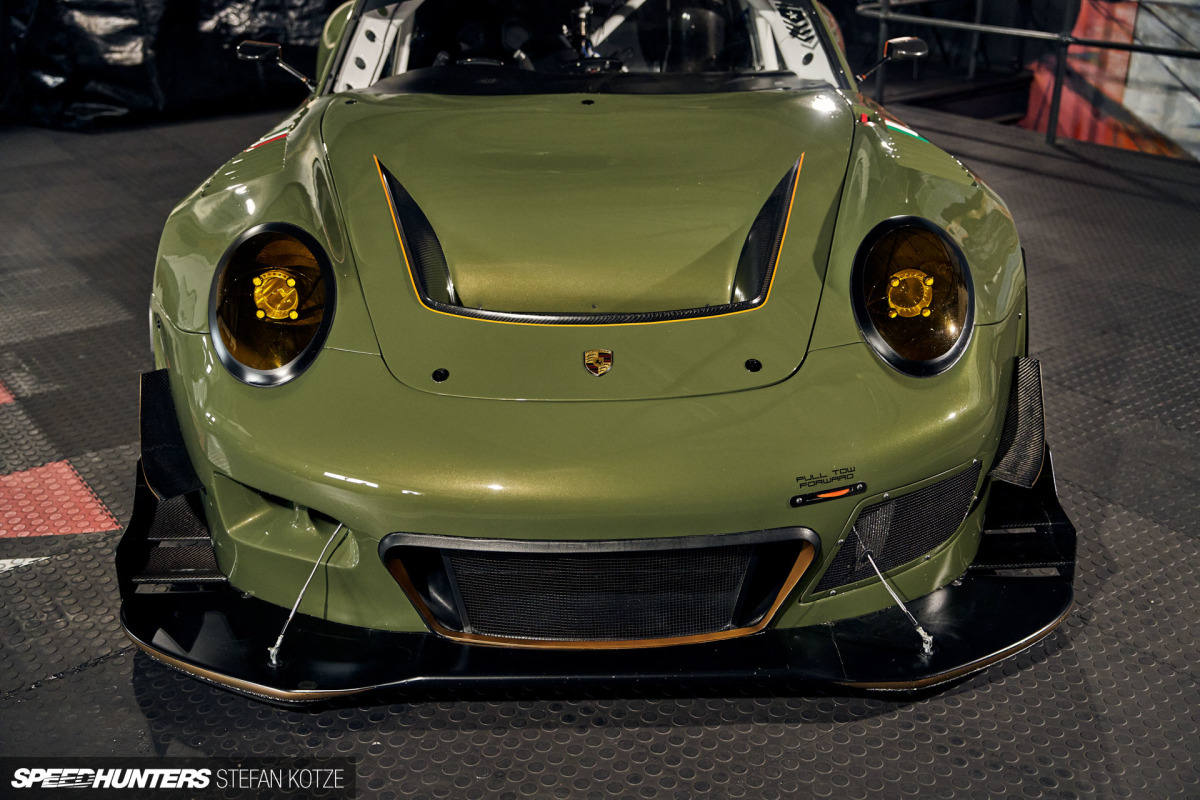 Visually the car is rather stunning. For a race car form always follows function, but it's always a bit nicer when things happen to look good.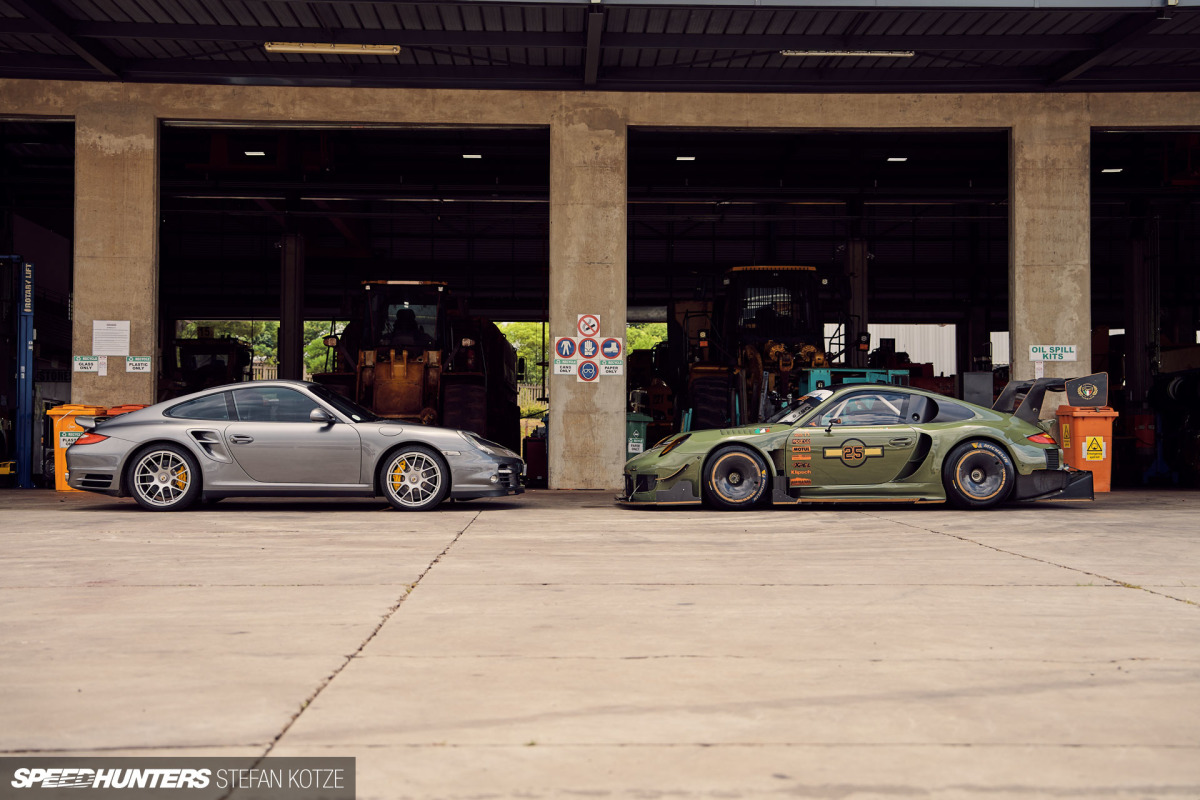 Under the paint (yes, it's painted not wrapped) is a custom body shape that makes a factory model look rather tame by comparison.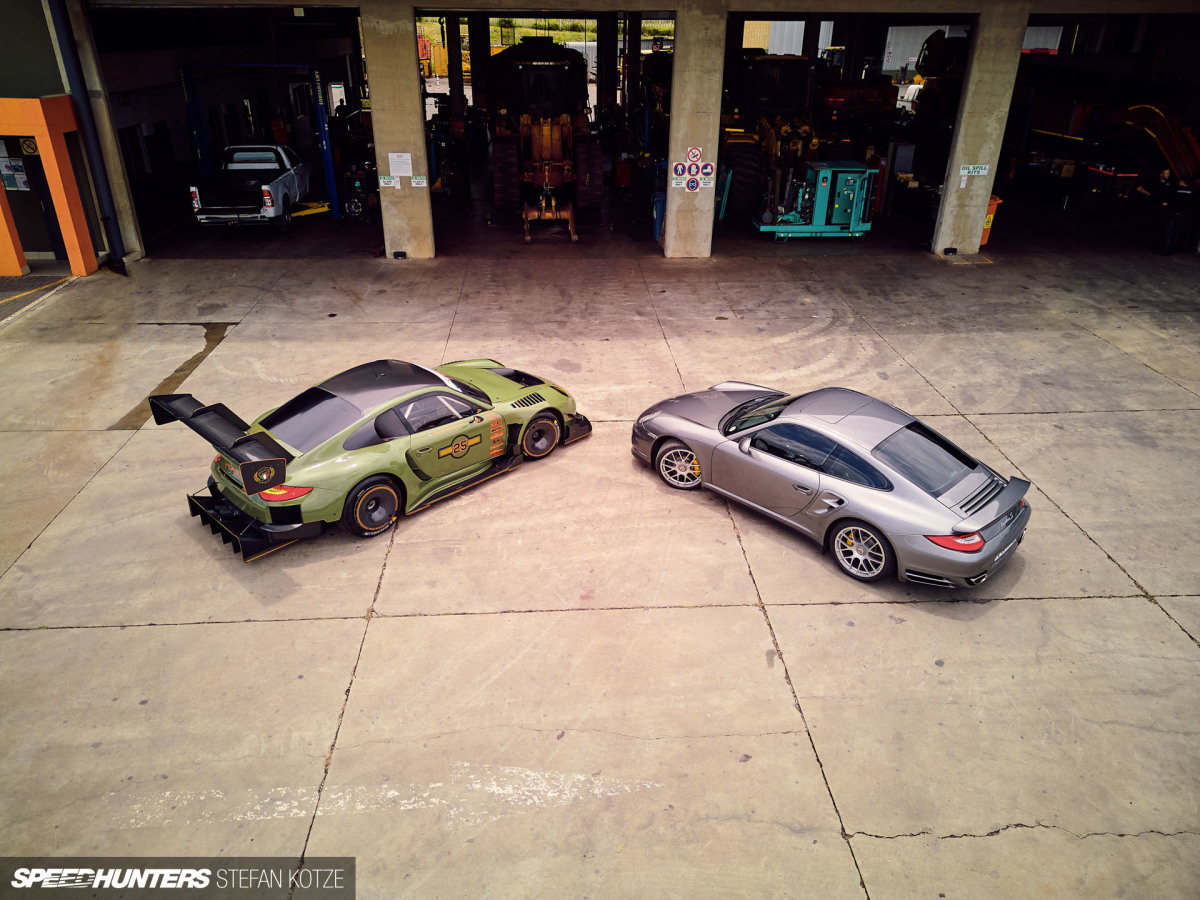 The Scribante team started with 2014 GT3 R Le Mans body panels imported from Germany, but as with any race vehicle, there have been several iterations. Today, the doors and the roof are the only things that have been left untouched since the initial body panel delivery.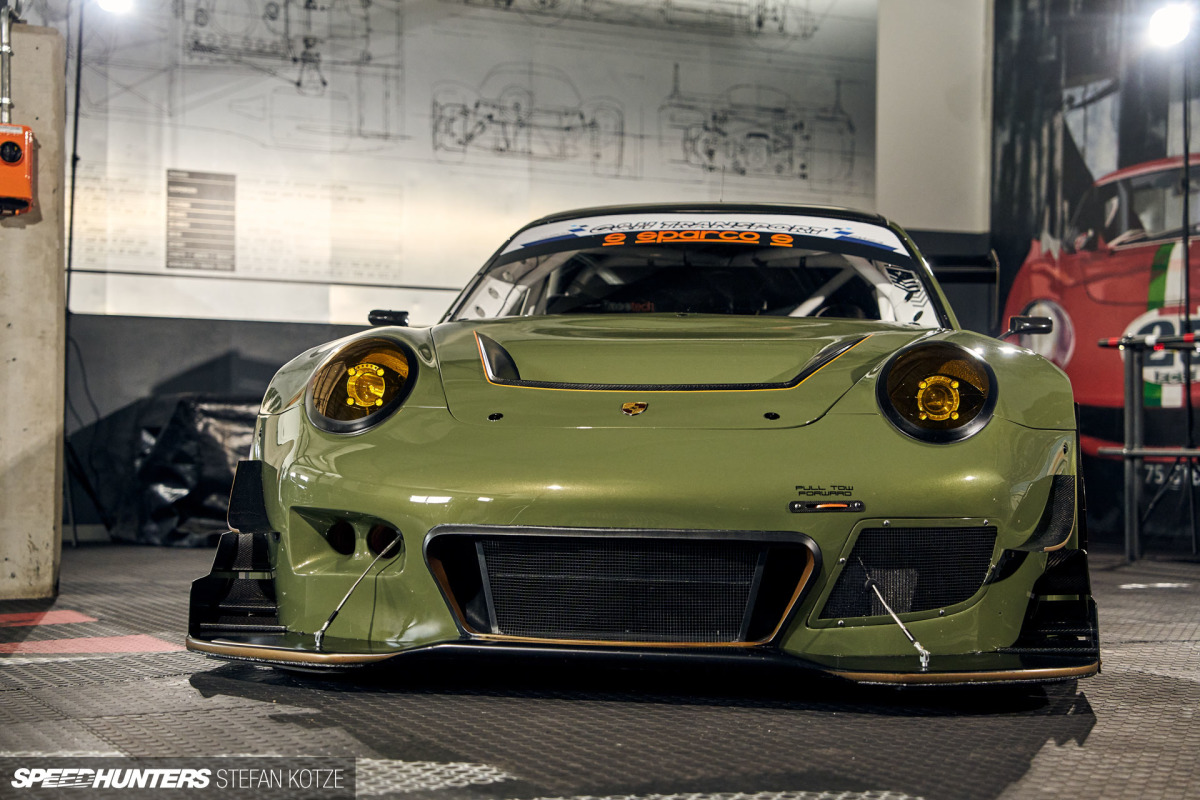 All of the modifications performed have been done to improve airflow over and around the exterior, with downforce and air to the intercoolers being the priority. Good enough has never been enough in any team's aero department.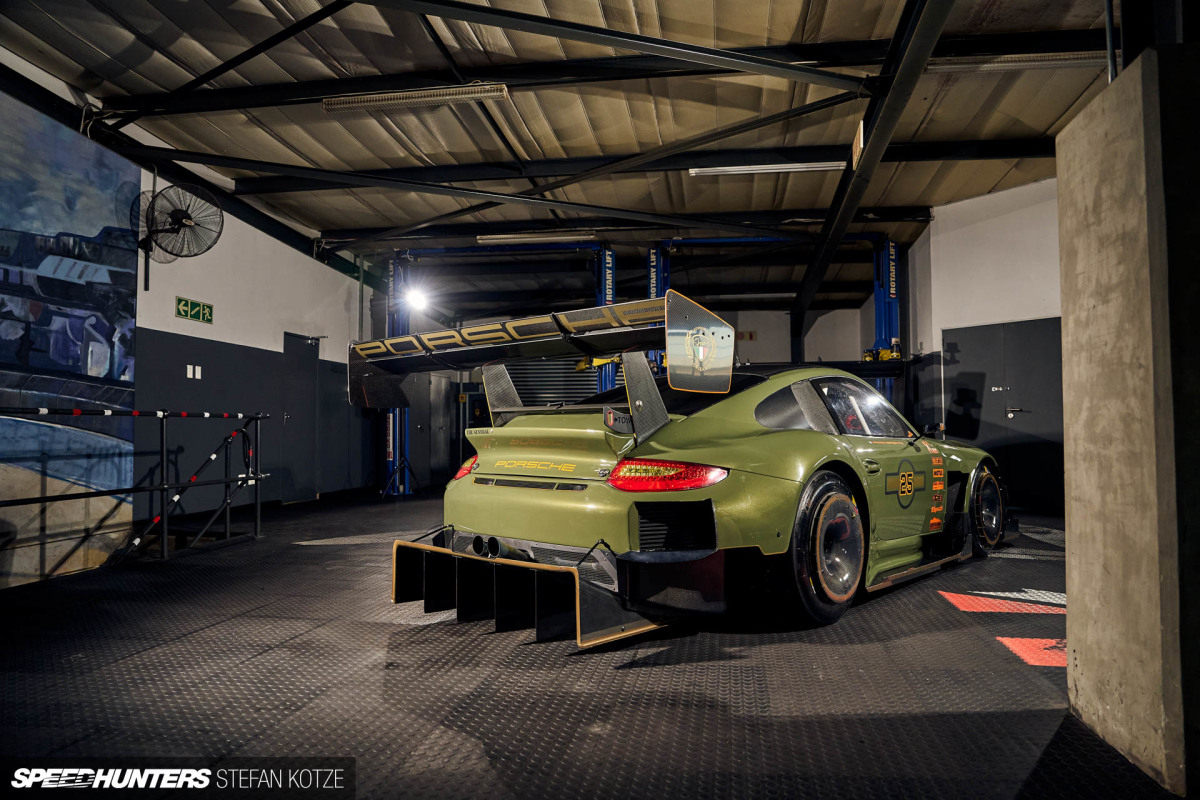 In the current configuration, the goal is to "decimate the competition". Yes, that is a direct quote from Franco Scribante.
Onboard Intelligence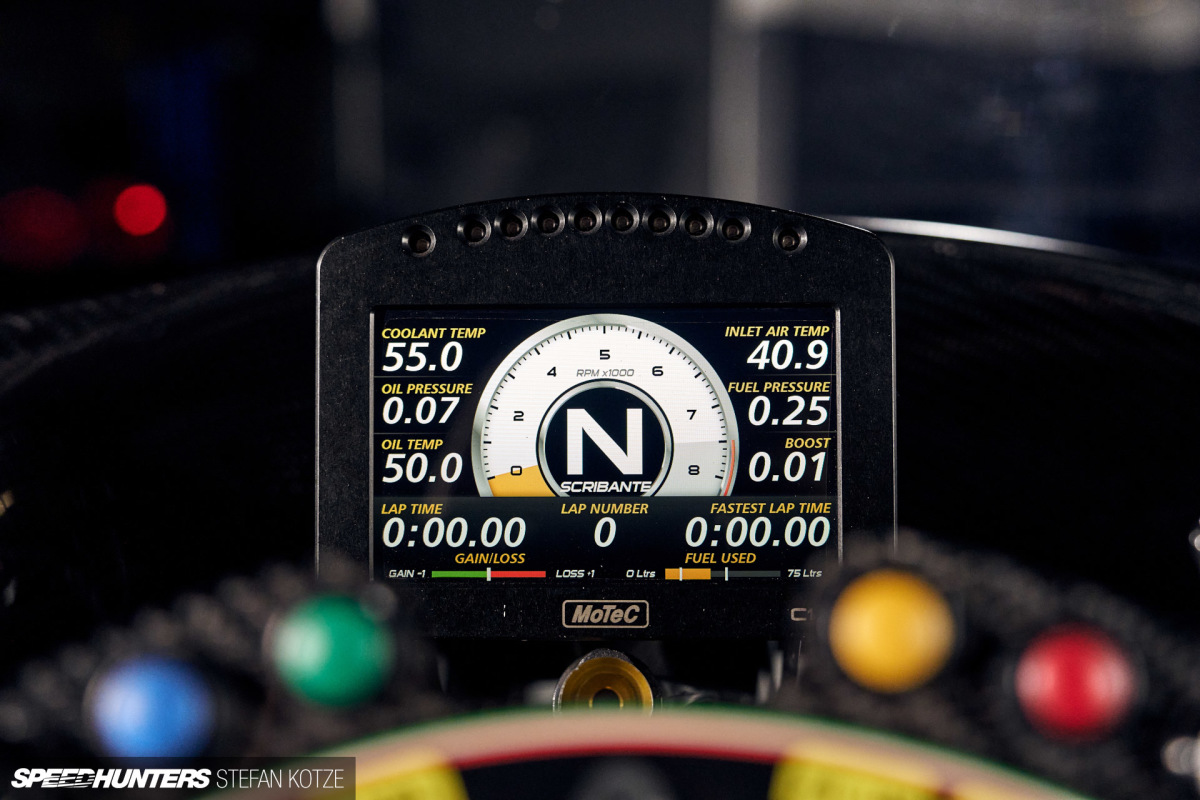 A staggering amount of technology has been employed inside, most of which is manufactured by MoTeC. The ECU is an M150 and the dash is a C125. A PDM30 provides power distribution and the rear camera is also a MoTeC-supplied unit.
As mentioned, ride height and droop are monitored at all times, as is tire temperature. The 'must monitor' items for any race car are also carefully observed. Notably, oil temp, coolant temp, fuel pressure, boost and air fuel.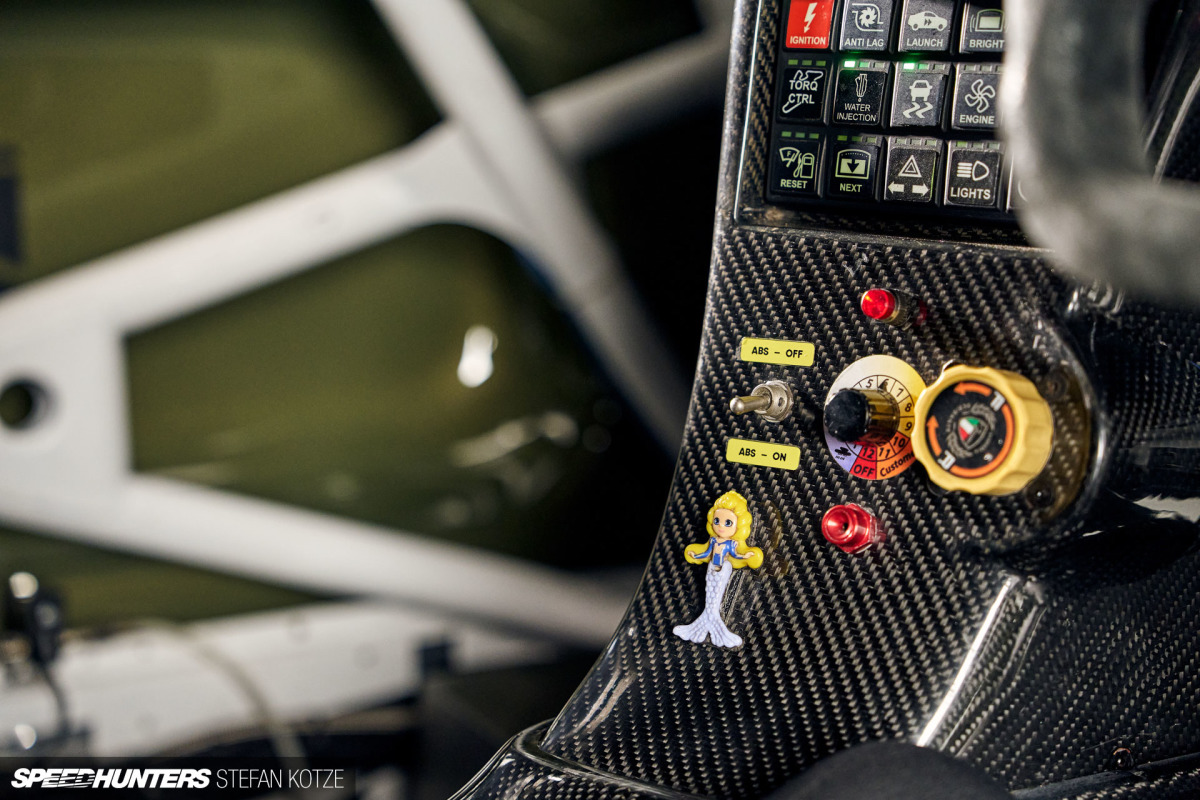 Going a step further, the team also has several unspecified sensors installed to monitor areas of the vehicle they feel are pertinent. The racers among us, bench and otherwise, can likely make a few guesses as to what other critical components, fluids or forces are observed.
Ending On The Highest Note
The General is arguably the fastest Porsche in South Africa. If any challengers wish to try their hand, the Scribante Racing collective welcomes the opportunity to prove their worth. This isn't because they are cocky, but rather extremely invested in making this car the best it can be. Every lap, every outing, every success and, yes, every failure, is used to continue making the 997 better.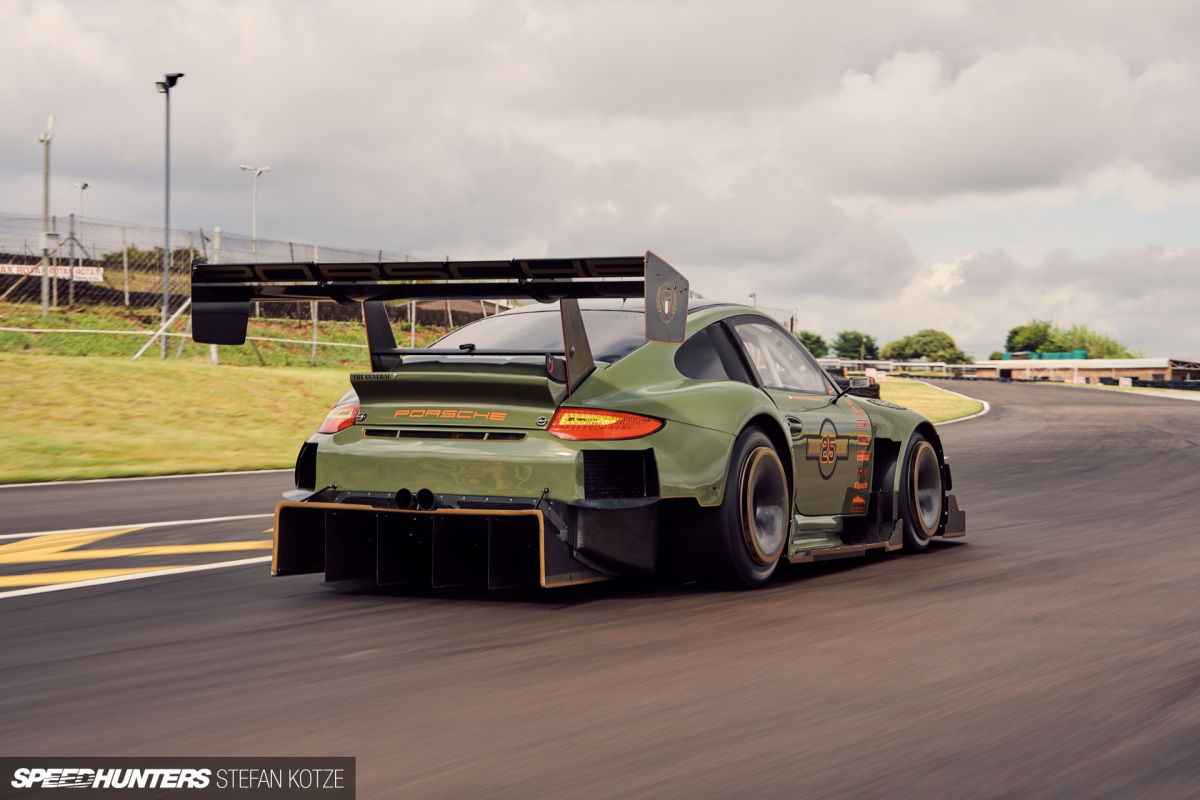 At the time these photos were taken, The General recorded some very respectable lap times. Zwartkops Raceway saw the car turn lap times of 58.4 seconds. That's 0.5 second quicker than the Ginetta G57 did at the same track. At the Killarney International Raceway, they set the class record at 1:08.284 seconds.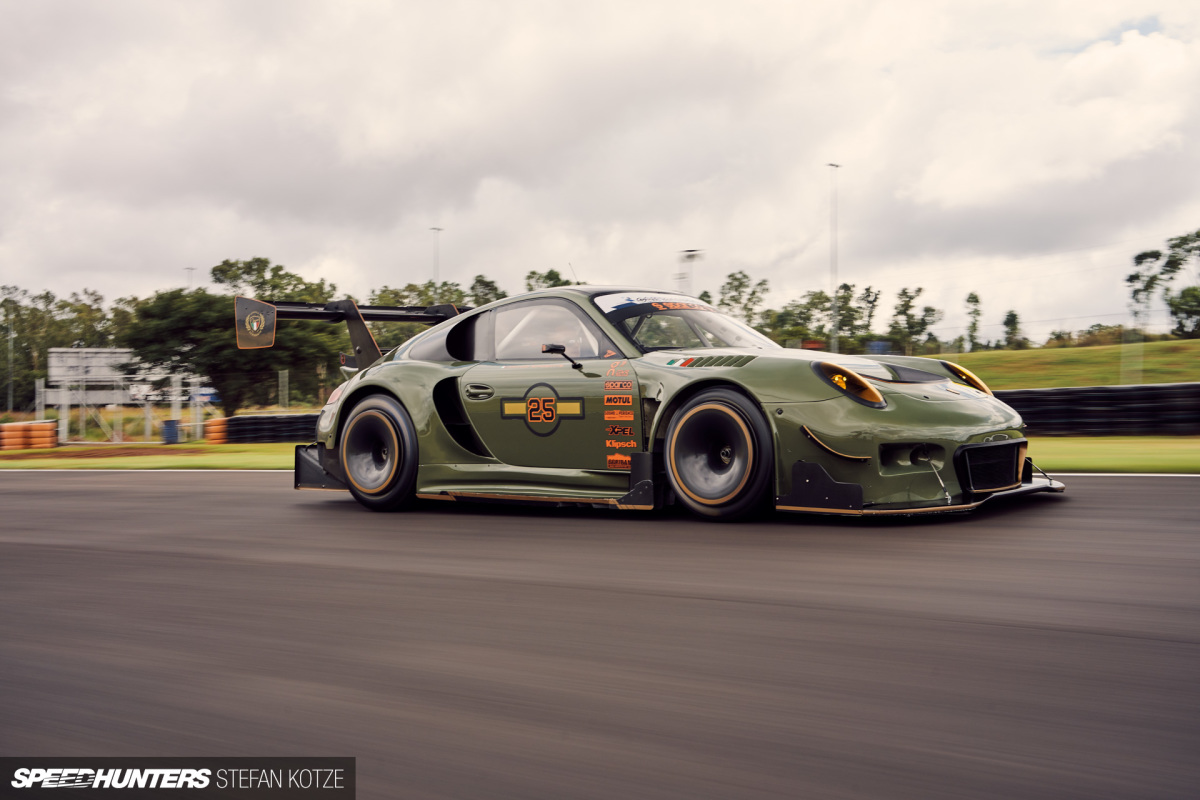 Cobus and Franco already have modification ideas in their minds that could bring those times down further. Some are public knowledge – like the desire to switch to magnesium wheels – and others decidedly less so.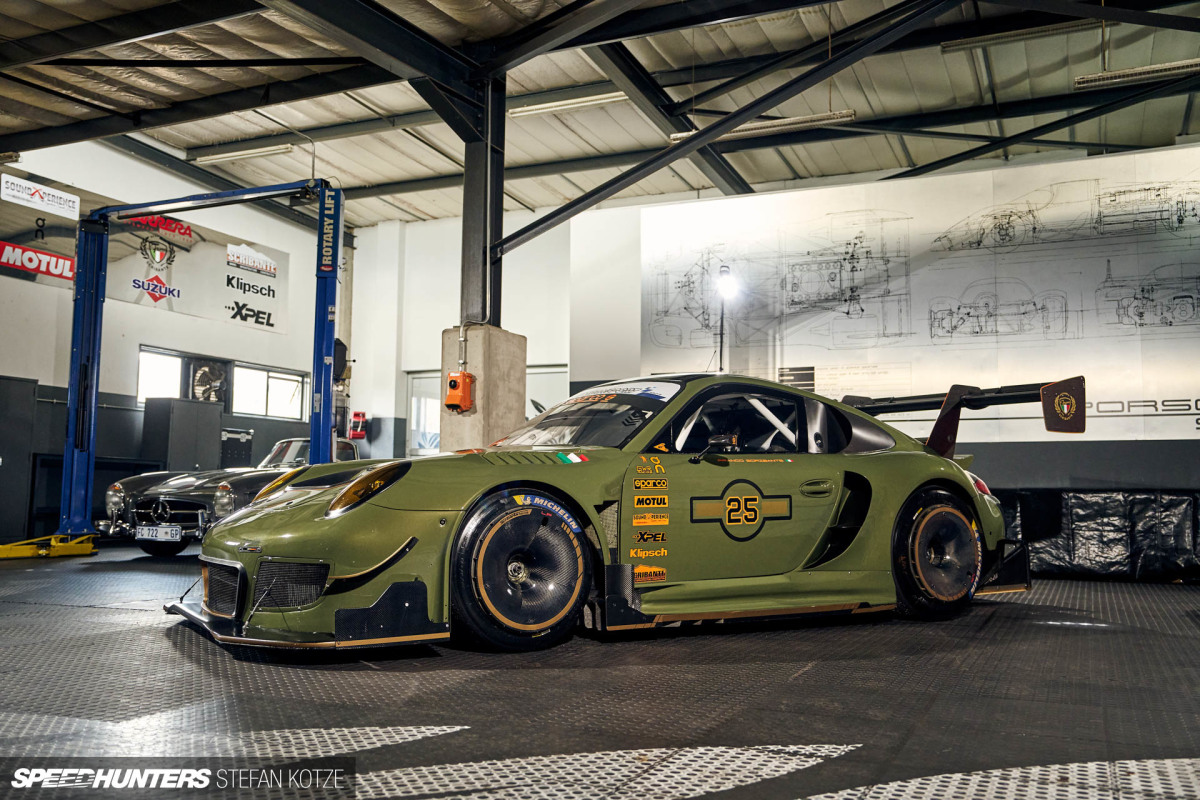 Scribante Racing's exact next steps might be a secret, but the fact that this car will only get better as the years go on is a given.
Dave Thomas
Instagram: stanceiseverythingcom
Photography by Stefan Kotzé
Instagram: stefankotzemedia
www.stefankotze.com