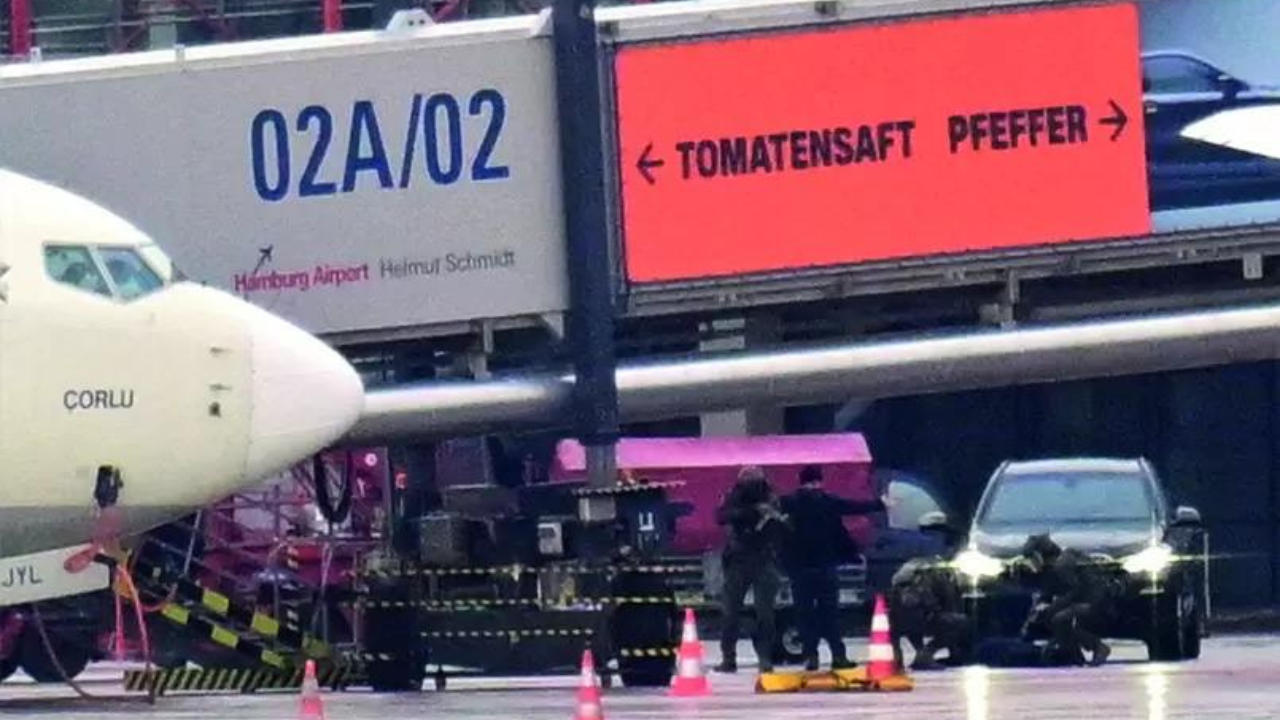 BERLIN: The hostage situation at Hamburg airport in Germany ended Sunday afternoon, around 18 hours after a man drove his vehicle through the gates of the airport with his 4-year-old daughter inside, authorities said. The man was arrested and the girl appears to be unharmed.
The airport had been closed to passengers and flights cancelled since Saturday night when the man, who was armed, broke through an airport gate with his vehicle and fired twice into the air with a weapon, according to German news agency dpa.The man drove the vehicle just outside a terminal building and parked it under a plane.
Authorities said the man's wife had previously contacted them about a child abduction. The 35-year-old man had reportedly taken his daughter by force from the mother in a possible custody battle, police said. A psychologist has been negotiating with the man for 18 hours. Nobody was injured during the standoff since, police added.
The mother of the abducted girl arrived at the airport and was getting psychological support, dpa reported. A pediatrician also arrived to look after the girl, the report said.
More than 100 flights were cancelled and several planes rerouted. Thousands of travelers have been affected.