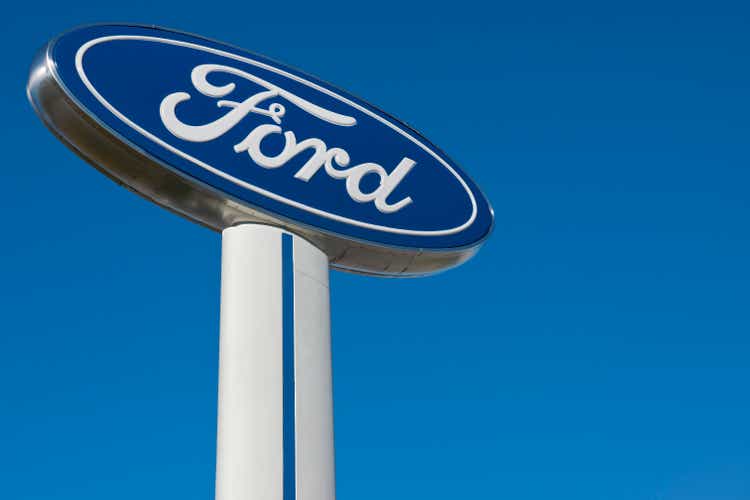 Ford (NYSE:F) CEO Jim Farley may have pushed back some investor expectations on the profitability timeline for the electric vehicle business during a talk on Wednesday at the Bernstein 39th Annual Strategic Decisions Conference.
Farley warned that electric vehicles may not reach cost parity with internal combustion engine vehicles until after 2030. Specifically, Farley said EVs are likely to be more expensive than their ICE counterparts until the second and third generation vehicles go into production after 2025. Ford (F) does not project big costs savings from EVs until between 2030 and 2035 when mass production is seen being much simpler for the Detroit automaker with fewer parts and smaller batteries. Looking further down the road, Farley thinks there will need to be more regulatory support to take EVs to 50% of the total market.
On the positive side, Farley said Ford's (F) software services business has tripled over the last year to 600K subscribers, inclusive of 200K retail customers using the Blue Cruise driver assistance system and 400K Ford Pro commercial customers.
On the heels of the big announcement on the EV charging partnership with Tesla (TSLA), Farley said cooperation is essential as part of the EV evolution to being mainstream.
Shares of Ford Motor (F) fell 4.15% in afternoon trading on Wednesday with Farley's comments a potential negative catalyst.
More on Ford Motor