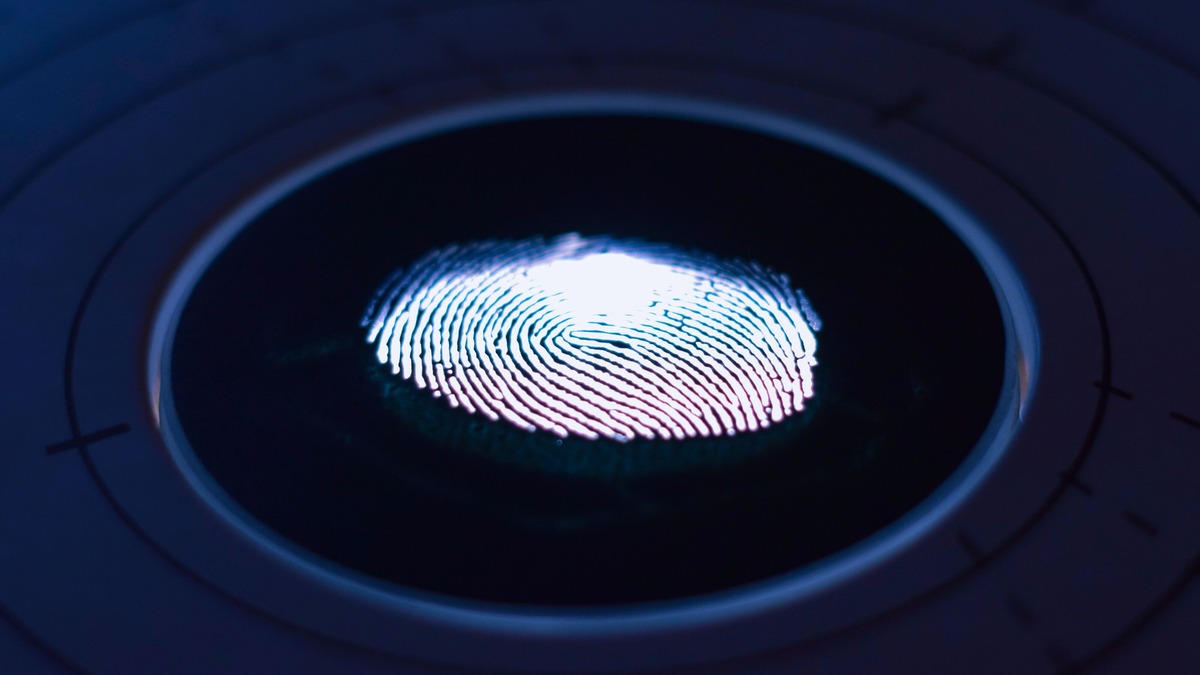 Biometric authentication tools are gaining popularity as they bolster security across diverse business environments, including small and medium-sized enterprises (SMEs).
In this week of Tech Tuesday, we discuss seven biometric authentication solutions tailored for SMEs, each accompanied by pertinent details:
greenID by GBG
GBG's greenID leverages AI-powered facial verification and an innovative liveness detection feature to thwart spoofing attacks. It functions by swiftly comparing a customer's facial biometric data from their selfie image with the portrait photo on their presented ID document to establish an almost instantaneous match. During this process, greenID employs passive liveness checks in the background to differentiate real-time selfies taken by genuine individuals from fraudsters attempting to use pre-existing photos or videos for spoofing.
This passive liveness detection negates the need for additional gestures or video capture steps. GBG's industry-leading identity verification and facial biometrics technology, combined with their expertise, empower customers to streamline digital onboarding, provide a seamless user experience, and instill trust for secure and swift online transactions.
Daon TrustX
Daon's TrustX is a cutting-edge cloud-native SaaS-based identity continuity platform enriched with AI and ML capabilities. It features a no-code orchestration layer that facilitates rapid deployment and customization of user journeys. This platform aligns with the principles of identity proofing and authentication while ensuring full regulatory compliance. Designed to run on AWS, TrustX encompasses the necessary tools and scalability to emerge as the next-generation SaaS-based customer identity management platform for any business.
New features include rapid implementation and deployment of workflow processes, a no-code orchestration layer with tools for crafting and adjusting customer journeys to meet specific business requirements, and 3rd-party compatibility for seamless integration into user journeys.
BioConnect
BioConnect specializes in providing biometric authentication solutions for businesses of all sizes, with a strong emphasis on serving the needs of SMEs. Their portfolio includes diverse biometric modalities, such as fingerprint and facial recognition, offering SMEs the ability to fortify their access control and identity verification systems. BioConnect stands out with its cloud-based platform, allowing SMEs to seamlessly integrate biometric authentication into their existing systems.
This cloud-based approach streamlines the implementation process, reduces infrastructure costs, and ensures scalability, all of which are essential considerations for SMEs. Their solutions can be tailored to align with the specific security and operational requirements of SMEs. BioConnect prioritizes security and user convenience, ensuring that implementing biometric authentication doesn't disrupt daily operations.
Idemia
As a global leader in biometric technology and identity management, Idemia offers a comprehensive range of biometric solutions, including fingerprint, facial recognition, and iris recognition. These solutions can be customized to meet the unique needs of SMEs. Idemia's extensive experience in identity verification and authentication positions them as a trusted choice for businesses seeking robust security measures. Idemia's offerings are highly customizable, ensuring that SMEs can implement biometric authentication in a way that aligns with their specific operational and security requirements. The company's global expertise adds to their credibility and makes them a reliable partner for SMEs looking to strengthen their security measures.
NEC Corporation
NEC Corporation is a prominent provider of biometric access control and identity verification solutions, offering various biometric modalities, including fingerprint and facial recognition. Known for their accuracy and reliability, NEC's products are an excellent choice for SMEs seeking to enhance security and authentication processes. NEC's solutions are scalable, adapting to the evolving needs of SMEs as they grow. The company also places a strong focus on data protection and compliance, ensuring that businesses can handle sensitive data with confidence and in accordance with applicable regulations.
ZKTeco
ZKTeco specializes in biometric access control and time attendance solutions, catering to the unique requirements of SMEs. Their product offerings include a range of affordable biometric devices, such as fingerprint and facial recognition systems. A key highlight of ZKTeco is their commitment to providing cost-effective solutions that do not compromise on security. This affordability makes them an attractive choice for SMEs operating on tighter budgets while still prioritizing security.
Suprema 
Suprema is a leading provider of biometric access control and time attendance solutions, offering fingerprint and facial recognition devices. Their solutions are designed with an emphasis on ease of use and integration, making them an ideal choice for SMEs looking to enhance security and convenience.
Suprema's comprehensive solutions cover various aspects of access control and time attendance, ensuring that SMEs can efficiently manage these critical aspects of their operations. The company's reputation for reliability adds to their appeal for SMEs seeking trustworthiness in their biometric authentication solutions.
Keep up to date with our stories on LinkedIn, Twitter, Facebook and Instagram.