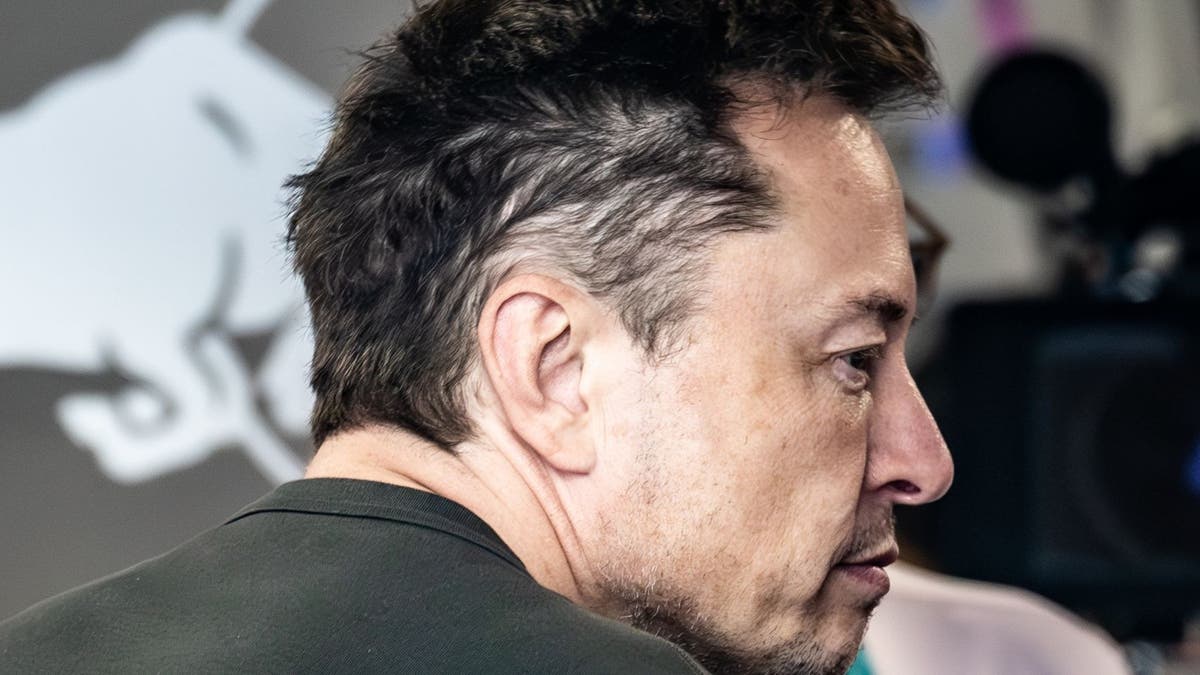 Author Walter Isaacson shared some candid observations about billionaire entrepreneur Elon Musk, in a series of recent interviews.
What Happened: Isaacson, who penned a biography on Musk, did not hold back in his assessment of Musk's personality and leadership style, describing him as a "jerk" due to his perceived lack of empathy and caring demeanor.
In an interview with Quartz published on Thursday, Isaacson suggested that Musk's seemingly cold and detached demeanor might not be a drawback in the business world.
The author posited that leaders who are "caring and emotional" could potentially restrain a company's growth as "they aren't going to fire people, they aren't going to be tough, they aren't going to be rough."
Isaacson drew a comparison between Musk and other industry magnates like Bill Gates of Microsoft Corp. and Jeff Bezos of Amazon Inc., noting a similar "hardcore" approach in running their companies.
Isaacson also referred to Gates' past admissions about his intense work ethic during the initial years of Microsoft, a time when Gates disregarded the concept of weekends and vacations. 
Also Read: Elon Musk Issues Grim Outlook On X, Shares 'Sad Truth' About Social Media Platforms
Despite not admiring Musk's approach, Isaacson acknowledged in his conversation with Quartz that such a stern focus on business objectives, even at the cost of personal relations, was a significant factor behind the success Musk and his counterparts achieved.
"I don't necessarily admire it, but it is part and parcel of what they were able to do, and it was because they kept the success of the enterprise in view, as opposed to the friendliness and sweetness to the people in front of them," Isaacson told the outlet.
In another interview with the Financial Times, Isaacson criticized Musk's recent acquisition of Twitter, now X, terming it "insane." He further explained that Musk's lack of empathy rendered him unsuitable to helm a platform like X.
"Musk doesn't have empathy and so Twitter was not a good fit for him," he remarked to the publication.
Now Read: Elon Musk Reportedly Did Something Unusual After Making An Offer To Buy Twitter
This content was partially produced with the help of AI tools and was reviewed and published by Benzinga editors.
Photo: Shutterstock