While the auto industry obsesses over consumer
acceptance of electric vehicles, an interesting side development
has occurred: Sales of hybrid gas-electric vehicles have soared,
both to individuals and to fleets.
In August, full hybrid and plug-in hybrid electric vehicles
(PHEVs) accounted for 9.7% of total registrations in the US market
— nearly triple its pre-pandemic share and continuing a steady
rise in consumer interest in hybrid vehicles over the past three
years. Counting just retail registrations, hybrids have accounted
for more than 10% of the market in two of the past three
months.
Hybrid Share of Total Registrations & Fleet Share of
Hybrid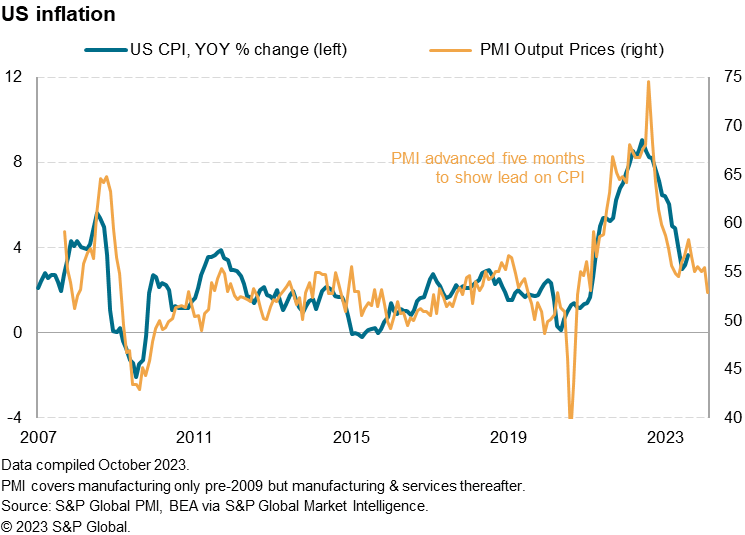 Filter: Hybrid (all hybrids) fuel type only
Note: Fleet defined as total new registrations less retail
registrations
Source: S&P Global Mobility new light vehicle
registrations, January 2020-August 2023
©2023 S&P Global Mobility
This surge may be attributed to the slower-than-expected
adoption of electric vehicles – at least those that aren't Teslas –
as hybrids are seen by consumers as a pragmatic half-step toward a
more fuel-efficient vehicle without committing entirely to battery
electric propulsion and charging.
Adding to the momentum are an increasing number of ICE-vehicle
households returning to market, and choosing a hybrid as their next
vehicle, as seen in the chart below:
Gasoline return-to-market loyalty by fuel
type
The percentage of return-to-market gasoline households
migrating to hybrids has climbed 3.4 percentage points (PP) (61%)
in one year.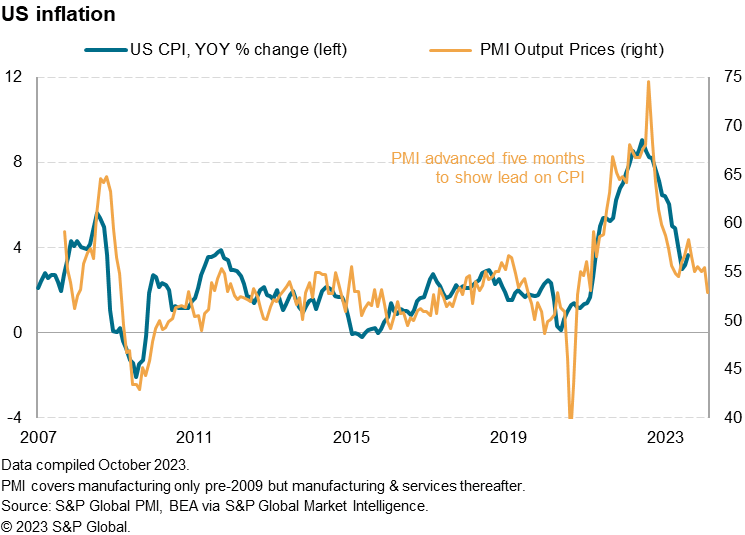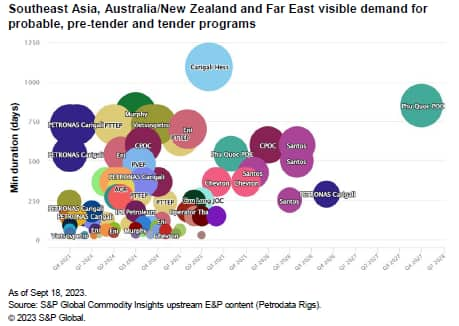 Source: S&P Global Mobility gasoline return to market
loyalty by fuel type
©2023 S&P Global Mobility
What's more, those hybrid-vehicle owners who are returning to
market are also showing increased loyalty to the hybrid fuel
type:
Hybrid return-to-market volume and loyalty
August 2023 hybrid loyalty of 40.1% is highest since May
2021, and up 8.5 PP (27%) from a year ago

Source: S&P Global Mobility hybrid return to market
loyalty by fuel type
©2023 S&P Global Mobility
Toyota has continued to dominate the hybrid segment throughout
2023, capturing 36% of personal hybrid registrations and 40% of
total hybrid fleet volume through August. This underlines Toyota's
strong position and success in the hybrid sector that it
established two decades ago with the Prius' Hybrid Synergy Drive,
which it then added throughout its lineup.
TOP-SELLING
HYBRID BRANDS

HYBRID PERSONAL REGISTRATIONS

TOYOTA
277,017
HONDA
180,208
KIA
59,903
HYUNDAI
57,028
FORD
55,694
JEEP
53,047
LEXUS
47,382
BMW
13,517
VOLVO
12,285
CHRYSLER
5,678
Source: S&P Global Mobility, new personal light vehicle
registrations, Hybrid (all hybrids) fuel type only, January-August
2023
©2023 S&P Global Mobility
Hybrid registrations in the fleet category have emerged as a
driving force behind this trend, with 13.3% of hybrid registrations
coming from fleet from January to August 2023, and 14.2% in July
alone, representing the highest rate in more than three years. As
hybrid prices become comparable to internal combustion engine (ICE)
models, fleet operators are recognizing the advantages of
integrating hybrids into their portfolios to meet sustainability
goals and reduce fuel costs, especially for high-mileage
operations. This strategic move also allows automakers to manage
inventory effectively and helps to ensure emissions regulations are
met.
Toyota, Ford, Jeep, and Chrysler collectively
commanded 80% of hybrid fleet volume so far in 2023. The Toyota
Sienna and Chrysler Pacifica minivans led the pack with 12.2% and
9.7% market share respectively, followed closely by Toyota RAV4 and
Jeep Wrangler.
Hybrid
Make/Model
YTD Fleet
Registrations
TOYOTA SIENNA
14,440
CHRYSLER PACIFICA
11,570
TOYOTA RAV4
10,024
JEEP WRANGLER
9,476
FORD F SERIES
7,423
FORD ESCAPE
5,194
FORD EXPLORER
4,922
FORD MAVERICK
4,511
TOYOTA PRIUS
4,444
JEEP GRAND CHEROKEE
4,035
TOYOTA HIGHLANDER
3,715
TOYOTA COROLLA
3,461
HONDA CR-V
3,318
TOYOTA CAMRY
3,293
HONDA ACCORD
3,285
TOYOTA TUNDRA
2,651
TOYOTA SEQUOIA
2,529
HYUNDAI TUCSON
2,326
LEXUS RX
1,854
TOYOTA VENZA
1,727
Source: S&P Global Mobility, new fleet light vehicle
registrations, Hybrid (all hybrids) fuel type only, January-August
2023
Note: Fleet defined as total new registrations less retail
registrations
©2023 S&P Global Mobility
However, a notable distinction appears when examining domestic
brands: they rely more heavily on fleet sales to drive their hybrid
volume. For instance, 67% of the Chrysler Pacifica's more than
17,000 total PHEV registrations year-to-date came from fleet
acquisitions. Similarly, 86% of Ford Explorer Hybrid registrations
were fleet driven. Overall, 29% of domestic hybrid registrations
came from fleet. In contrast, European and Asian brands relied on
fleet for 12% and 10% of their hybrid registrations,
respectively.
The resurgence of hybrid vehicles in the market offers consumers
and fleet operators a practical and environmentally conscious
alternative, bridging the gap between traditional internal
combustion engines and fully electric models. The collaborative
effort between OEMs and fleet operators is not only a strategic
business move but also further reinforces the viability of hybrids
as a sustainable choice towards a greener future for mobility. Each
OEM, however, employs the fleet strategy uniquely, reflecting their
differing approaches to aligning with market demands and
sustainability goals.
DOES THE AUTO INDUSTRY HAVE AN EV LOYALTY PROBLEM?
LIGHT VEHICLE POWERTRAIN
FORECASTS
LOYALTY AND CONQUEST
ANALYTICS
3-CYLINDER ENGINE INSTALLATIONS
RISING IN US, THOUGH 4-CYLINDERS STILL RULE
TOO MANY EVS ON THE SHELF
THE EVOLUTION OF THE EV
CONSUMER
SUBSCRIBE TO OUR TOP 10 INDUSTRY
TRENDS NEWSLETTER
–
---
This article was published by S&P Global Mobility and not by S&P Global Ratings, which is a separately managed division of S&P Global.