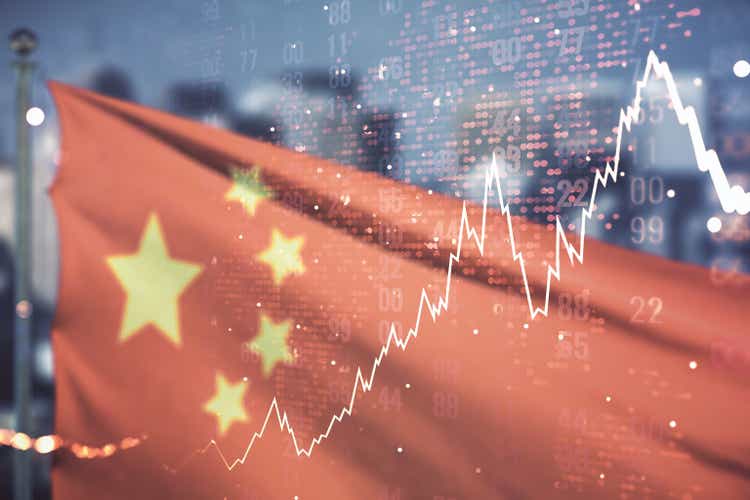 The Chinese government has reduced the stamp duty on stock trading for the first time since 2008 in an effort to restore investor confidence in the economy.
According to a statement by the Ministry of Finance and the State Administration of Taxation the stamp duty, which was 0.1%, on securities transactions would be halved effective Aug. 28.
The announcement boosted Chinese stocks on Monday, including Alibaba (NYSE:BABA), JD.com (JD), Baidu (NASDAQ:BIDU) and several others.
The stock trading levy cut is the first since April 24, 2008, when China reduced the tax to 0.1% from 0.3% to boost the market during the global financial crisis.
Separately on Sunday, China Securities Regulatory Commission also introduced certain measures to boost investor confidence.
The measures include lowering the amount of collateral stock traders must hold with their brokers, slowing the pace of IPOs and establishing curbs on how much and how frequently major shareholders of listed companies can sell their shares on the stock market.
Last week, China's Ministry of Finance issued the 'Interim Provisions on Accounting Treatment Related to Enterprise Data Resources' which clarified the scope of confirmation of data resources and the applicable standards for accounting treatment.
Reportedly, these new accounting rules on enterprise data resources could have a greater impact on big tech companies and telecom network operators.
More on Chinese tech stocks