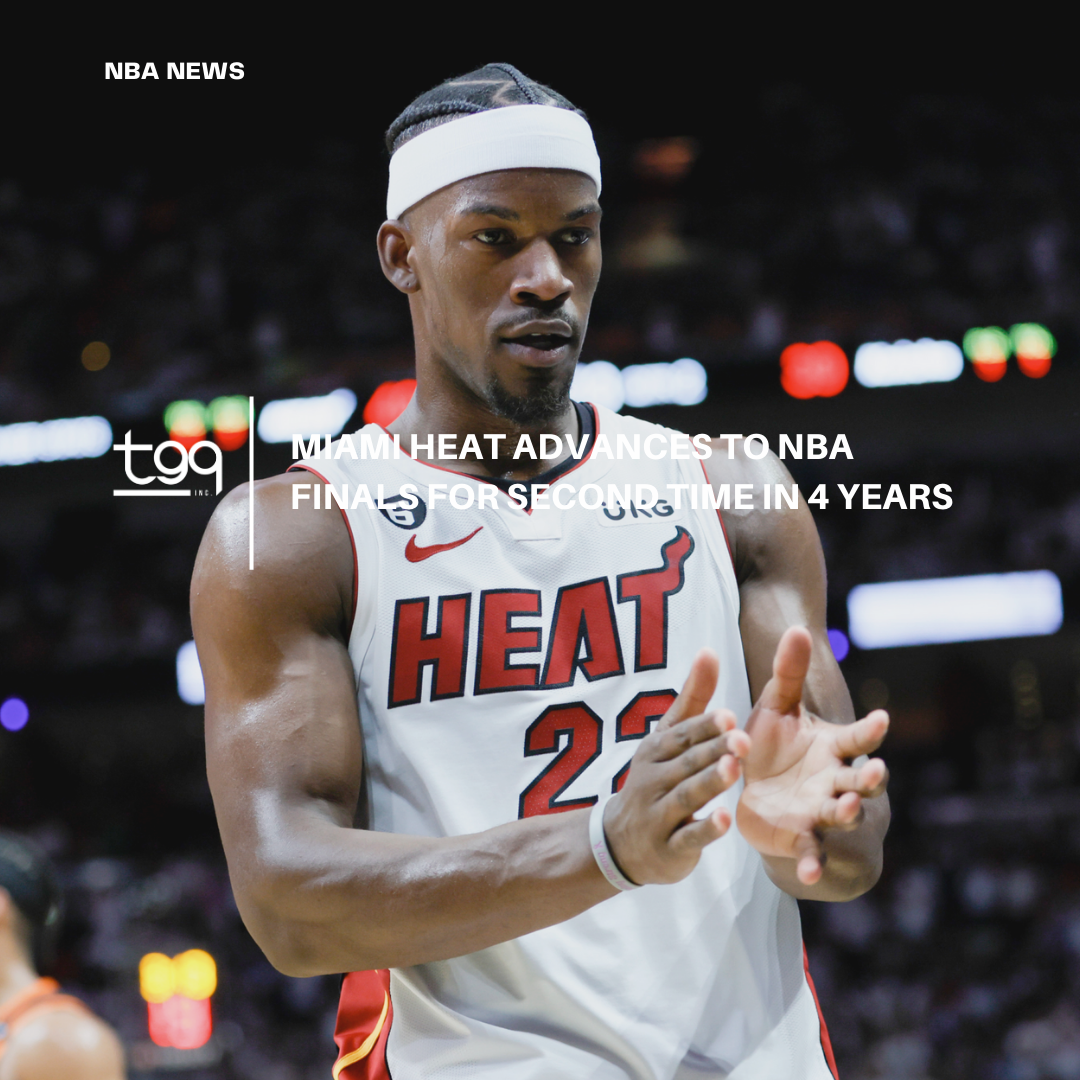 The NBA community has dubbed the Heat as an "underdog" team, but the Heat have changed the narrative. The Heat's improbable post-season run continues. After entering this post-season as an eight-seed, eliminating the two-time MVP Giannis Antetokounmpo and the Milwaukee Bucks. After shocking the Bucks in five games and the New York Knicks in six, the Miami Heat were in an epic ECF rematch with the reigning Conference Champs. Despite losing a three straight after going up 3-0, it was the resiliency and togetherness that outlasted the Celtics. Just one year ago, Jimmy Butler predicted after losing to the Celtics in 2022, that the Heat would return back to this position and "get it done".
" I have so much belief in myself and this group of guys, and in the squad that Coach Pat, Coach Spo and everybody else has put together. I see it every single day, I know how good of players we have, I know how good of a team we are, and we made it happen." – Jimmy Butler
But still, the Heat are not satisfied, as Butler has his eyes set on bringing a Championship back to Miami. The Heat, yet faced with another at-large task will harp on their toughness and defensive prowess. For Miami, the odds are in their favour. League Sources have informed that the Heat is expecting the return of Guard Tyler Herro, who suffered a fractured wrist in the first round. Herro is targeting a Game 3 return per report. Game 1 of the NBA Finals will commence on Thursday night live from the Mile High's Ball Arena. Live coverage will begin at 7:30 PM ET. on ABC.