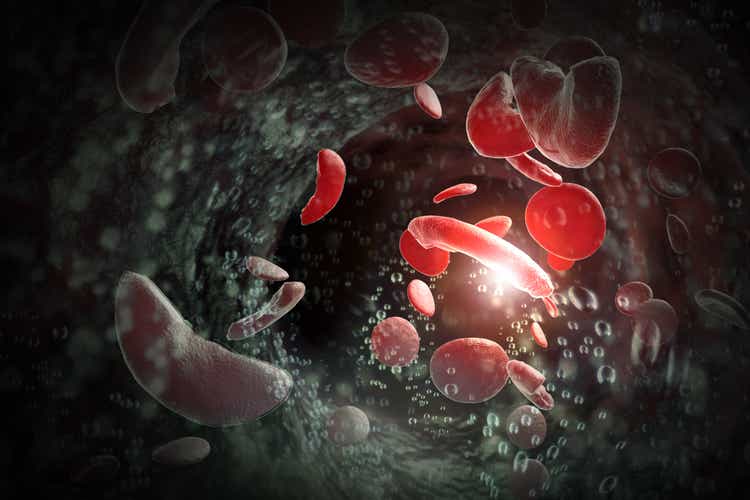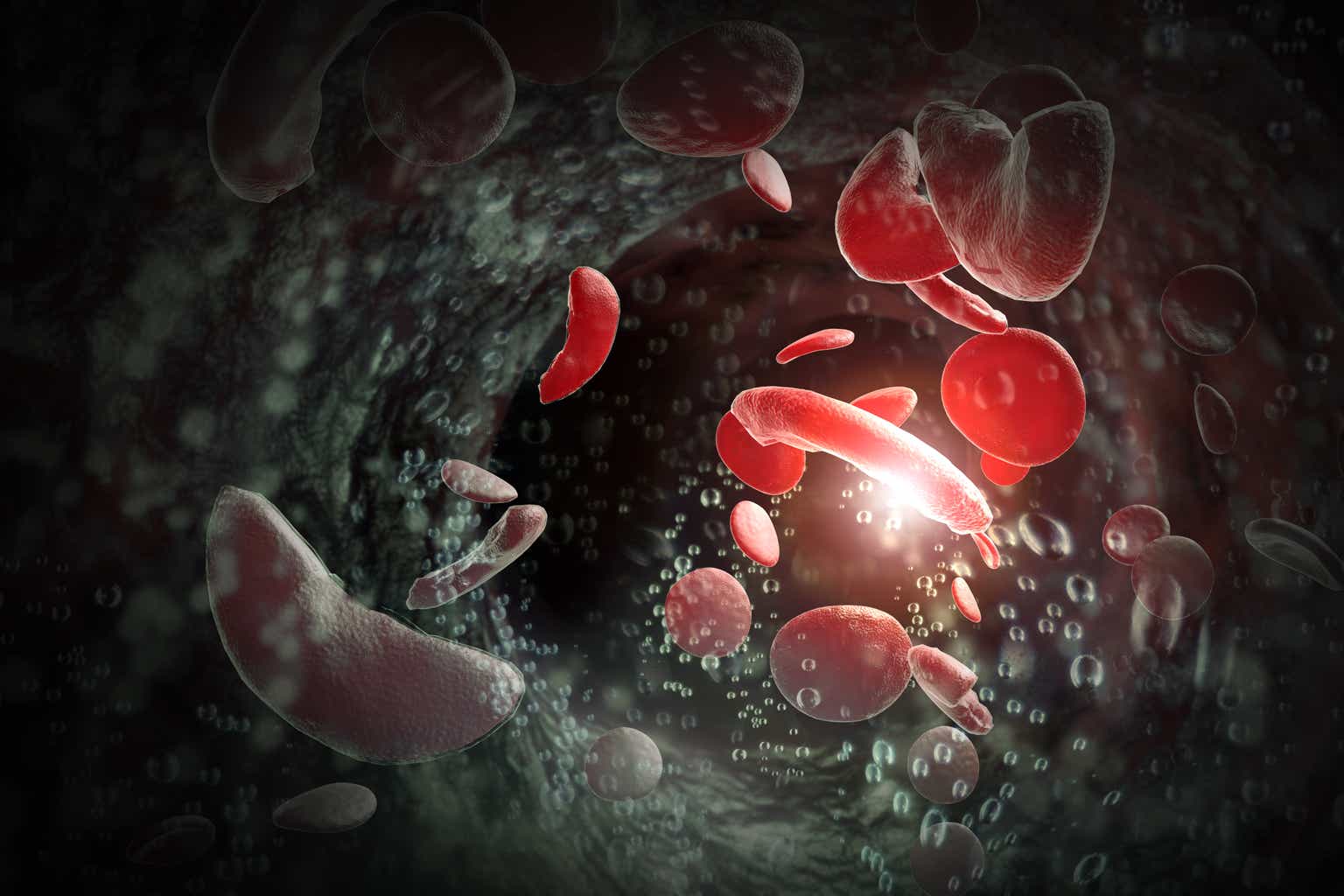 With treatments currently under the FDA's priority review, Baird anticipates "a busy couple of months" for the sickle cell disease space and picks bluebird bio (NASDAQ:BLUE) ahead of its rivals CRISPR Therapeutics (NASDAQ:CRSP) and Vertex Pharmaceuticals (NASDAQ:VRTX).
The biotechs are eyeing a potential launch of their SCD drugs next year, with the FDA expected to decide on lovo-cel developed by bluebird bio (BLUE) and exa-cel developed by CRISPR (CRSP)/ Vertex (VRTX) before December 8 and 20, respectively.
Noting that CRISPR (CRSP), with its Q2 2023 results, indicated the FDA's plans to hold an AdCom meeting on their gene-edited therapy, Baird's Jack Allen and the team argue that the scheduling of the meeting will mark the next key event for developers.
The analysts expect a meeting to take place around mid-October and argue that any delay will benefit bluebird bio (BLUE), which will not have to face such an AdCom meeting.
"Given the increased regulatory scrutiny we expect the exa-cel AdCom will bring to this program, we believe there is an asymmetrical risk dynamic in favor of bluebird ahead of this panel," the analysts wrote.
Early this year, bluebird bio (BLUE) launched gene therapies, Zynteglo and Skysona, for beta-thalassemia and the rare neurodegenerative disease cerebral adrenoleukodystrophy, respectively.
Baird issues an Outperform rating on bluebird Bio (BLUE) and grants Neutral ratings for CRISPR (CRSP) and Vertex (VRTX).
However, analysts issue favorable remarks on Editas Medicine (NASDAQ:EDIT), which is in early-stage development for its EDIT-301 SCD therapy.
With an Outperform rating on EDIT, Baird argues that a potential approval for exa-cel could prompt the gene editing company to assert its CRISPR-Cas9-related U.S. IP rights before CRISPR (CRSP) and Vertex (VRTX) launch their product.
More on bluebird bio, CRISPR, etc.