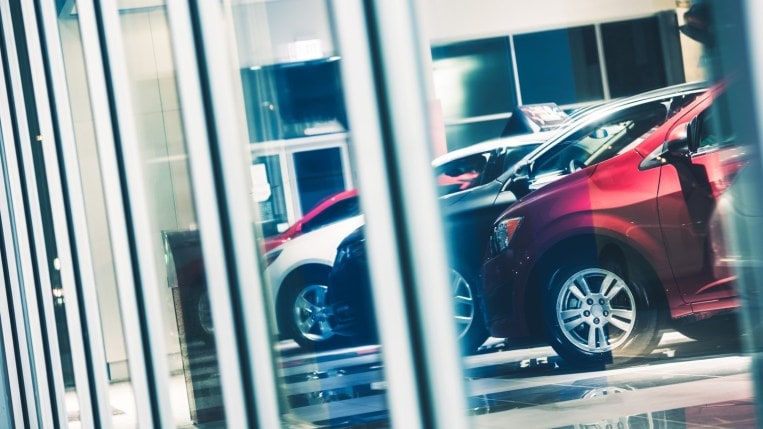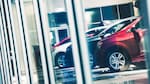 The average new car in America sold for $46,329 in November. That's $5,392 more than just one year before — a 13% gain.
It's just $393 higher than the average at the end of October – an increase of 0.7% and a slower rate of climb than Americans have grown accustomed to in 2021.
Prices Increasing Even as Sales Slip
Prices have increased for eight straight months. But sales volume has now decreased for the past six. "High prices and limited choices likely are keeping many car buyers on the sidelines," said Kayla Reynolds, an analyst for Cox Automotive.
Cox Automotive is the parent company of Kelley Blue Book.
Everyone is Paying Over Sticker
Most buyers paid at or above sticker price. The average non-luxury buyer paid more than $900 over MSRP. Luxury buyers paid an average of nearly $1,000 above sticker price. In comparison, one year ago, luxury vehicles were selling for more than $3,000 under MSRP.
Every Type of Vehicle is More Expensive
Over the course of the past year, prices have increased in every segment of the market. Even subcompact sedans – typically the most affordable vehicles on the market – saw their prices rise by an average of 16.7% between November 2020 and November 2021.
But much of the increase in the average new car price came from more affordable cars taking up a smaller share of the market.
In November 2021, cars ($41,026 average transaction price) on average were more affordable than new SUVs ($45,201). But market share for cars reached a near-record low of just 21.7%. As fewer cars are sold, trucks and SUVs dominate the market, which pushes prices higher.
It's Not All About Changing Tastes
This is partly due to consumer tastes. But it also comes thanks to a worldwide microchip shortage. Automakers are using the limited supply of microchips they obtain to build higher-margin vehicles, so expensive SUVs outnumber inexpensive cars on most lots.
Little Good News for Shoppers
The microchip shortage, plus other supply chain challenges, will likely remain with us well into 2022. "It's still a seller's market, and we don't expect things to change anytime soon," Reynolds says.
However, high prices for used cars can take a little out of the sting for shoppers of new cars.  She explains, "with high prices being the norm right now for both new and used vehicles, that means trade-in values are very favorable and can help soften the blow for consumers as they purchase their next vehicle."