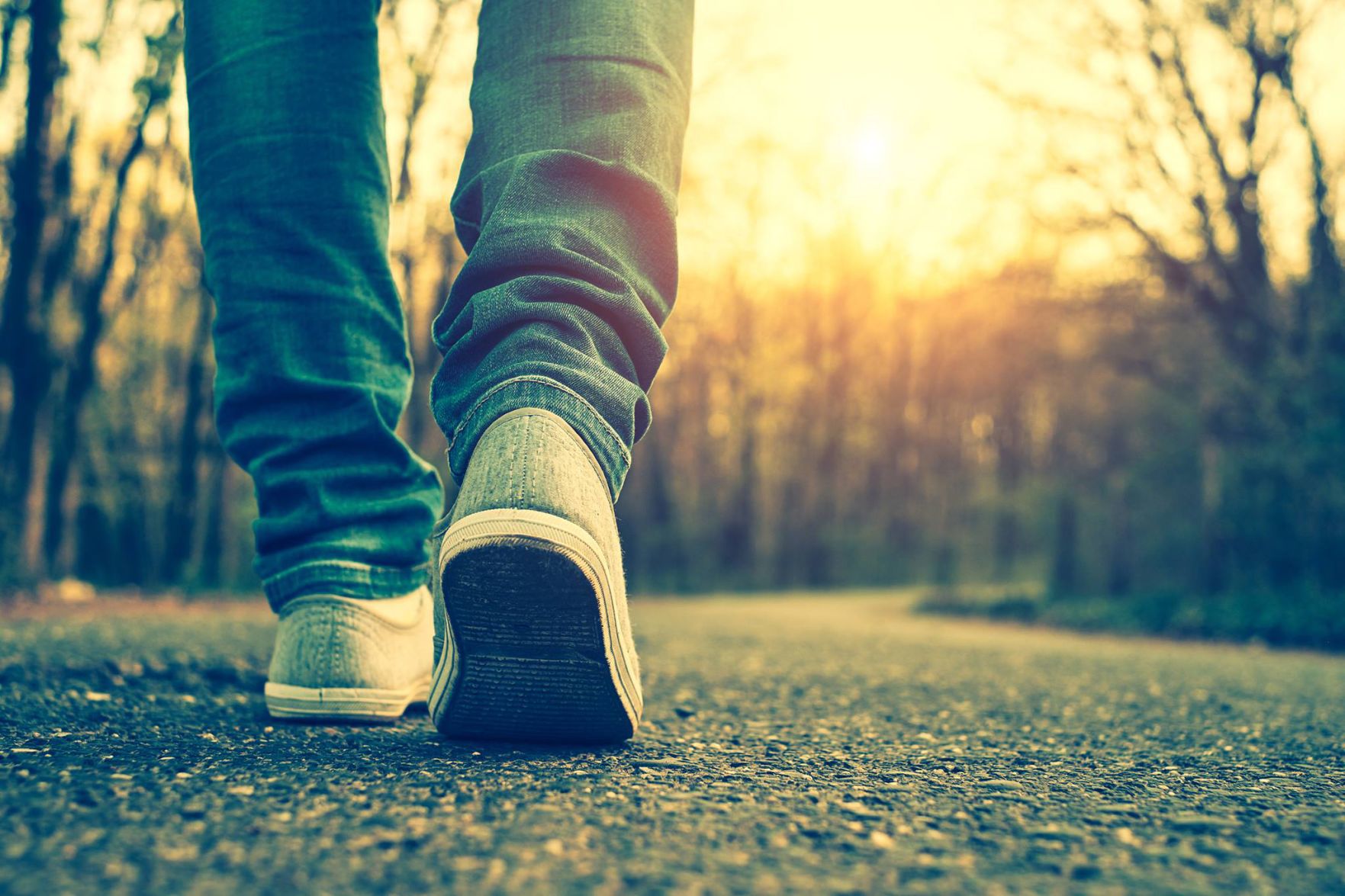 Janelle, Macy and Luke have been through a lot this year. As a family, they're learning and growing stronger together. Janelle, 32, is size XL (14) and would like new pots and pans and living room furniture. Macy, 12, is a size XL (16, juniors). Macy would like art supplies, including paint and oil pastels. Luke, 8, is a size M (10/12 boys). Luke likes Beyblades and Hot Wheels. Contact Loraine at 402-475-5161 ext. 325.
Fiona has relocated to a new city and transitioned to communal living, making new friends and growing both mentally and emotionally. She has been actively participating in community support groups to build a solid foundation and a new life of sobriety. Her goal is to finish the last two years of her bachelor's degree, but to do so, she needs a laptop computer with the capability of online support. Contact Loraine at 402-475-5161 ext. 325.
Dave utilizes CenterPointe to maintain his mental health. He is recovering from two surgeries in the last five months. He would like a laptop computer to stay connected during the pandemic, to order his groceries online and attend group sessions virtually. He would like a pair of Adidas or Nike tennis shoes (size 14) to walk with his faithful dog, which could use adult dog food, large dog bones, and a large Husker-themed collar, halter and leash. Contact Loraine at 402-475-5161 ext. 325.
Stephanie just learned she has cancer and needs a partial hysterectomy. She supported her sister's friend surrounding her dad's death in Texas recently, has been sober in the midst of a pandemic, has three kids and a ton of bills. She wants nothing for herself, but wants her three kids to have something for Christmas. Zach, 17, would like old-school band T-shirts (XL) like Pink Floyd and The Beatles, and any PlayStation 4 games. Angie, 14, likes girly things (except for dresses!) and asks for a Rue 21 gift card, craft supplies, an Apple Store gift card for games and a nail-salon gift card. Robby, 10, would like a Roblox computer game, anything Minecraft, a Nintendo Switch and a Google Play card. Contact Mallory at 402-475-5161 ext. 347.