According to Wine Institute figures, California's wine industry contributes $114 billion annually to the American economy and employs 786,000 workers. California retail wine sales reached $43.6 billion in the United States in 2019, with the state claiming three out of every five bottles sold. All in all, the Golden State is responsible for producing 81% of all the wine made in America, and ranks fourth worldwide in wine production, trailing only France, Italy and Spain.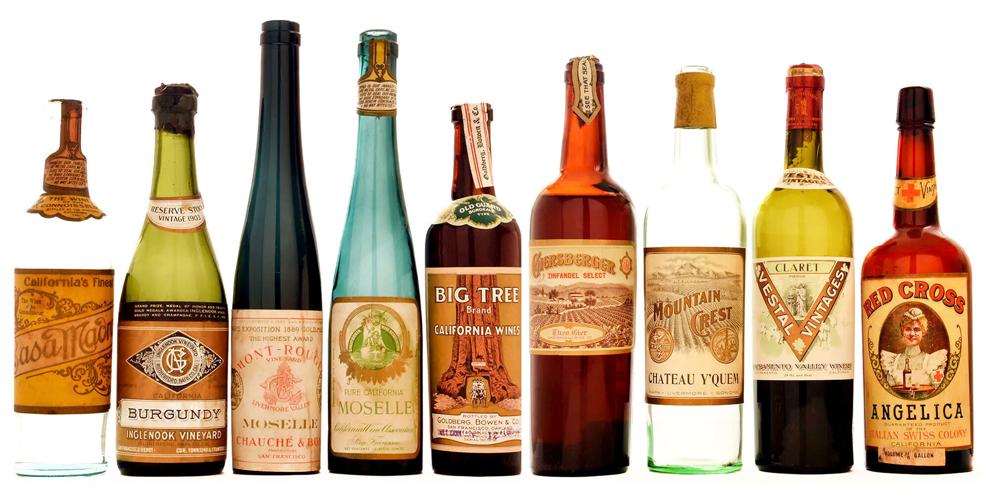 California's colorful wine history
Originally planted by Franciscan missionaries for sacramental wine production back in the 18th century, "Mission" grapes are believed to be the first cultivated variety grown in America. After the Gold Rush of the 1840s and up until around the turn of the 20th century, European wine grape varieties were imported and propagated at nurseries throughout the state. In fact, the California State Viticultural Commission was established in 1860 to promote variety in vine importation.
However, California's true wine boom wouldn't happen until the 1960s, when consumer tastes began to evolve from sweet wines and generic jug blends to quality table wines made from specific grape varieties.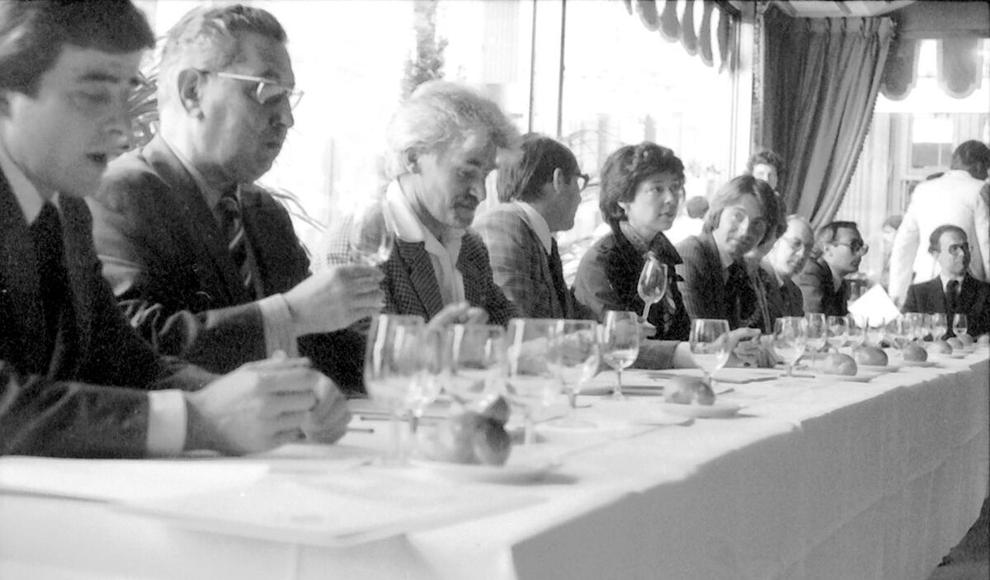 Along with his peers, industry legend Robert Mondavi led the effort to put California wines on the global map, striving to turn out products that rivaled the best wines Europe had to offer.
The Paris Wine Tasting of 1976 proved a watershed moment, when California Chardonnay and Cabernet Sauvignon bested their French counterparts in blind tastings for the first time ever.
So just what is it that gives California wines their lasting allure? Turns out, several things.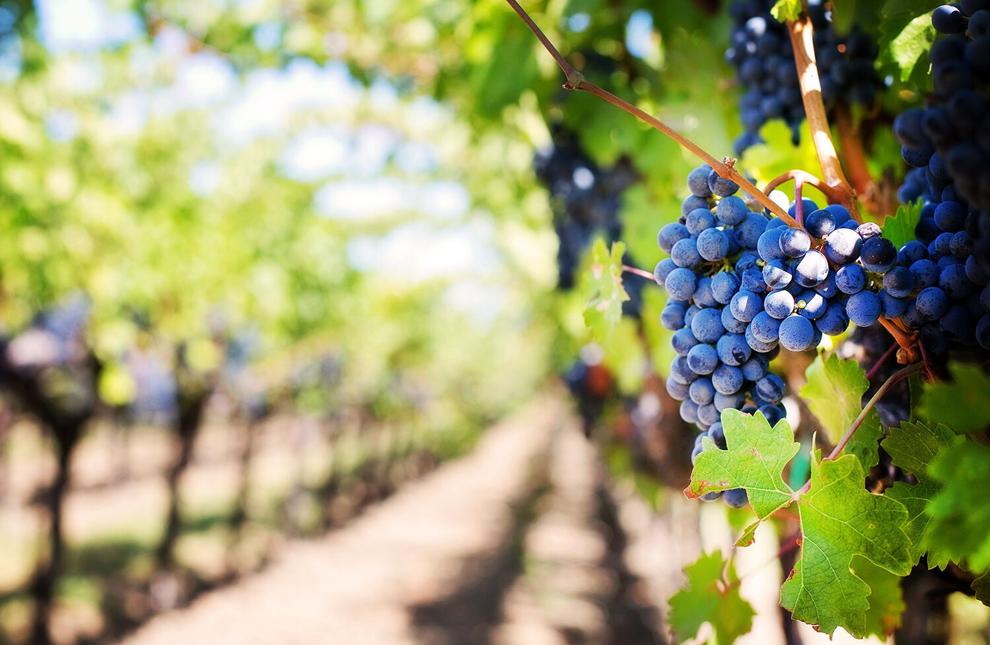 Climate
California benefits from a Mediterranean-like climate defined by warm, dry, sunny summers and mild wet winters. These conditions help wine grapes grow steadily during a long, relatively stress-free season between April and October.
The great diversity of climates across California contributes to its great wines, supporting the growth of everything from Chardonnay and Pinot Noir to Cabernet Sauvignon and Zinfandel.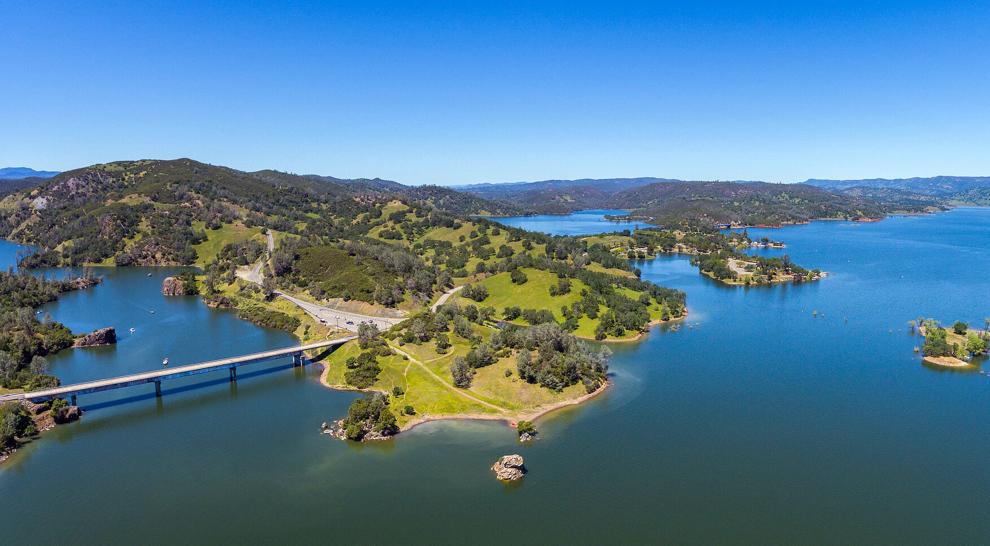 Topography
The influence of the Pacific Ocean and several other significant mountain ranges cannot be overstated. Many of the most important wine regions in California, from Napa and Sonoma to Santa Barbara and Paso Robles, benefit in myriad ways from the natural cooling of coastal winds, fog and moisture. The comfortable temperatures help grapes retain acidity, which in turn keeps the resulting wines fresh and balanced instead of flabby and heavy on the palate.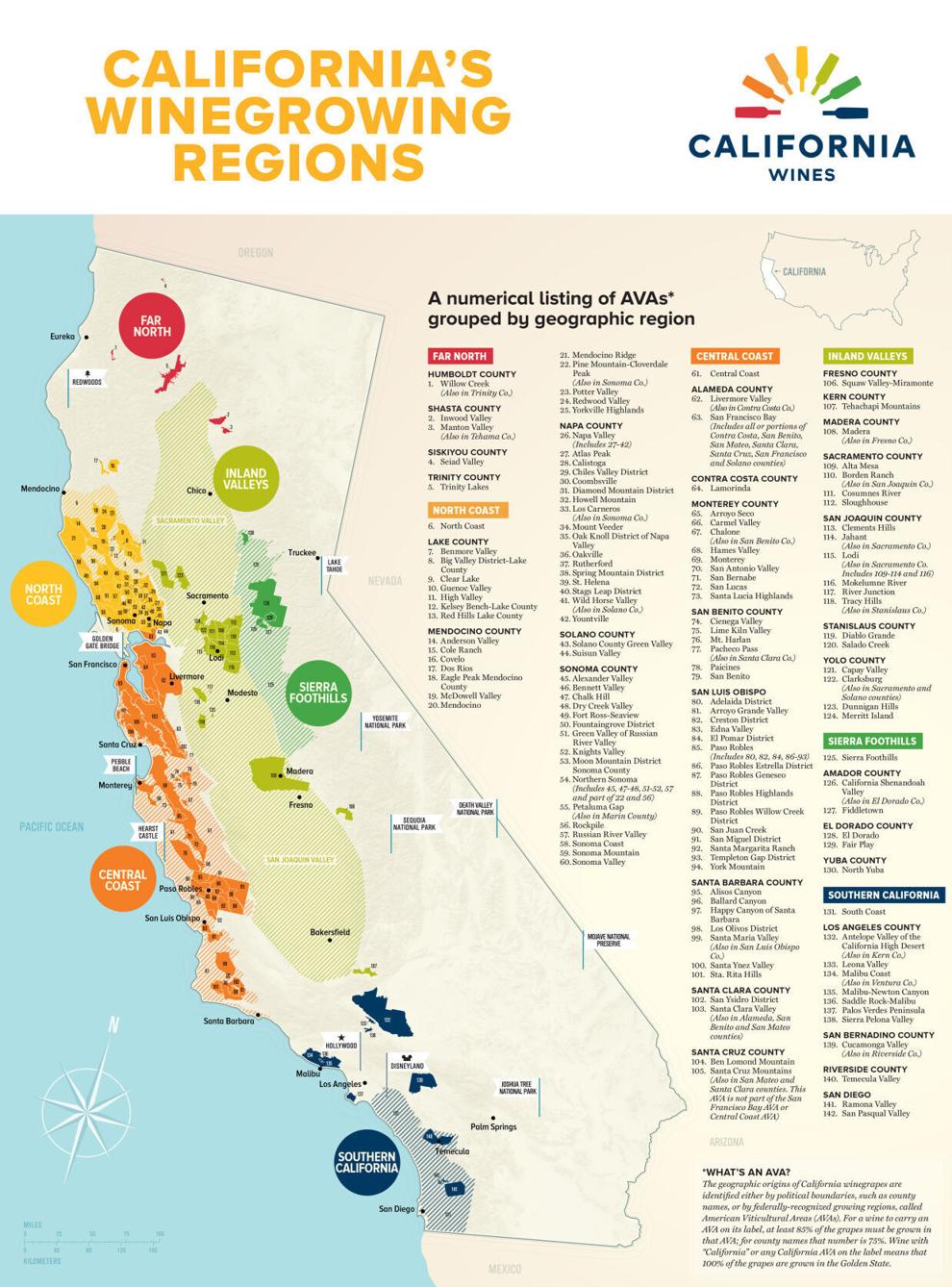 This specific geology is one of the reasons California boasts 142 unique American Viticultural Areas (AVAs) — designated geographic regions for growing wine grapes — from Humboldt County near the Oregon border all the way to Temecula Valley and San Diego to the south with the majority of AVAs dotting the coast.
Elevation
Along with microclimates and soils, California features a wide variety of exposures and elevations, giving wine growers and winemakers further material to work with. These variations make it possible to capture the abundant sunshine the state provides, and to protect the vines from the threat of frost, wind or heavy rain, though rainfall during the growing season tends to be minimal. Currently, California supports the growth of dozens of different wine grape varieties, with Chardonnay and Cabernet Sauvignon proving the most popular, and thus, the most frequently planted.
Sustainability
California has long embraced forward-thinking sustainable practices with a focus on soil health, habitat restoration and biodiversity, in addition to encouraging beneficial insects, using sheep and other grazing animals for weed control, and emphasizing water conservation.
In 2019, Sonoma County announced that 99% of its vineyards had been certified sustainable, making it the most sustainable wine region in the world.