Human beings are social creatures. That's a simple statement of fact! Some of the world's greatest minds seemed to think so, at least, with philosophers like Aristotle claiming that "man(kind) is by nature a social animal". Is it any surprise, then, that as the world of work has progressively become more distributed, the need for corporate retreats and other events bringing teams together has risen?
In fact, corporate events have increased as the primary reason for travel by about 30%, while corporate offsites in particular have doubled in volume. That's because we crave face-to-face interaction with our peers. While work-life balance may have improved with the switch to remote and hybrid working, it has become clear that collaboration and communication can be affected when we move teamwork online. While some tasks benefit from the focus that a home workday can bring, others depend on the trust and sense of belonging we get from meeting in person.  
From departmental catch-ups to company-wide getaways, the ways companies bring their teams together are undergoing a revolution. More and more organizations are choosing to skip the traditional shared working environment and meet on the road to reap the benefits of combining their team-building activities with new and exciting surroundings. Taking your team out for a kayaking or zip-lining adventure is becoming more and more popular, and a growing number of corporate events are happening at exciting locations like golf course hotels and more!
So why are business retreats good for business? Below we share a host of stats that demonstrate the power of gathering your teams, so let's dive in!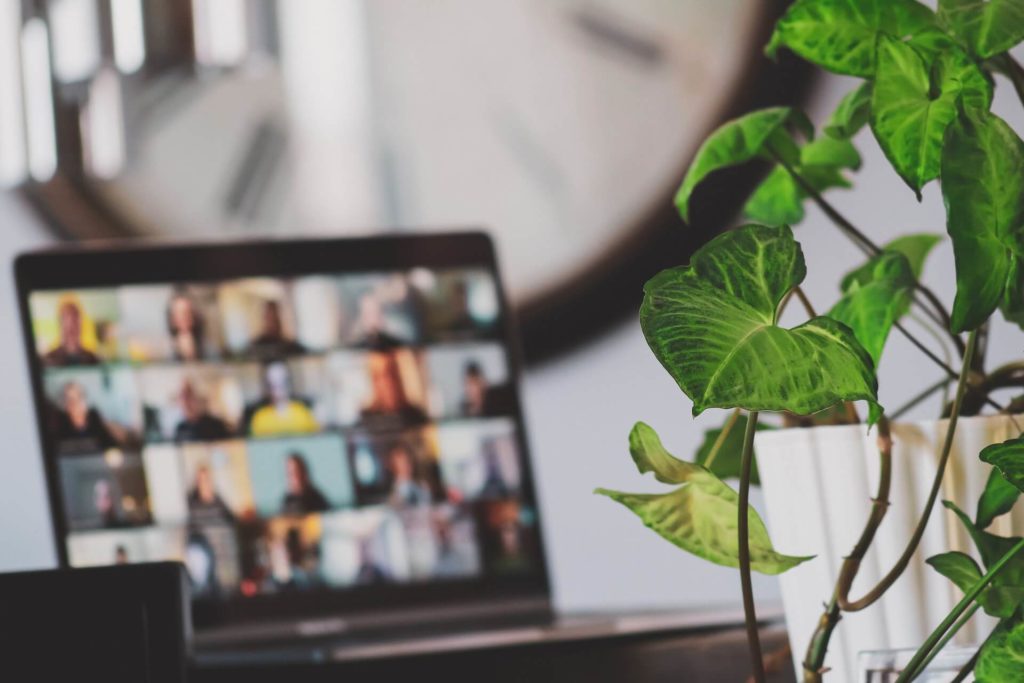 Hybrid and remote working is on the rise 
76% of employees stated that their companies have switched to a hybrid model after the pandemic (TravelPerk). 
63% of respondents claim their organizations have given them total freedom to work from any location (TravelPerk). The remaining 37% of participants can work remotely as long as they stay in their contracted country (TravelPerk). 
40% of employees claim they would leave a position if required to work from the office full time (Harvard Business Review). 
100 executives across various industries and countries confirmed that 90% of their organizations were planning for remote and hybrid working for all roles where on-site work is non-essential (McKinsey).   
A 2021 survey revealed that 2 out of 5 Americans were able to work or study from home (Airbnb).
 
35% of participants in the same survey believe that more people will join remote teams so they can move and take advantage of a new lifestyle post-pandemic (Airbnb).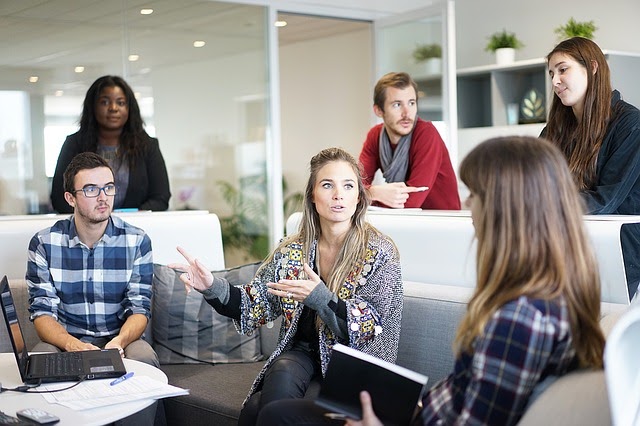 But company cultures need to prioritize face-to-face collaboration  
In a survey, 25% of employees claimed their biggest issue with remote and hybrid ways of working was the loss of regular in-person contact with their peers (TravelPerk). 
14% of respondents linked this lack of real-life interaction to reduced camaraderie between coworkers (TravelPerk). 
Two-thirds of corporate travelers from around the world think it's challenging to build professional connections virtually (Skift). 
Almost three-quarters of corporate travelers (73%) feel that face-to-face meetings are more effective than online communications (Freeman). 
40% of corporate travel is undertaken to meet colleagues in a different location, and 44% of itineraries are for professional development activities like training, trade shows, and networking (Stratos). 
60% of business travelers and corporate travel policymakers believe remote working will change the nature and frequency of work trips (Skift). 
Nearly 50% of company employees were most looking forward to getting back to attending trade shows and events at conference centers when travel re-opened (TravelPerk).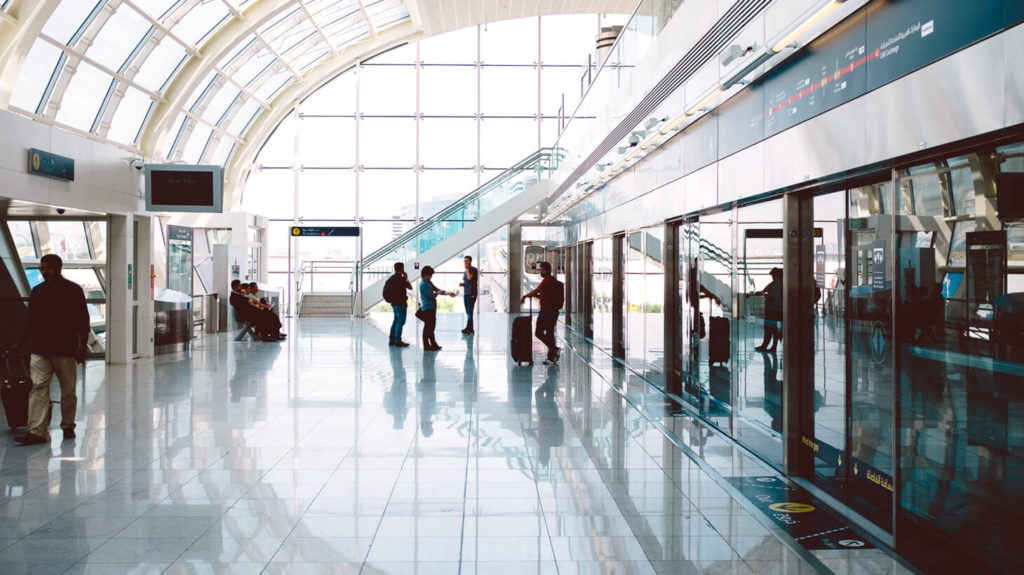 … And they are!
63% of corporate travel managers are excited about hosting regular company offsite events and retreats (Skift).
A recent study revealed that, following the COVID-19 pandemic, the higher adoption of hybrid or remote work has doubled the frequency at which co-workers meet up from multiple locations on the same day (TravelPerk).
Offsite meetings have doubled in volume as the primary reason for a trip since before the pandemic – skyrocketing at the beginning or end of a given quarter (TravelPerk).
Events have also increased by 30% in volume as a "reason for travel" since before the pandemic (TravelPerk).
Offsites and company retreats have wide-ranging benefits
They encourage effective communication and creativity
In-person communication is 34 times more effective than virtual alternatives (Harvard Business Review). 
34% of employees shared that they have had their most creative ideas on company or executive retreats. This figure increases to 53% for corporate travelers between the ages of 16 and 24 (TravelPerk).
81% of millennial employees think they work more effectively when they have face time with their coworkers (Forbes). 
Scientific studies have shown that hosting brainstorming sessions on Zoom, as opposed to in a conference room or other workspace, can stifle creativity (Nature).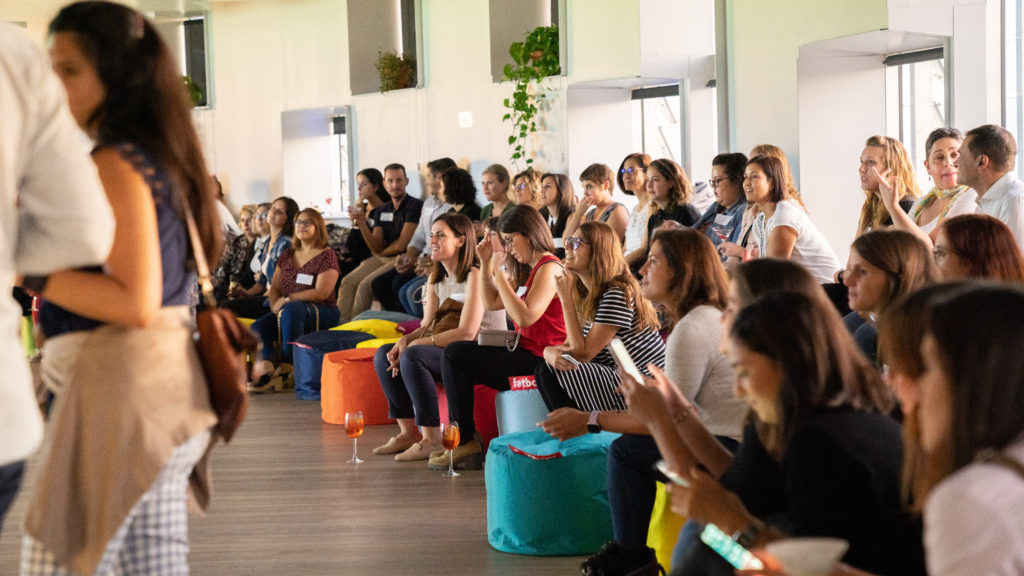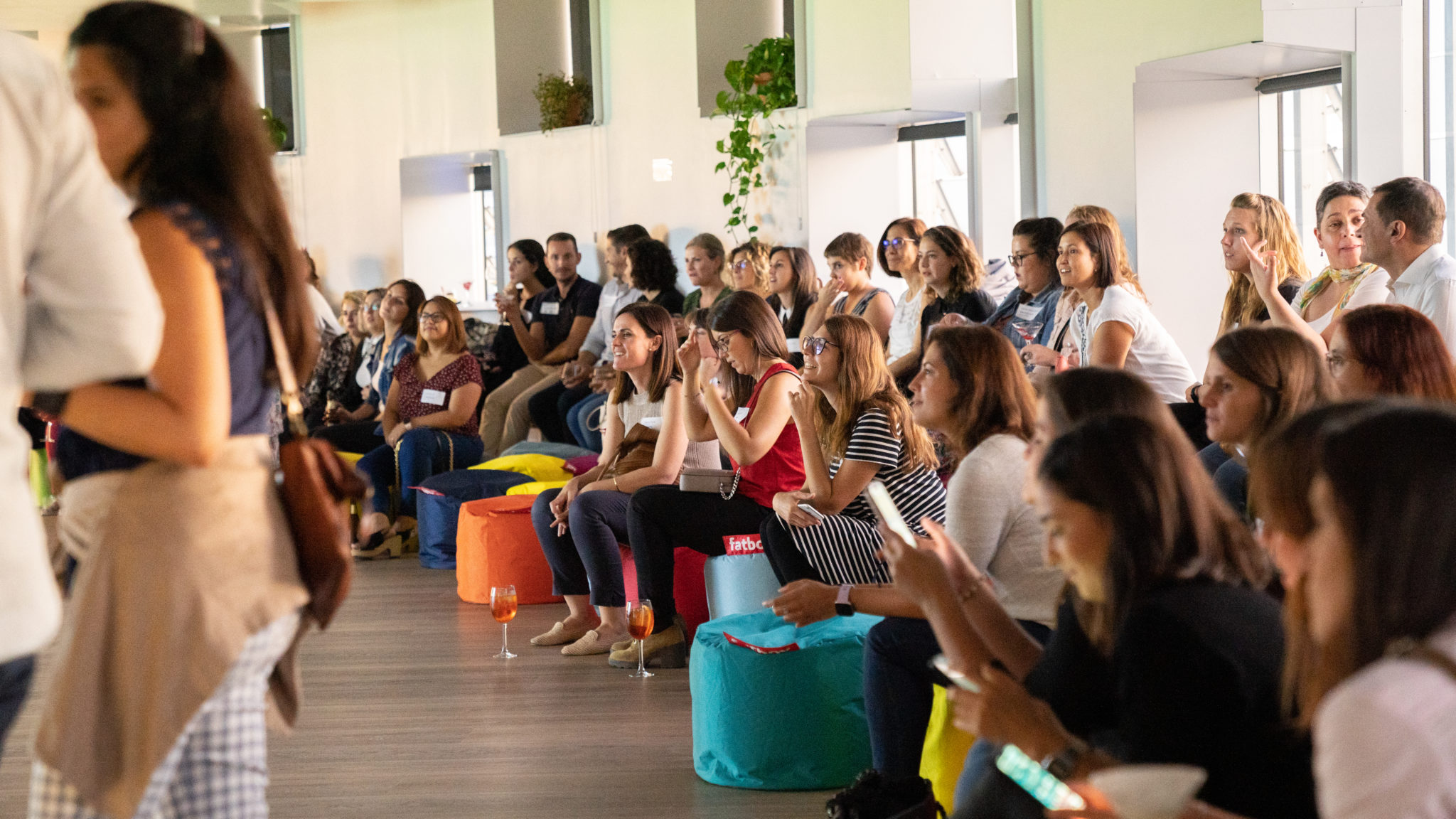 They improve employee morale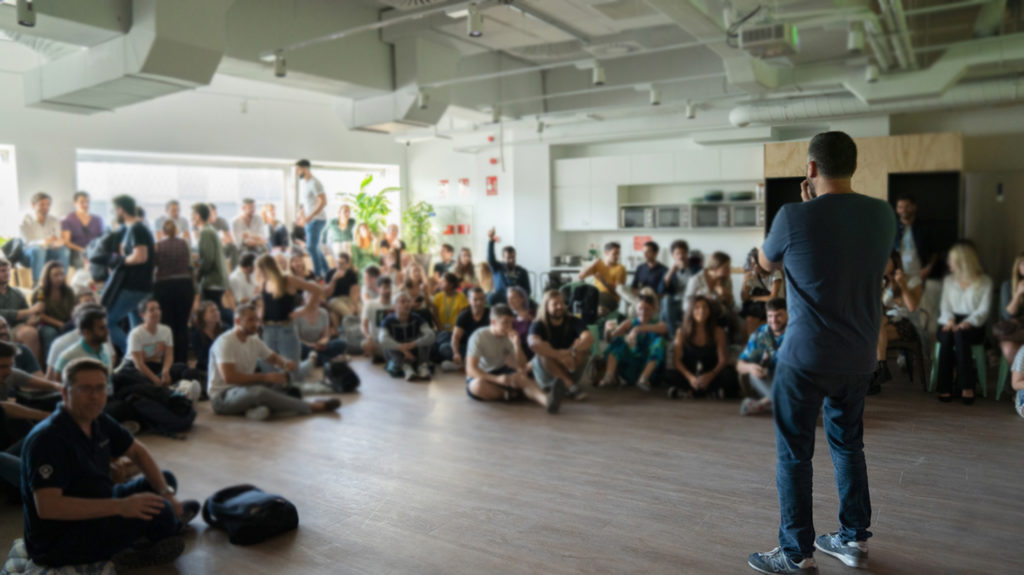 They boost employee retention 
According to the Global Business Travel Association, most workers believe business travel impacts their general sense of job satisfaction. In North America, 79% of participants agreed with this statement, rising to 83% in Europe and up to 96% in Asia. In every region, the percentage of millennials who agree is higher (GBTA).  
The importance of business travel regarding employee engagement and retention is set to increase as millennial and GenX employees will make up 75% of the workforce by 2030 (U.S. Bureau of Labor Statistics).
Further reading
Looking for an incredible retreat location somewhere in Europe? Look no further! Check out our list of the top 15 most amazing event venues for a company retreat on the continent.
Wondering what to do with your teammates once you're at your offsite? From archery in the forest to taking a cooking class to doing a city-wide scavenger hunt, here's our list of the best activities for a team event.
If you're just getting started on organizing a corporate event, why not check out our offsite agenda template or our guide on staying within budget? Learn all about pricing, finding the perfect retreat venue, and finding the right balance of corporate meetings and team-building activities in your event schedule!
Let's get back to basics – here's everything you need to know before you start planning a company event. From finding the right event space complete with WiFi and tech tools, to figuring out how many guest rooms or meeting rooms you might need, this article has got it all.
Looking for some inspiration for your next corporate retreat? From the bustling streets of New York to a zen-inspired wellness break in Ibiza to an outdoor activity haven in Jackson Hole, check out our top destinations for your next company getaway.